Simon McDonald & Sam Fowles | Democracy in Crisis | Online
Sat 14 Jan - Mon 30 Jan 2023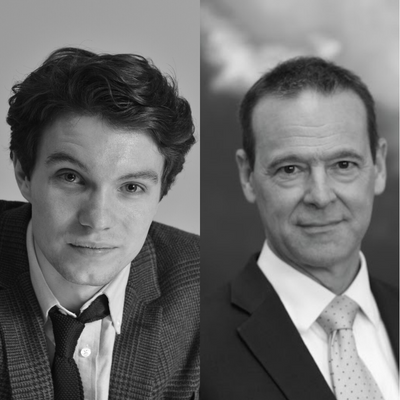 Sam Fowles & Simon McDonald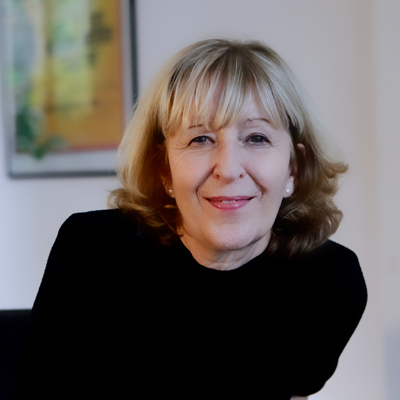 Please note change to venue.  This event will now be held in the Cambridge Union.
Leadership and democracy are being debated in the UK as never before. Those we vote into government have little ability to lead and nothing but contempt for the democratic system.
To discuss why the leadership of the UK is at an all time low and to contemplate potential solutions we are joined by Simon McDonald, the Former Foreign and Commonwealth Office permanent under-secretary who decided to set the record straight on Chris Pincher and prompted the events which led to the resignation of Boris Johnson. He will discuss this and offer his clear-sighted views on leadership with Sam Fowles, a barrister who was part of the team who took Boris Johnson to court over his illegal proroguing of Parliament.
Chaired by Melissa Benn. 
Venue: Online
Duration: 1hr
Choose your tickets:
Author Biography
Simon McDonald is a British former diplomat who was the British Ambassador to Germany and later Permanent Under-Secretary at the Foreign and Commonwealth Office and Head of the Diplomatic Service. He is Master-Elect of Christ's College, Cambridge. 
Sam Fowles is a barrister specialising in public and international law. He has worked on some of the most important cases of the decade, including the prorogation of parliament, the Post Office scandal and policing at Clapham Common. He regularly appears in the media including on the BBC, Sky, and Al Jazeera. 
Chair Biography
Melissa Benn is a writer, journalist, and campaigner. As a freelance writer, her essays and journalism have appeared in a wide range of publications, including The Independent, The Times, Public Finance, Marxism Today, The London Review of Books, Cosmopolitan, and Public Finance. She is a regular contributor to The Guardian and New Statesman. She has published eight books, including two novels. One of Us, published in 2008, was widely praised and shortlisted for a British Book Award in 2008. In September 2013 she published What Should We Tell Our Daughters? The Pleasures and Pressures of Growing Up Female, an exploration of young women's lives from the perspective of a mother and feminist in mid-life, which was shortlisted for a Politico's Book of the Year in 2014. 
Your tickets have been added to your basket