Simon Woolley | Soar – Online
Fri 27 May - Mon 6 Jun 2022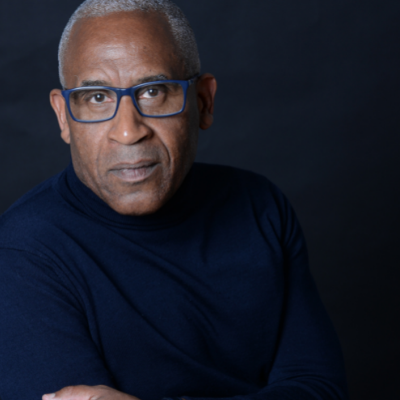 Simon Woolley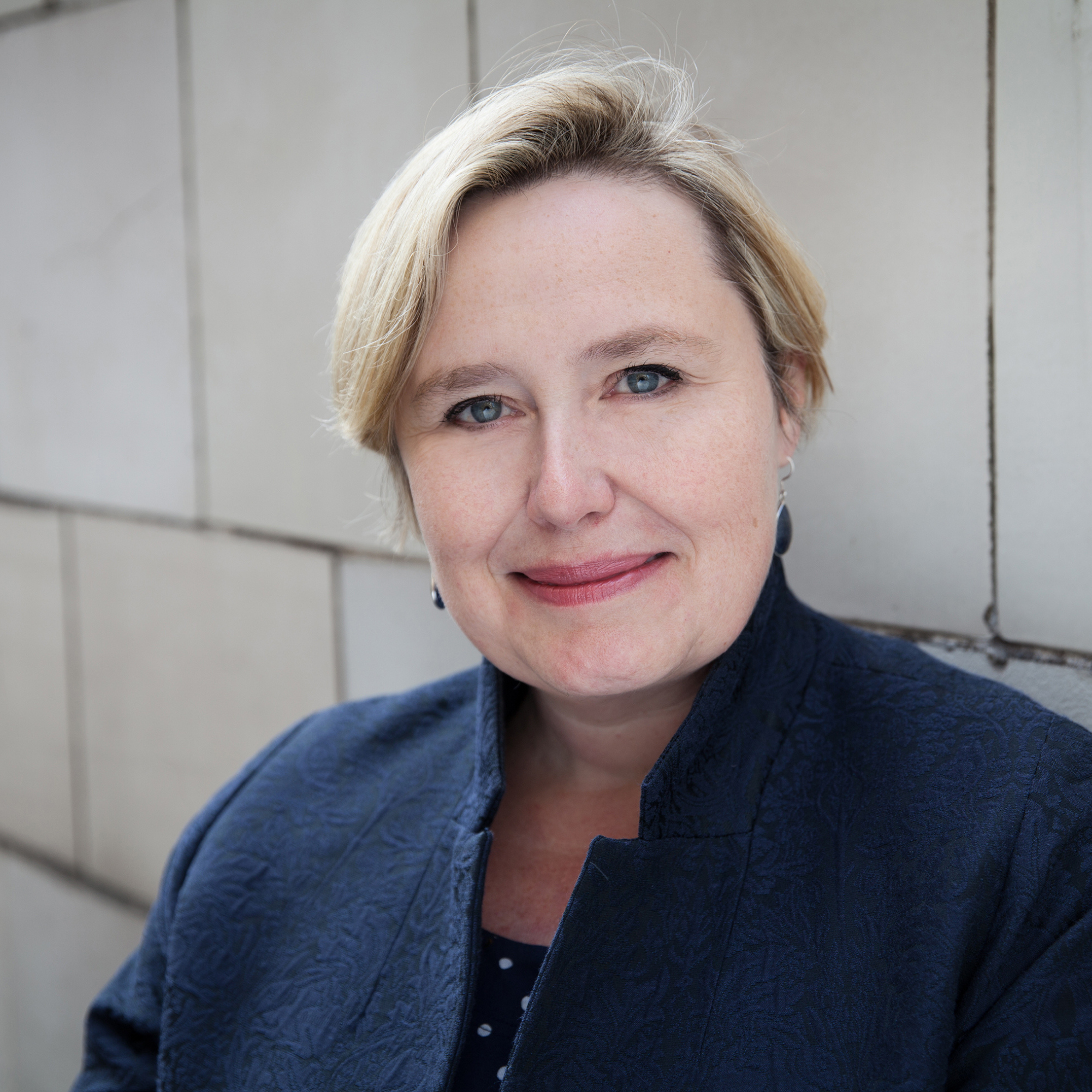 This event was recorded at our Spring Festival in April
My Journey from Council Estate to the House of Lords
When Simon Woolley became Head of Homerton College, Cambridge on 1st October 2021, he also became the first Black man to head an Oxbridge College. His is an exceptional story. Born in 1961 and raised by loving white parents on an impoverished council estate in Leicester, he became a member of the House of Lords in 2019. Join Simon as he discusses his memoir Soar: My Journey from Council estate to House of Lords which charts this extraordinary trajectory.
Simon Woolley in conversation with critic Alex Clark.
Venue: Online
Duration: 1hr
Tickets available soon.
Author biography 
Simon Woolley is one of the founders and Director of Operation Black Vote. He is a former Commissioner for the Equality and Human Rights Commission and sits on the Children' commission panel looking at excluded children. He has recently been awarded an Honorary Doctorate from Westminster University for his work in equality and Human Rights. Woolley was elevated to the House of Lords in 2019. As the principal of Homerton College, Cambridge, he is the first Black man to head an Oxbridge college. 
Chair
Alex Clark is a journalist and broadcaster regularly seen in the pages of the Guardian,  Observer and Times Literary Supplement and heard on BBC Radio 4's Front Row and Open Book. She co-hosts the Graham Norton Book Club podcast and is a former Man Booker and Orwell Prize judge.
Alex was also appointed as the first female Editor of Granta magazine in May 2008. She was a member of the panel of judges for Granta's Best of Young British Novelists 2003, the 2008 Man Booker Prize, the Encore Award for best second novel and is on the advisory committee of the Folio Prize.