Sophie Duncan & Preti Taneja | Searching for Juliet – Online
Sat 6 May - Mon 29 May 2023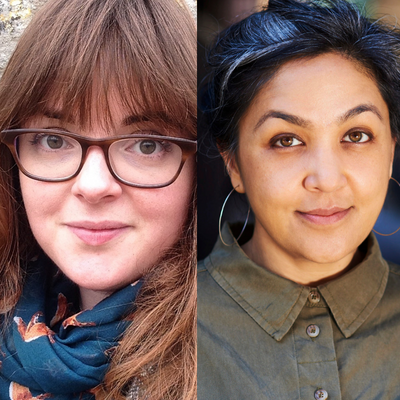 Sophie Duncan & Preti Taneja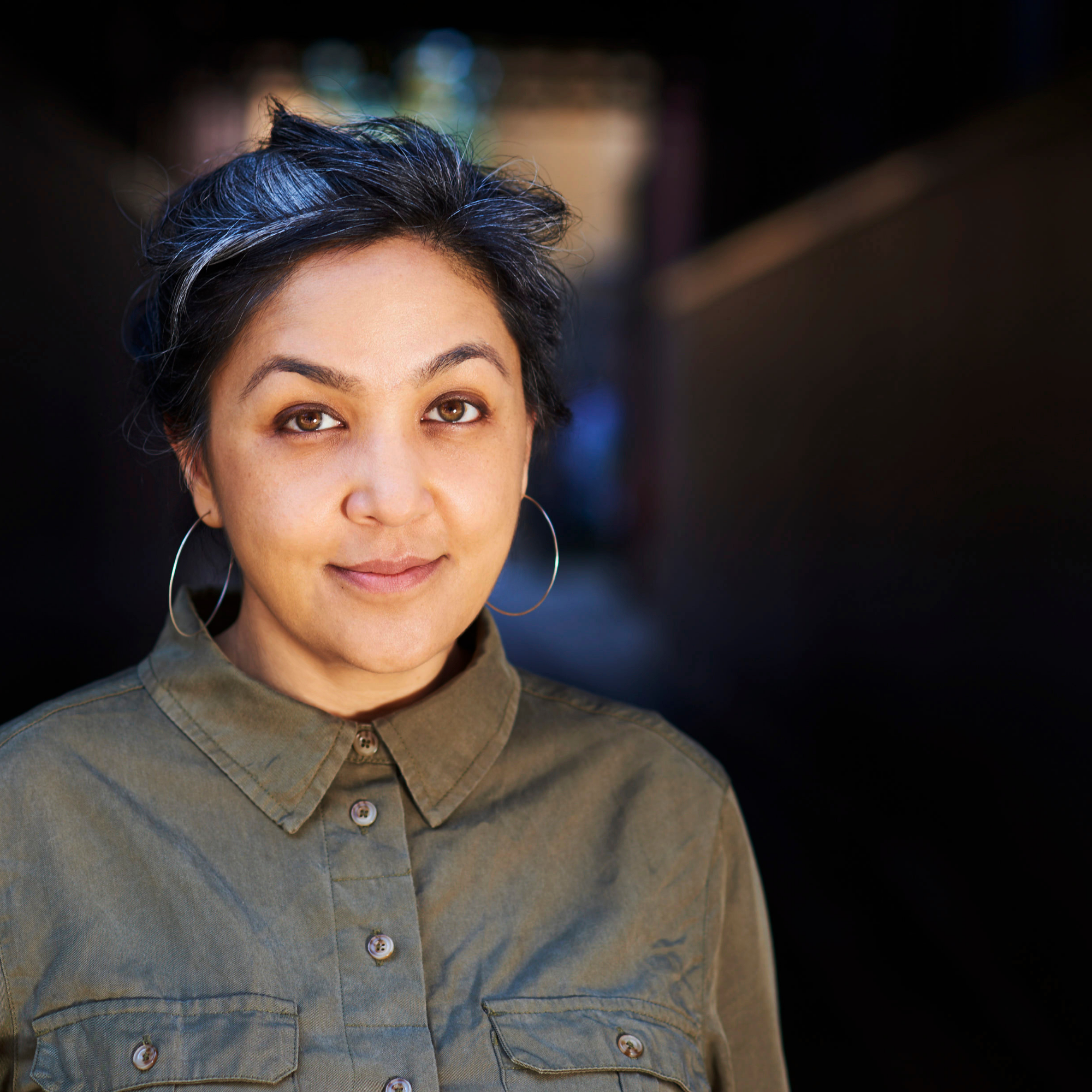 'It is the east, and Juliet is the sun…' 
The heartbeat of Shakespeare's most famous love story, Juliet Capulet is an enduring romantic icon – captivating, brilliant, passionate. Exciting new voice in literary non-fiction Sophie Duncan draws on rich cultural and historical sources and new research to explore the legacy and reach of Romeo and Juliet far beyond the literary sphere in her new book Searching for Juliet: the lives and deaths of Shakespeare's first tragic heroine. 
Sophie takes us from the Renaissance origin stories behind Shakespeare's child bride to the boy actor who inspired her creation onstage. From enslaved people in the Caribbean to Italian fascists in Verona, and real-life lovers in Afghanistan. From the Victorian stage to 1960s cinema, Baz Luhrmann, and beyond. 
In conversation with Preti Taneja (award-winning author of contemporary retelling of King Lear We That Are Young), Sophie will explain why Juliet is for now, for ever, for everyone. 
'Original, stylish and compelling . . . It's a marvellous book, and one that delivers a powerfully inspiring message to the young Juliets of our own troubled times' –  Miranda Seymour
Venue: Online
Duration: 1hr
Tickets available soon.
Author biography
Dr Sophie Duncan is Research Fellow and Dean for Welfare at Magdalen College, Oxford. She is an expert on Shakespeare in performance, and in the broader fields of theatre history and the performance of gender and race. Her books include Shakespeare's Women and the Fin de Siecle and Shakespeare's Props. With Rachael Lennon, she co-wrote Women and Power: The Struggle for Suffrage. In 2018, Sophie was the National Trust's advisor on their national programme marking the first hundred years of women's suffrage in Britain. She has worked extensively in theatre, radio and television as a historical advisor, including the Kenneth Branagh Theatre Company, the Kiln, the New Vic, BBC Studios and Radio 4. She presented an episode of The Essay for BBC Radio 3 and has appeared on Woman's Hour as well as numerous podcasts. Her latest book, Searching For Juliet, will be published by Sceptre in April 2023. 
Chair biography
Preti Taneja is a writer and activist. Her debut novel We That Are Young (Galley Beggar Press, 2017) is a translation of Shakespeare's King Lear, set in contemporary India. It won the Desmond Elliott Prize and was listed for awards including the Folio Prize, the Shakti Bhatt First Book Prize and the Prix Jan Michalski. Preti's second book is Aftermath, a lament on trauma, terror, prison and grief, following the London Bridge terror attack in 2019. It was a New Yorker notable book, a New Yorker best book of the year, a White Review book of the year and a New Statesman book of the year in 2021 and in 2022. Aftermath won the Gordon Burn Prize 2022. Preti's writing has been published in The White Review, the Guardian, Vogue India, the New Statesman, Granta and in anthologies of short stories, essays, literary criticism and prose poetry.