State of the Nation Lecture: Andrew Marr – Online
Sat 6 May - Mon 29 May 2023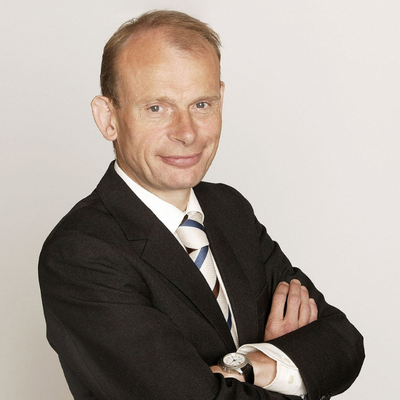 Andrew Marr
Recorded at Spring Festival 2023
Who better to deliver our first State of the Nation Lecture than Andrew Marr?
One of our finest broadcasters and journalists Andrew Marr will reflect on where we have got to politically after the last few chaotic years; discuss the way ahead after Brexit; and ask whether the UK is likely to break apart during the next decade.  
Venue: Online
Duration: 1hr
Supported by

Tickets available soon.
Author biography
Andrew Marr was born in Glasgow in 1959. He studied English at the University of Cambridge and has since enjoyed a long career in political journalism, working for the Scotsman, the Independent, the Daily Express and the Observer. From 2000 to 2005 he was the BBC's Political Editor. He has written and presented TV documentaries on history, science and politics, and for many years presented the weekly Andrew Marr Show on Sunday mornings on BBC1 and Start the Week on Radio 4. He left the BBC at the end of 2021 to join LBC, Classic FM and the New Statesman. He lives in London with his family.