Steve Richards
Sat 20 Nov 2021 | 2:00pm - 3:00pm
Steve Richards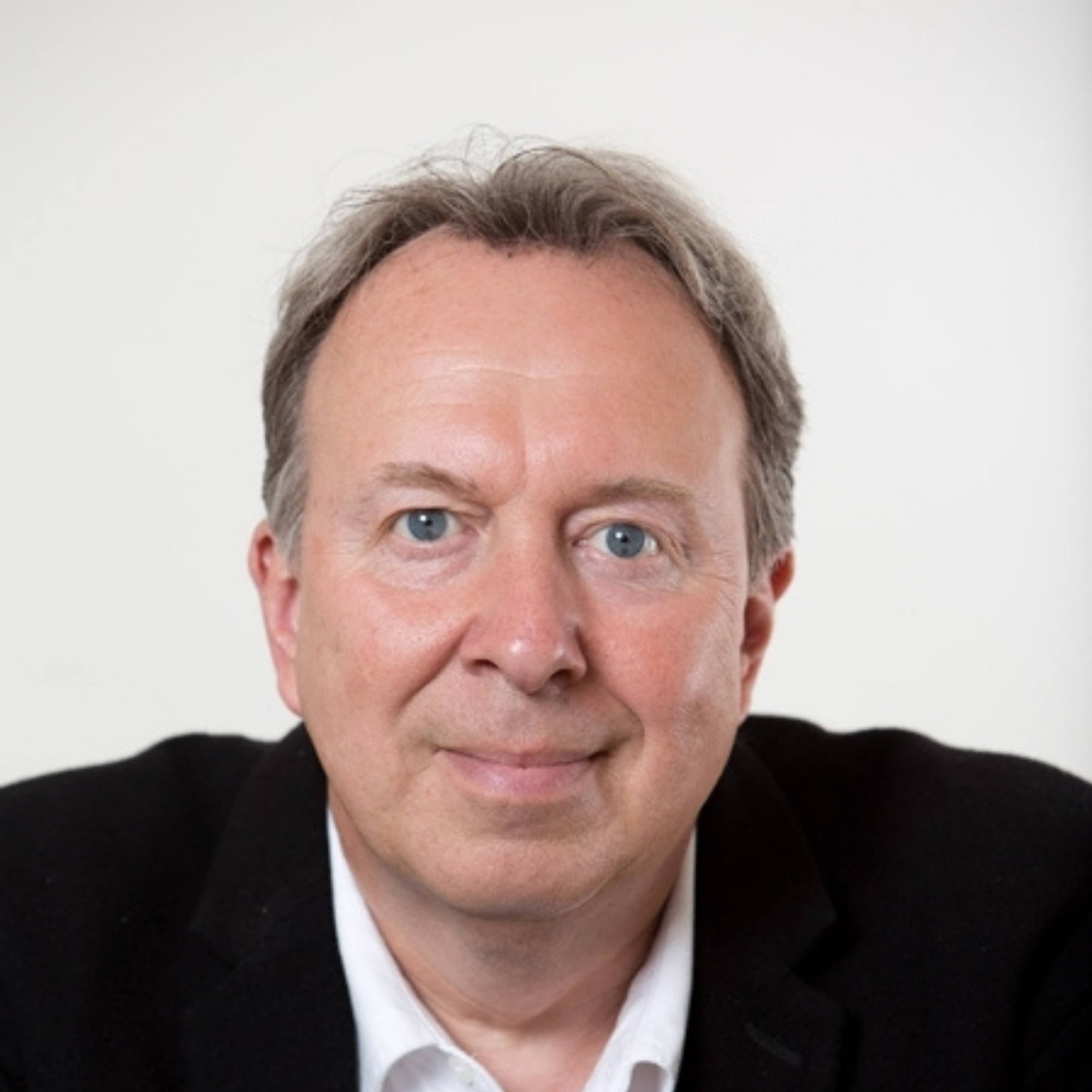 Join one of our shrewdest political commentators as he contemplates The Prime Ministers We Never Had.
Was Harold Wilson a bigger figure than Denis Healey? Was John Major more 'prime ministerial' than Michael Heseltine? Would David Miliband have become PM had it not been for his brother Ed? Would Ed have become PM if it had not been for David?
Sure to be compelling, revealing and delivered with Steve's characteristic brio.
Live online & available to watch again for 7 days
1 ticket per account for online events.
If you wish to make a Group Booking please contact us.
Venue: Online
Duration: 1 hour 2pm GMT
Choose your tickets:
Author Biography
Steve Richards is a political columnist, journalist, and presenter. He regularly presents The Week in Westminster on BBC Radio 4 and has presented BBC radio series on Tony Blair, Gordon Brown, David Cameron and Theresa May.
He also presented the BBC TV programmes Leadership Reflections: The Modern Prime Ministers and Reflections: The Prime Ministers We Never Had.
He has written for several national newspapers including the Guardian, the Independent and the Financial Times. He also presents a popular political one-man show each year at the Edinburgh Festival and across the UK.
Your tickets have been added to your basket