Tania Branigan | China's Cultural Revolution – Online
Sat 6 May - Mon 29 May 2023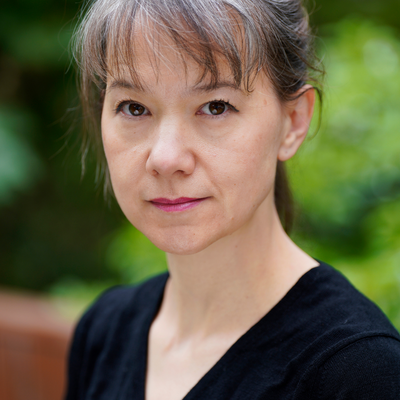 Tania Branigan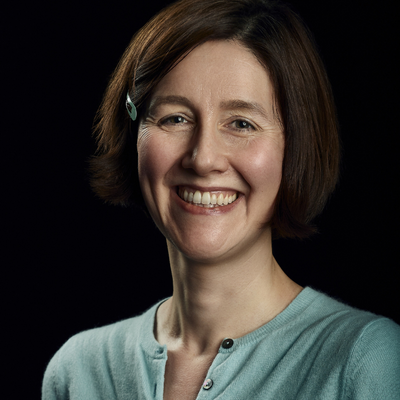 More than 50 years on, the Cultural Revolution's scar runs through the heart of Chinese Society, and through the souls of its citizens. Stationed in Beijing as the Guardian's China correspondent, Tania Branigan came to realise that this brutal and turbulent decade continues to propel and shape China to this day. Yet official suppression and personal trauma have conspired in national amnesia: it exists, for the most part, as an absence. 
Tania's haunting and evocative book Red Memory explores the stories of those who are driven to confront the era, fearing or yearning its return. What happens to a society when you can no longer trust those closest to you? What happens to the present when the past is buried, exploited or redrawn? 
Tania explains what people and societies do when the worst has happened – how we remember and forget, how we try to understand, and how we go on. 
 'Beautifully written and revelatory… will tell you more about Xi Jinping's rule than any tome on economics' – Lindsey Hilsum 
Tania will be in conversation with Julia Lovell
Venue: Online
Duration: 1hr
Tickets available soon.
Author biography
Tania Branigan is a Guardian foreign leader writer. Having spent seven years as the Guardian's China correspondent, she has also written for the Washington Post and The Australian. Red Memory is her first book. 
Chair biography
Julia Lovell trained in Chinese studies and history at the University of Cambridge and the Hopkins-Nanjing Centre of Chinese Studies. She completed her first two books, The Politics of Cultural Capital (Hawai'i University Press, 2006) and The Great Wall (Atlantic Books, 2006) as a Junior Research Fellow at Queen's College, Cambridge.
In 2007, she began working at Birkbeck. Since then, her main publications have been The Opium War: Drugs, Dreams and the Making of China (Picador/Macmillan, 2011); Splendidly Fantastic: Architecture and Power Games in China (Strelka Press, 2012), and Maoism: A Global History (Bodley Head/Knopf, 2019).