Goldsmiths Prize 2022 | Natasha Soobramanien & Luke Williams | Online
Sat 14 Jan - Mon 30 Jan 2023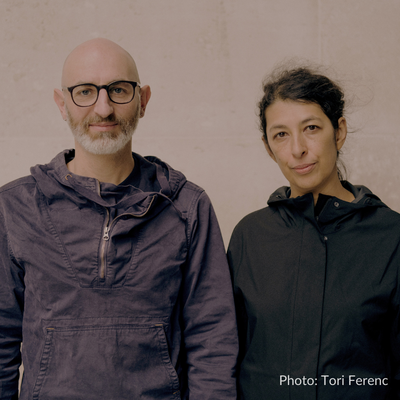 Natasha Soobramanien & Luke Williams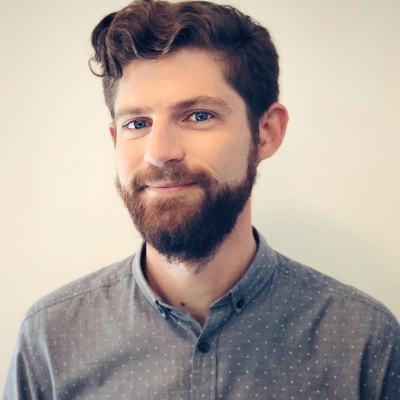 We are delighted to be hosting the first public appearance of 2022's Winner of the Goldsmiths Prize, Natasha Soobramanien & Luke Williams with Diego Garcia (Fitzcarraldo Editions), who will be in conversation with judge and cultural editor of the New Statesman, Tom Gatti.
This is the tenth Goldsmiths Prize, celebrating fiction at its most novel. The Goldsmiths Prize, in partnership with the New Statesman, celebrates the spirit of creative daring and rewards fiction that breaks the mould and extends the possibilities of the novel form.
Judge Ali Smith said of Diego Garcia: An extraordinary achievement, this single novel composed by two writers is both a paean to connectivity and a profound study of the tragedy of human disconnect.At its core is an excoriation of a set of specific colonial foulnesses and injustices: the forced depopulation of the Chagos Islands and their expedient use by the UK and the US as a military base and bargaining chip. At its heart is an experiment with form that asks what fiction is, what art is for, and how, against the odds, to make visible, questionable and communal the structures, personal and political, of contemporary society, philosophy, lived history.
Venue: Online
Duration: 1hr
In partnership with
Choose your tickets:
Author Biogrophies
Natasha Soobramanien & Luke Williams authors of Diego Garcia 
Natasha Soobramanien, British-Mauritian, and Luke Williams, Scottish, are the authors of Genie and Paul and The Echo Chamber, respectively. They used to live in Edinburgh but Natasha now lives in Brussels and Luke in Cove.
About the book
Edinburgh, 2014. Two writer friends, Damaris and Oliver Pablo, escape London, the city that killed his brother. They spend their days trying to get to the library, bickering over their tanking bitcoin, failing to write or resist the sadness. Then they meet Diego, a poet. He tells them he is named for his mother's island in the Chagos Archipelago, which she and her community were forced to leave by British soldiers in 1973. Damaris and Oliver Pablo become obsessed with this notorious episode and the continuing resistance of the Chagossian people, and want to write in solidarity. But how to share a story that is not theirs to tell? And how to account for a loss not theirs to grieve? A tragicomedy interrogating the powers of literature alongside the crimes of the British government, Diego Garcia is a collaborative fiction that opens up possibilities for the novel and seeks other ways of living together.

Your tickets have been added to your basket