The New Statesman Podcast
Sat 22 Apr 2023 | 6:00pm - 7:00pm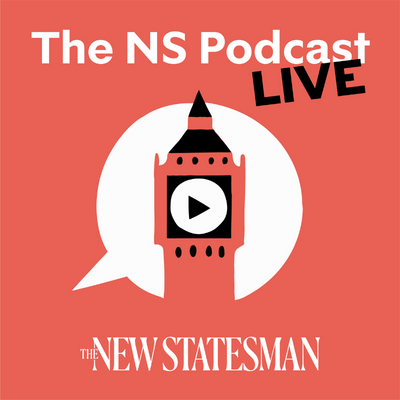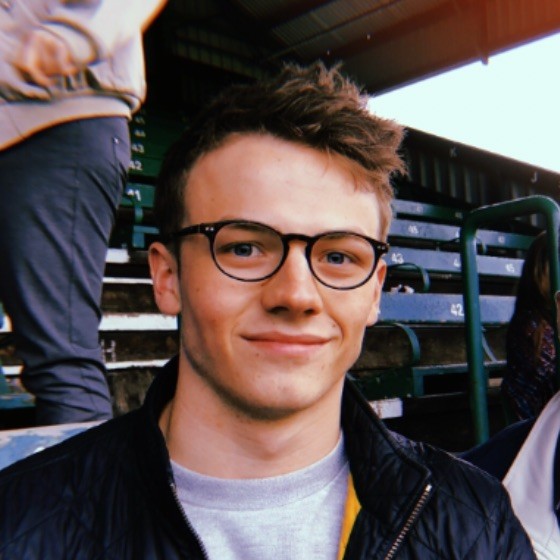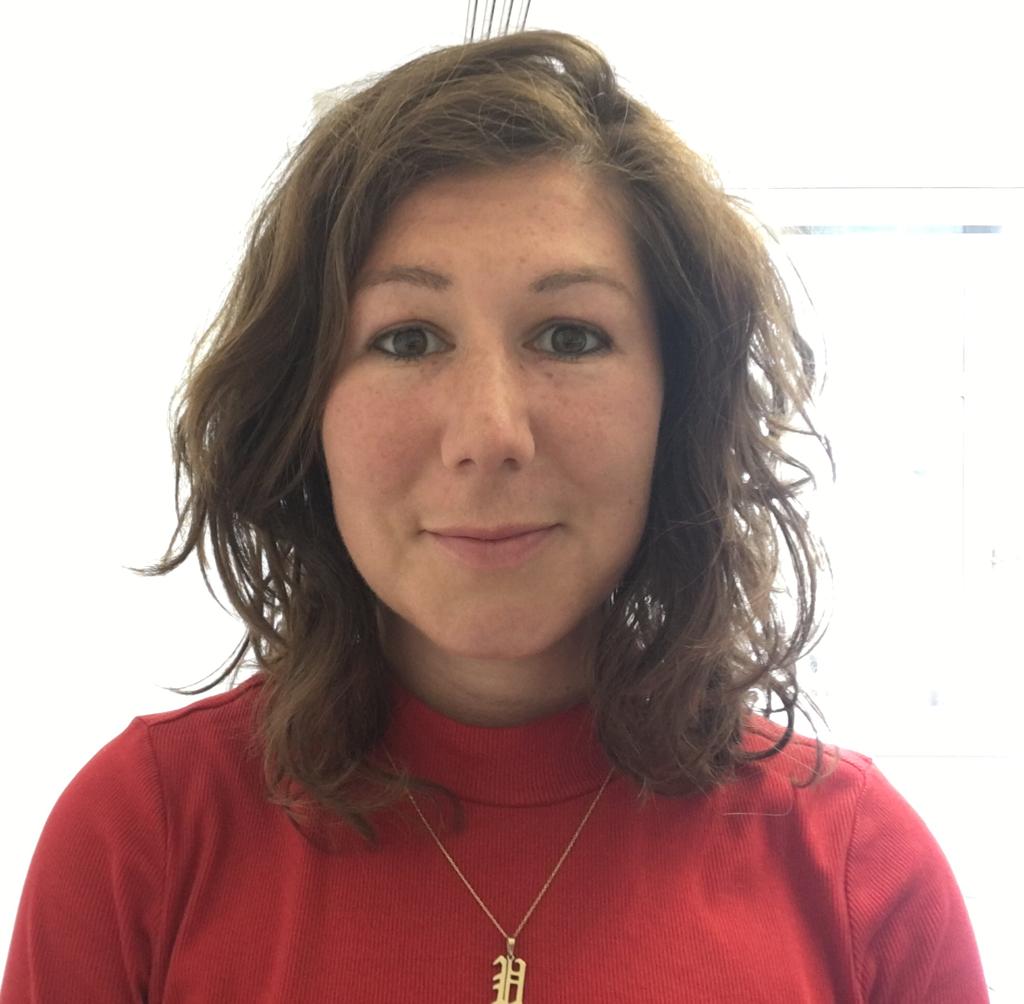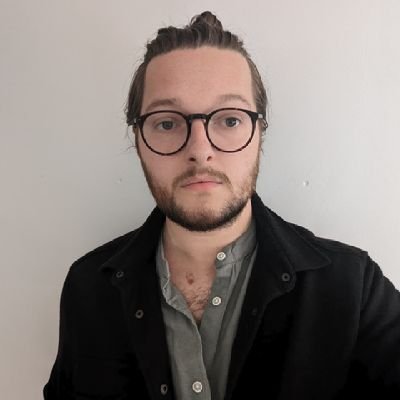 The New Statesman's Britain editor Anoosh Chakelian will be joined by political reporter Freddie Hayward and polling data expert Ben Walker to provide unrivalled analysis of the latest in Westminster – and to answer your questions about what the future holds  – in a live recording of their award-winning podcast.     
Venue: Baillie Gifford Stage (Old Divinity School)
Duration: 1hr
In partnership with
Choose your tickets:
Speaker biography
Chair biography
Anoosh Chakelian is Britain Editor of the New Statesman, where she covers policy, politics and social affairs across the country, and interviews politicians and other high-profile figures. She hosts the award-winning New Statesman Podcast and co-presents the Westminster Reimagined podcast series with Armando Iannucci. She appears regularly on national media as a commentator on current affairs. Before the New Statesman, she was deputy editor of Total Politics magazine. 
Your tickets have been added to your basket