Theresa May | The Abuse of Power
Thu 16 Nov 2023 | 6:00pm - 7:00pm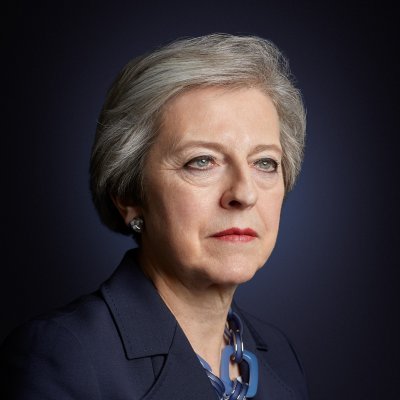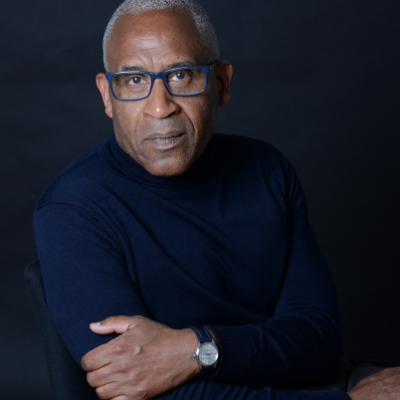 As standards in political life plummet, the former Prime Minister discusses her searing exposé of injustice and an impassioned call to exercise power for the greater good.  
As Prime Minister for three years and Home Secretary for six years, Theresa May confronted a series of issues in which the abuse of power led to devastating results for individuals and significantly damaged the reputation of, and trust in, public institutions and politicians. 
In conversation with Simon Woolley, Lord Woolley of Woodford and Principal of Homerton College.
If you have purchased a Book & Ticket option, please collect your book from Heffers Bookshop on site at the festival.
Venue: The Babbage Lecture Theatre, David Attenborough Building
Duration: 1 hour
Event supported by

Choose your tickets:
Author biography
Theresa May has served as Member of Parliament for Maidenhead since 1997 and has held several positions within Parliament since. She was a member of the Shadow Cabinet from 1999 to 2010, and from 2002 to 2003 was the first female Chairman of the Conservative Party. In 2010, she was appointed Home Secretary, a position which she held for 6 years before becoming Prime Minister. She served as Prime Minister for three years, until July 2019. 
Chair Biography
Your tickets have been added to your basket