Tim Marshall | How Power & Politics in Space Will Change Our World – Online
Sat 6 May - Mon 29 May 2023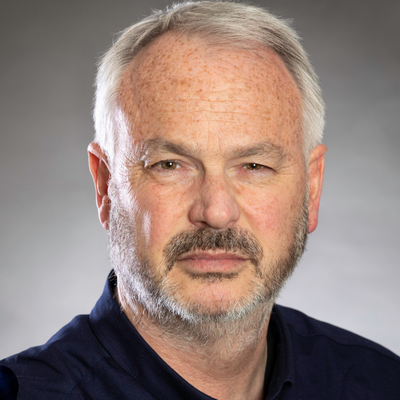 Tim Marshall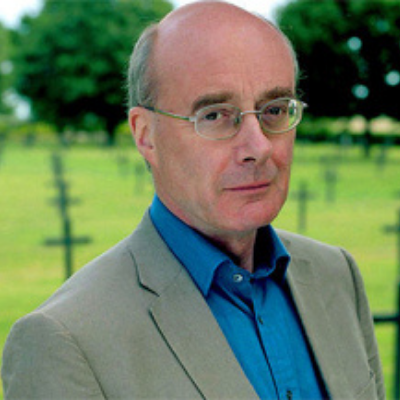 Humans are heading up and out, and we're taking our power struggles with us.  
Soon, what happens in space will shape human history as much the mountains, rivers and seas have on Earth. It's no coincidence that Russia, China and the USA are leading the way. The next fifty years will change the face of global politics. 
In his gripping book, The Future of Geography, bestselling author and former diplomatic editor at Sky News, Tim Marshall lays bare the new geopolitical realities to show how we got here and where we're going, covering the new space race; great-power rivalry; technology; economics; war; and what it means for all of us down here on Earth.  
Bringing all the insight and wit that have made Tim the UK's most popular writer on geopolitics, this is an essential event on power, politics and the future of humanity. 
'Marshall is a master at explaining what you need to know and why' – Peter Frankopan 
In conversation with David Reynolds, Emeritus Professor of International History at Cambridge University and Festival Honorary Patron.
Venue: Online
Duration: 1hr
Event supported by
Tickets available soon.
Author biography
Tim Marshall is a leading authority on foreign affairs with more than 30 years of reporting experience. He was diplomatic editor at Sky News, and before that was working for the BBC and LBC/IRN radio. He has reported from 40 countries and covered conflicts in Croatia, Bosnia, Macedonia, Kosovo, Afghanistan, Iraq, Lebanon, Syria and Israel. He is the author of the No. 1 Sunday Times bestsellers Prisoners of Geography: Ten Maps that Tell You Everything You Need to Know About Global Politics and The Power of Geography: Ten Maps that Reveal the Future of Our World. 
Chair biography
David Reynolds is Professor of International History at the University of Cambridge and a Fellow of the British Academy, with eleven books to his name. He has held visiting appointments at Harvard, Nihon University in Tokyo and Sciences Po in Paris. He is also one of Britain's most highly-respected television historians. His programmes on Churchill (Churchill's Forgotten Years), Stalin (1941 and the Man of Steel), Roosevelt (1945 and the Wheelchair President) and the series on the First World War (Long Shadow) have won various awards and attracted audiences in some cases of over two million, as well as going global via Netflix. He also wrote and narrated a ninety-part radio series for BBC Radio 4, America, Empire of Liberty. He is an honorary patron of the festival.