Timothy Garton Ash | A Personal History of Europe – Online
Sat 6 May - Mon 29 May 2023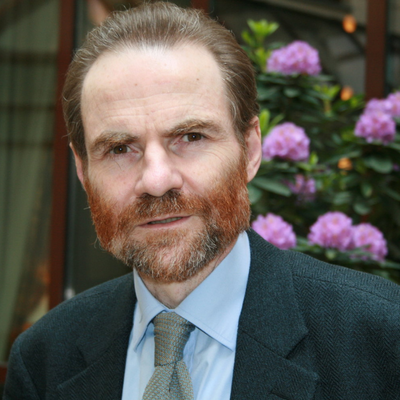 Timothy Garton Ash
Timothy Garton Ash tells the incredible story of how, in the 21st century, Europe emerged from years of war with a hopeful roadmap towards a more liberated continent and offers a necessary clear-eyed account of how so much went wrong, from the 2008 financial crisis and Brexit, to Russia's invasion of Ukraine. 
Venue: Online
Duration: 1hr
Event supported by
Tickets available soon.
Author biography
Timothy Garton Ash is the author of ten books of political writing or 'history of the present' which have charted the transformation of Europe over the last half century. He is Professor of European Studies in the University of Oxford, Isaiah Berlin Professorial Fellow at St Antony's College, Oxford, and a Senior Fellow at the Hoover Institution, Stanford University. His essays appear regularly in the New York Review of Books. He writes a column on international affairs in the Guardian which is widely syndicated in Europe, Asia and the Americas.