Toby Wilkinson | The Story of Ancient Egypt in 100 Objects | Online
Sat 14 Jan - Mon 30 Jan 2023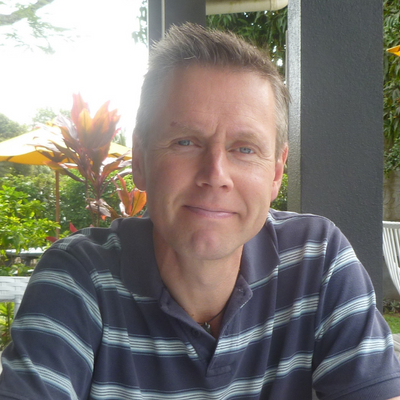 Toby Wilkinson
Exactly a century ago on 26 November 1922 Howard Carter first peered into the newly opened tomb of Tutankhamun. When asked if he could see anything, he replied: 'Yes, yes, wonderful things.'  In a very special event at The Fitzwilliam Museum, which is home to an extensive collection of Egyptian objects, internationally acclaimed Egyptologist, Toby Wilkinson, provides a unique and wide-ranging portrait of ancient Egypt via 100 artefacts which were found. Not to be missed.
In conversation with the New Statesman's Michael Prodger.
Venue: Online (audio only)
Duration: 1hr
In partnership with
Choose your tickets:
Author Biography
Professor Toby Wilkinson is an internationally acclaimed Egyptologist, and the prize-winning author of twelve books which have been translated into twelve languages. His books include The Rise and Fall of Ancient Egypt, The Nile and A World Beneath the Sands. He is a Fellow of the Society of Antiquaries and the Royal Historical Society, and a member of the international editorial board of the Journal of Egyptian History. He is a Bye-Fellow of Clare College, Cambridge.
Chair Biography
Michael Prodger received his BA in the History of Art from the Courtauld Institute of Art where he also studied for his PhD on Baron Gros and Napoleonic Painting. He subsequently worked as an arts and books specialist for the Sunday Telegraph where he became Literary Editor. He has been a judge on various literary prizes, including the Man Booker, the Samuel Johnson, the David Cohen and the Costa prizes. He is currently Associate Editor of the New Statesman and art critic for both the New Statesman and Standpoint magazines.
Your tickets have been added to your basket