Tom Gatti
Sat 20 Nov 2021 | 5:00pm - 6:00pm
Tom Gatti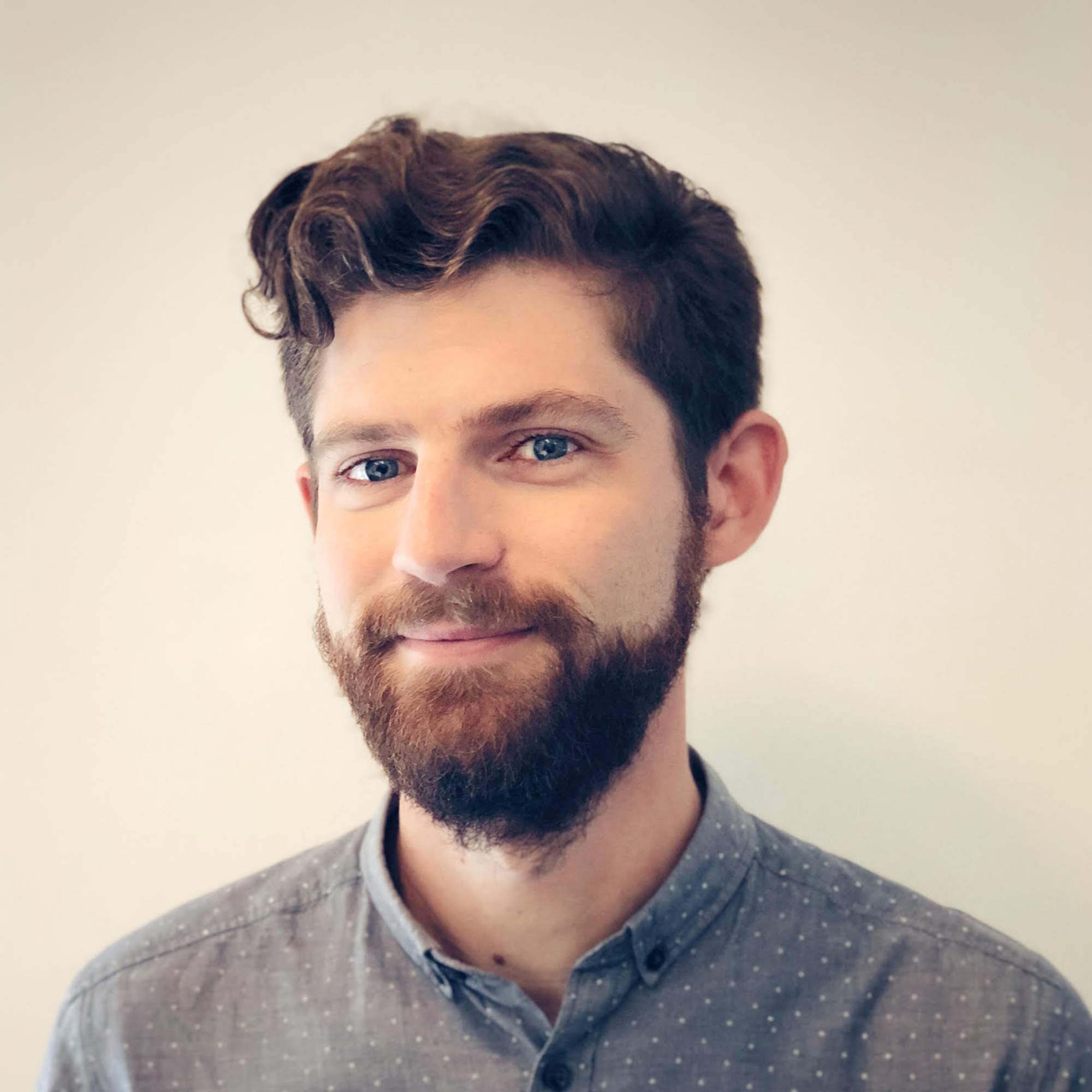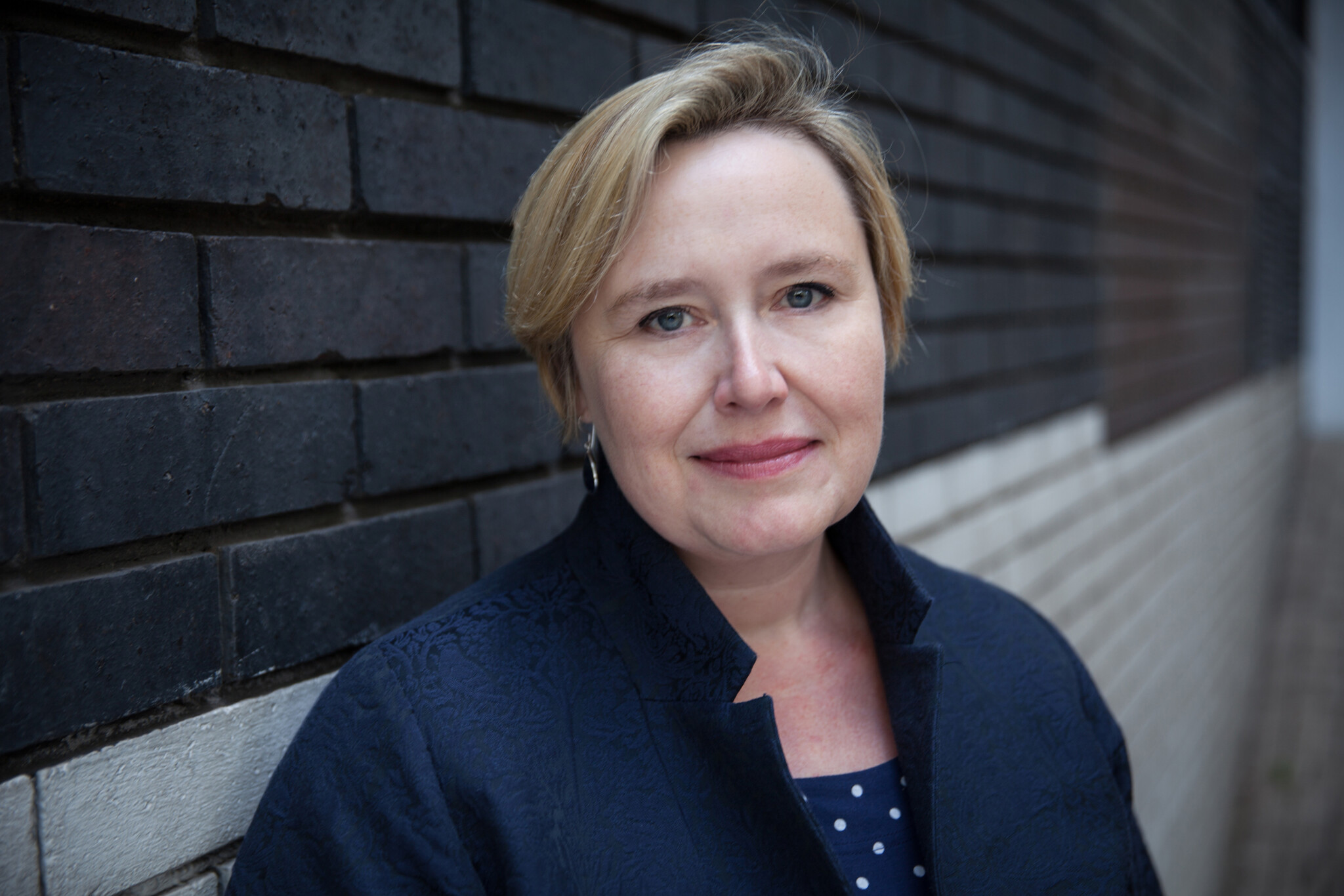 Tom Gatti presents his first book, Long Players: Writers on the Albums That Shaped Them!
Part meditation on the album form and part candid self-portrait, each of the miniature essays in Long Players reveals music's power to transport the listener to a particular time and place.
Fifty of our finest authors write on the albums that changed their lives. From Deborah Levy on Bowie to Daisy Johnson on Lizzo, Ben Okri on Miles Davis to David Mitchell on Joni Mitchell, Sarah Perry on Rachmaninov to Bernardine Evaristo on Sweet Honey in the Rock.
Tom will chat with fellow music-lover Alex Clark on this intoxicating mix of memoir and music writing.
Live online & available to watch again for 7 days
1 ticket per account for online events.
If you wish to make a Group Booking please contact us.
Venue: Online
Duration: 1 hour | 5pm GMT
Choose your tickets:
Author Biography
Tom Gatti is deputy editor of the New Statesman, where Long Players began life as a feature. He joined the magazine in 2013 as culture editor; before that he was Saturday Review editor at The Times, where he also wrote book reviews, features and interviews. From 1995 to the present, he has listened to Radiohead's The Bends more times than is strictly necessary.
Chair
Alex Clark is a critic, journalist and broadcaster. A co-host of Graham Norton's Book Club, she is also a regular on Radio 4 and writes on a wide range of subjects for the Guardian, the Observer, the Irish Times and the Times Literary Supplement. She is a patron of the Cambridge Literary Festival, and has judged many literary awards, including the Booker prize. She is an experienced chair of live events, and lives in Kilkenny.
Your tickets have been added to your basket