Tom Mustill | How to Speak Whale – Online
Sat 6 May - Mon 29 May 2023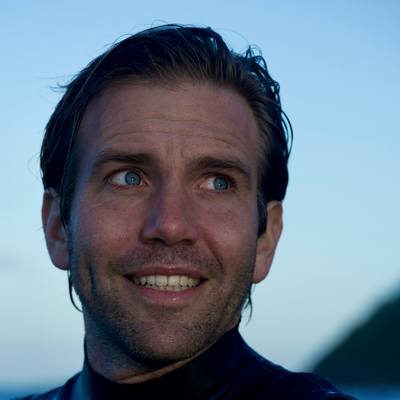 Tom Mustill
'We rarely pause to consider what animals think or feel, or how their inner lives resemble our own. Tom Mustill's fascinating and deeply humane book shows us why we must do so – and what we, and the planet, could stand to gain by it' – Greta Thunberg 
A life threatening encounter with a whale whilst on a kayak led to biologist and wildlife filmmaker Tom Mustill's thrilling scientific investigation into the pioneering world of animal communication, where big data and artificial intelligence are changing our relationship with animals forever. Come and hear about his findings. 
In conversation with India Bourke, New Statesman's environment correspondant.
Venue: Online
Duration: 1hr
In partnership with
Tickets available soon.
Author biography
Tom Mustill is a biologist turned filmmaker and writer, specialising in stories where people and nature meet. His film collaborations, many with Greta Thunberg and David Attenbrough, have received numerous international awards, including two Webbys, a BAFTA, and an Emmy nomination. They have been played at the UN and COP 26, and have been shared by heads of state, the World Health Organisation, and Guns N' Roses. He lives in London with his wife Annie, daughter Stella, and the inhabitants of his small but surprisingly deep pond.