Yeva Skalietska & Katya Hudson A love Letter to the Ukraine – Online
Sat 6 May - Mon 29 May 2023
Yeva Skalietska & Katya Hudson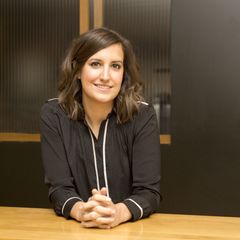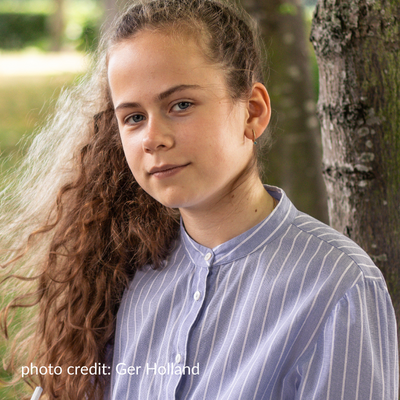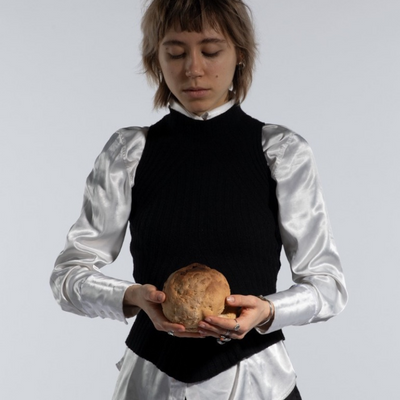 When Russia invaded Ukraine in February 2022, millions of lives were upended and devastated. On 24th February, 12-year-old Yeva Skalietska was woken to the terrifying sounds of shelling and her beloved Kharkiv home was no longer safe. It was while she and her granny were forced to seek shelter in a damp, cramped basement that Yeva decided to write down her story. In You Don't Know What War Is, Yeva recorded what happened hour-by-hour as they sought safety and travelled from Kharkiv to Dublin.  
At the same time, Katya Hudson, an Illustration student at Kingston University, was desperately trying to make contact with her family in Ukraine – in particular her grandmother who was in the centre of Kyiv. Both a celebration and a lament for Ukraine, Katya's memoir You Will Feel It in The Price of Bread takes us from idyllic childhood holidays in Crimea to the sickening impact of Putin's invasion and the anxiety, fear and heartache it has caused.  
Join Yeva and Katya to learn how they find hope and resilience in the face of conflict. In conversation with Megan Gibson, executive editor, foreign, New Statesman.
Proceeds from this event will be donated to Cambridge4Ukraine.
Venue: Online
Duration: 1hr
Event supported by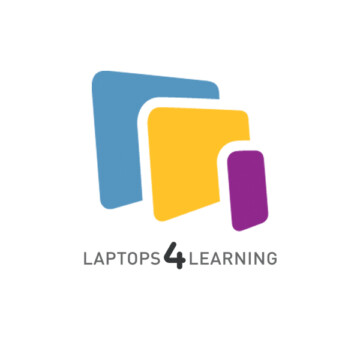 Tickets available soon.
Author biography
Yeva Skalietska grew up living with her granny in Kharkiv, near the Russian border. She loves learning languages, bowling, playing the piano and painting. Yeva captured the nation's heart when she was featured on Channel 4 News as she fled Ukraine. In her first book, You Don't Know What War Is, Yeva records what is happened hour-by-hour as she sought safety travelling from Kharkiv to Dublin. She now lives and goes to school in Dublin, Ireland. 
Katya Hudson was brought up in Kyiv by her Ukrainian Mum and British Dad, and Babushka Zhana, her beloved and indomitable granny. After several years away she returned in 2020 and embraced her home anew, revelling in the vibrancy of the city and its buzzing culture. She graduated in Summer 2022 from Kingston University and is currently living in Paris. 
Chair biography
Megan Gibson is executive editor, foreign, of the New Statesman.