CLF Book Club
Hosted by critic and honorary patron Alex Clark, each month's Book Club gives you the chance to discuss a book in detail.
Our Spring Festival is on this month so Book Club will be back with you soon.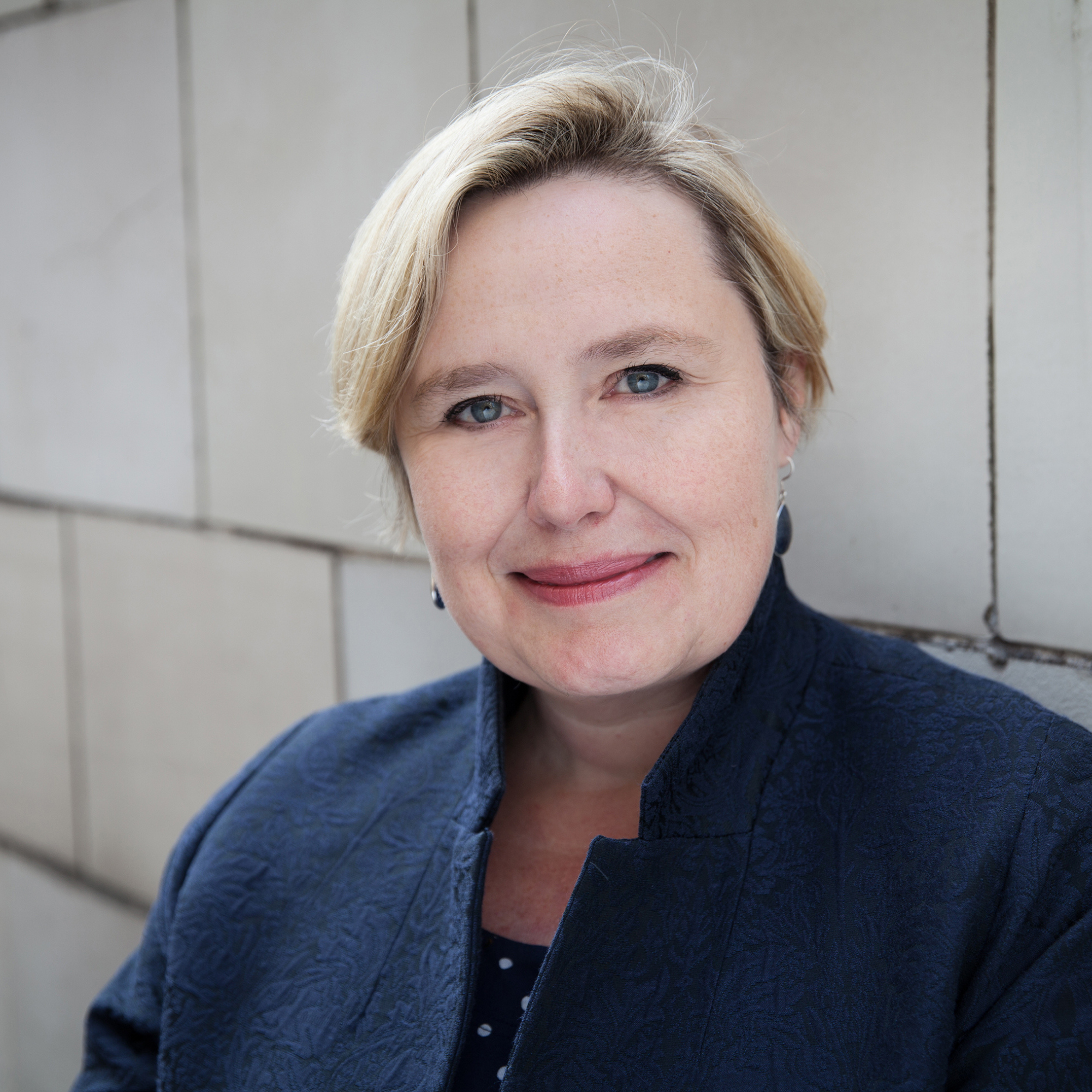 Alex Clark – Book Club host
Alex is a  long time supporter of the Cambridge Literary Festival, critic, journalist and broadcaster. A co-host of Graham Norton's Book Club, she is also a regular on Radio 4 and writes on a wide range of subjects for the Guardian, the Observer, the Irish Times and the Times Literary Supplement. She has judged many literary awards, including the Booker prize. She is an experienced chair of live events, and lives in Kilkenny.
As one of our Honorary Patrons, Alex has chaired numerous speakers over the years, including Graham Norton, Lemn Sissay, Tayari Jones and Ali Smith.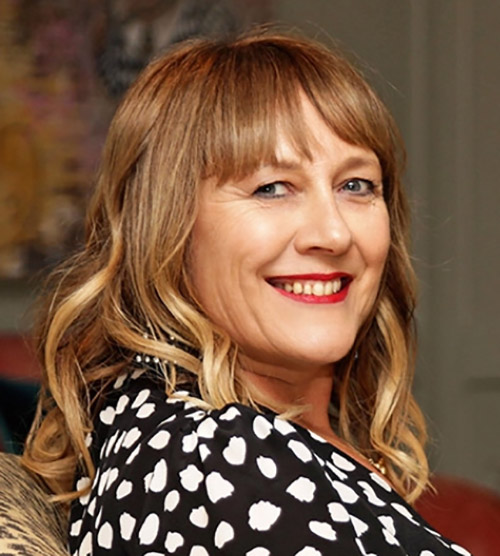 Jill Dawson
The Crime Writer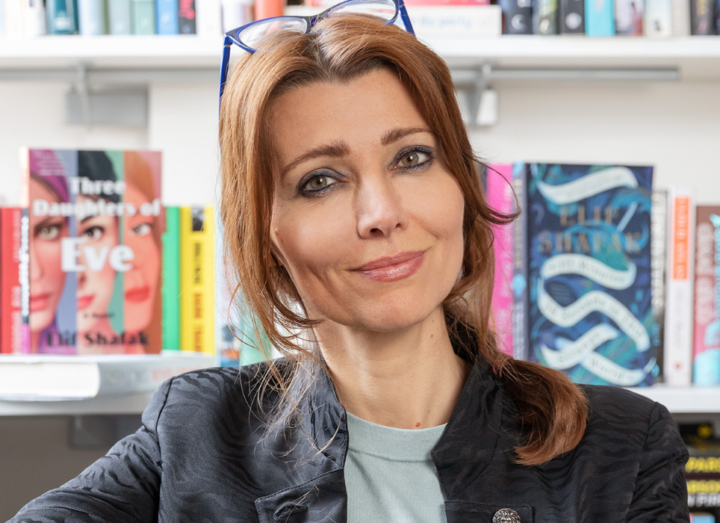 Elif Shafak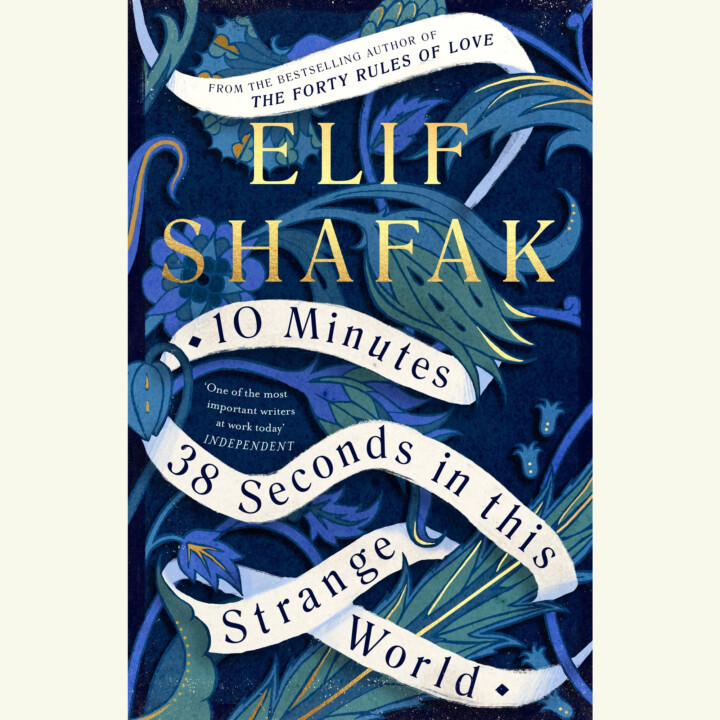 10 Minutes 38 Seconds in this Strange World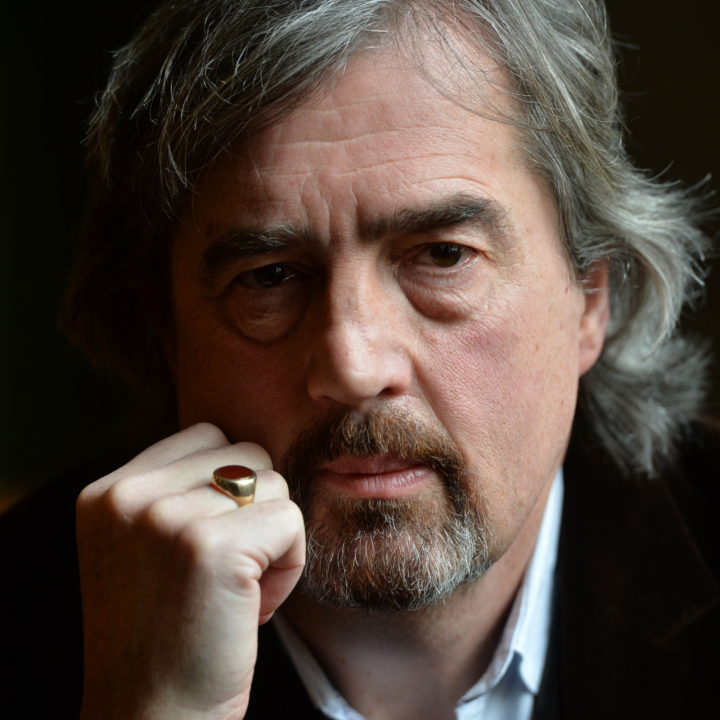 Sebastian Barry
A Thousand Moons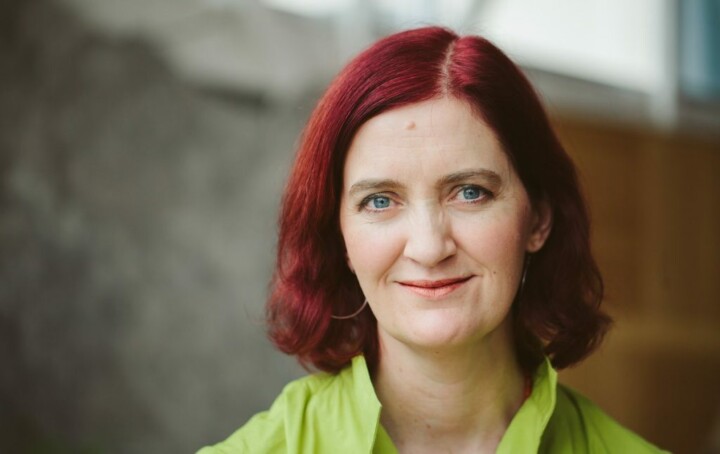 Emma Donoghue
Pull of the Stars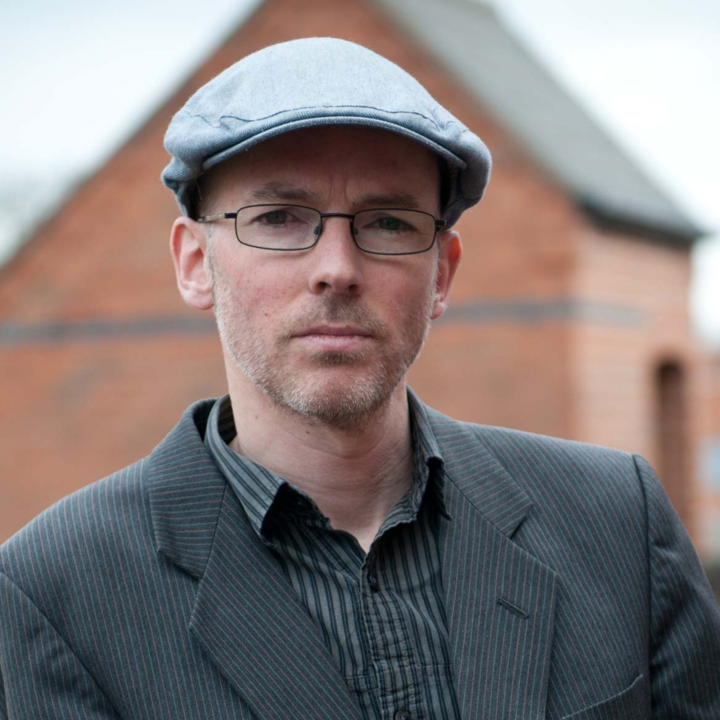 Jon McGregor
Reservoir 13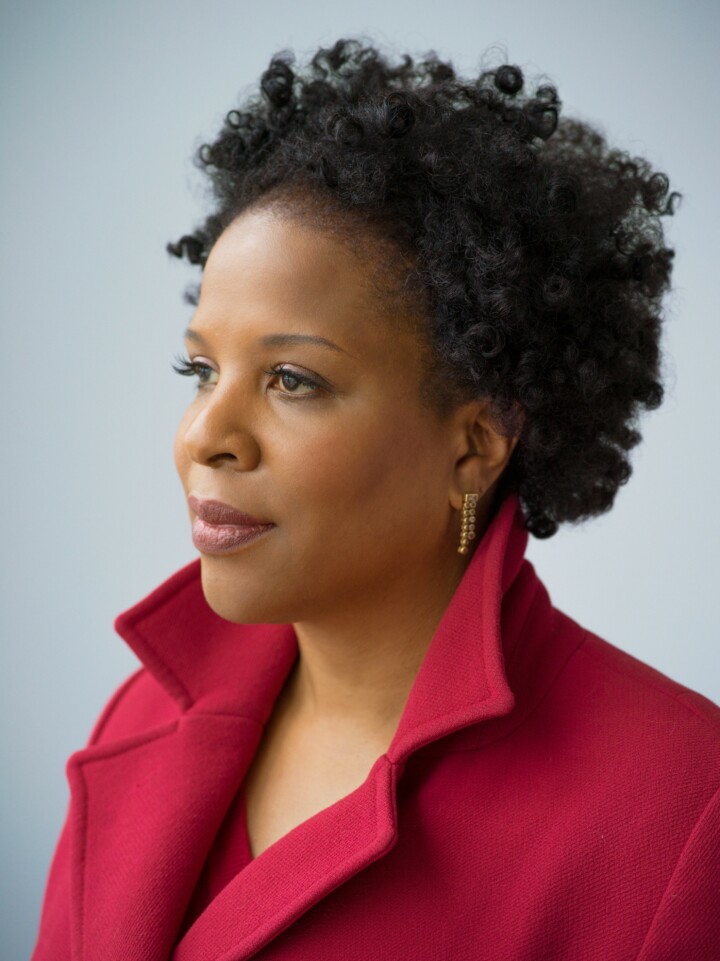 Tayari Jones
An American Marriage
Nadifa Mohammed
The Booker Prize Shortlist 2021
The Fortunate Men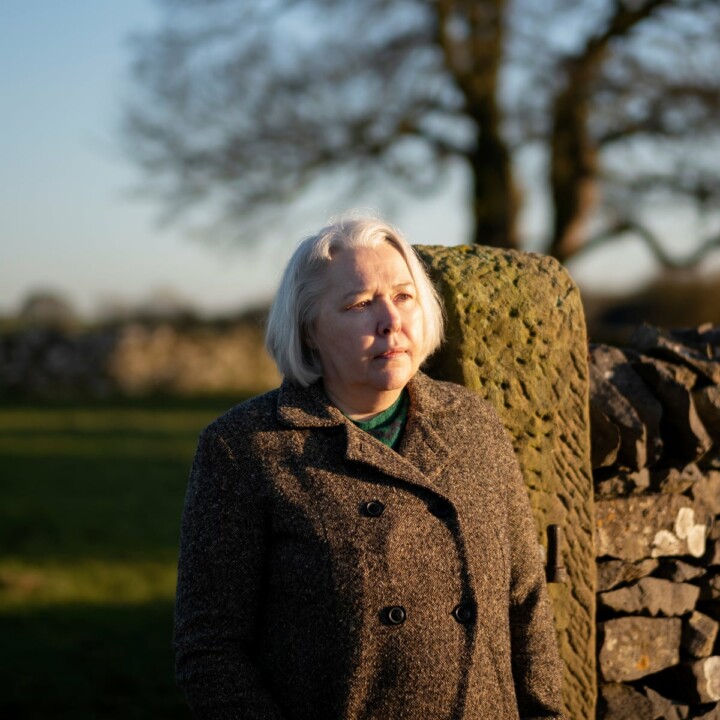 Susanna Clarke
Piranesi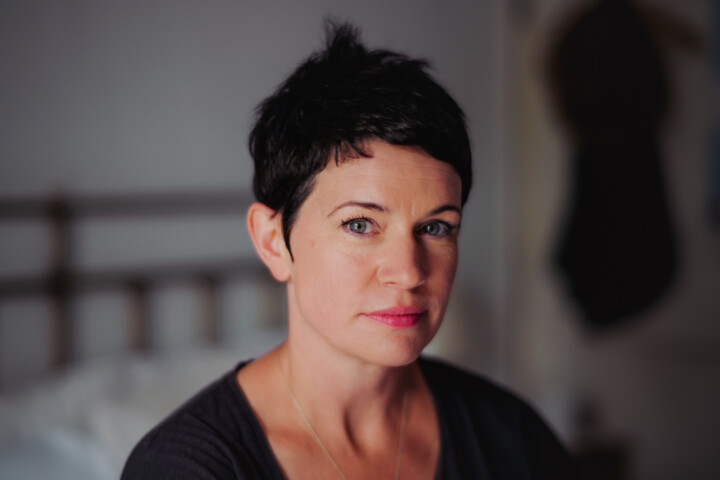 Sarah Hall
Burntcoat