CLF Book Club
Hosted by critic and honorary patron Alex Clark, each month's Book Club gives you the chance to discuss a book in detail.
DECEMBER'S BOOK CLUB
Join Women's Prize For Fiction 2021 winner Susanna Clarke for our monthly Book Club to discuss her spectacular novel Piranesi, with Alex Clark.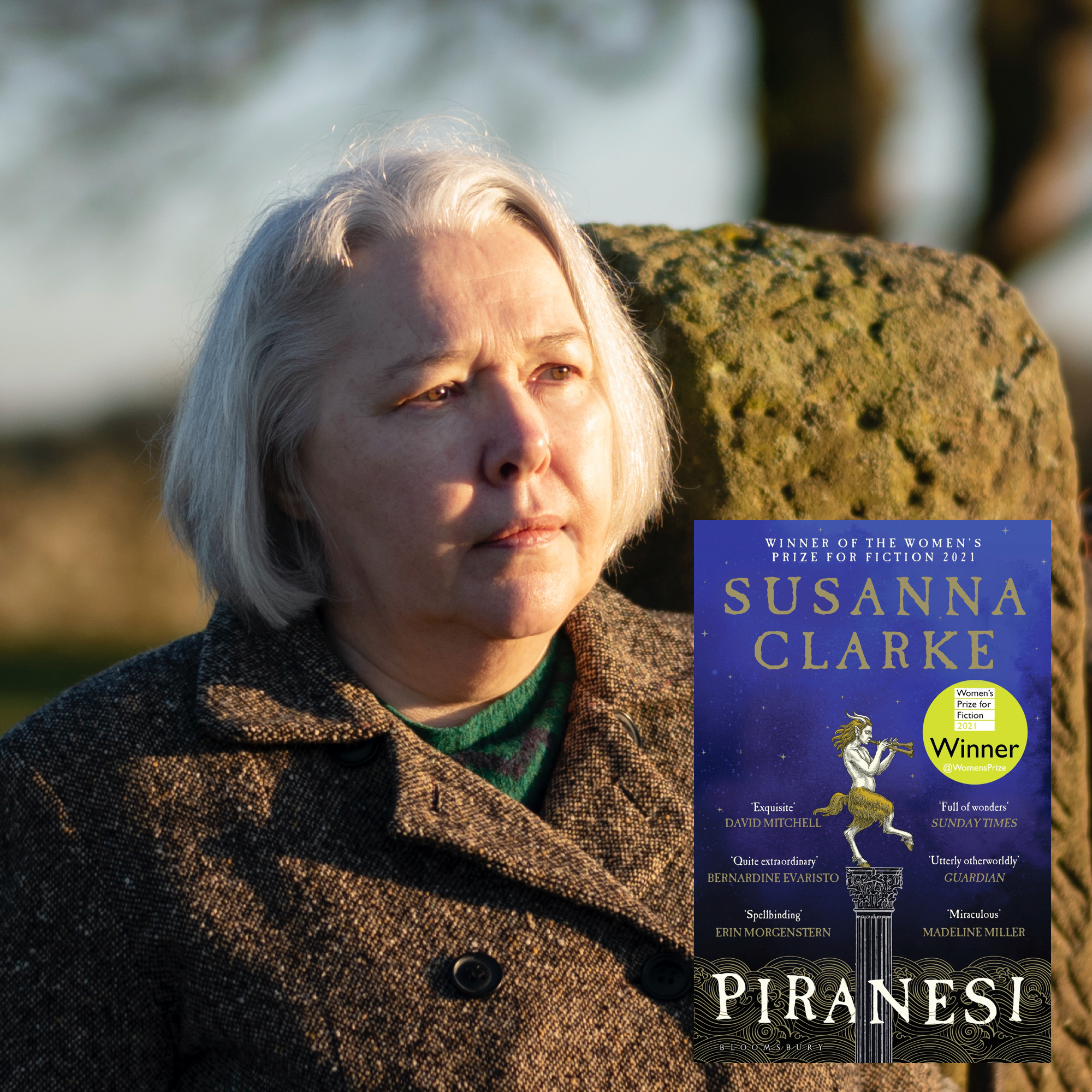 Susanna Clarke
Susanna's debut novel Jonathan Strange & Mr Norrell was published in 2005 in more than 34 countries and was longlisted for the Man Booker Prize, shortlisted for the Whitbread First Novel Award and the Guardian First Book Award.
It won the British Book Awards Newcomer of the Year, the Hugo Award and the World Fantasy Award. Piranesi won the Women's Prize for Fiction 2021.
Clarke is also the author of The Ladies of Grace Adieu, a collection of short stories, some set in the world of Jonathan Strange & Mr Norrell. She lives in Derbyshire.
If you have any questions or additional access needs, please don't hesitate to drop us an email at hello@cambridgeliteraryfestival.com.
PIRANESI
'Reminds us of fiction's power to take us to another world and expand our understanding of this one.' – The Guardian
Piranesi lives in the House. Perhaps he always has.
In his notebooks he makes a careful record of its wonders: the labyrinth of halls, the thousands upon thousands of statues, the tides that thunder up staircases. On Tuesdays and Fridays Piranesi sees his friend, the Other. But mostly, he is alone.
Messages begin to appear, scratched out in chalk on the pavements. There is someone new in the House. But who are they and what do they want? Secrets must be uncovered. The world that Piranesi thought he knew is becoming strange and dangerous…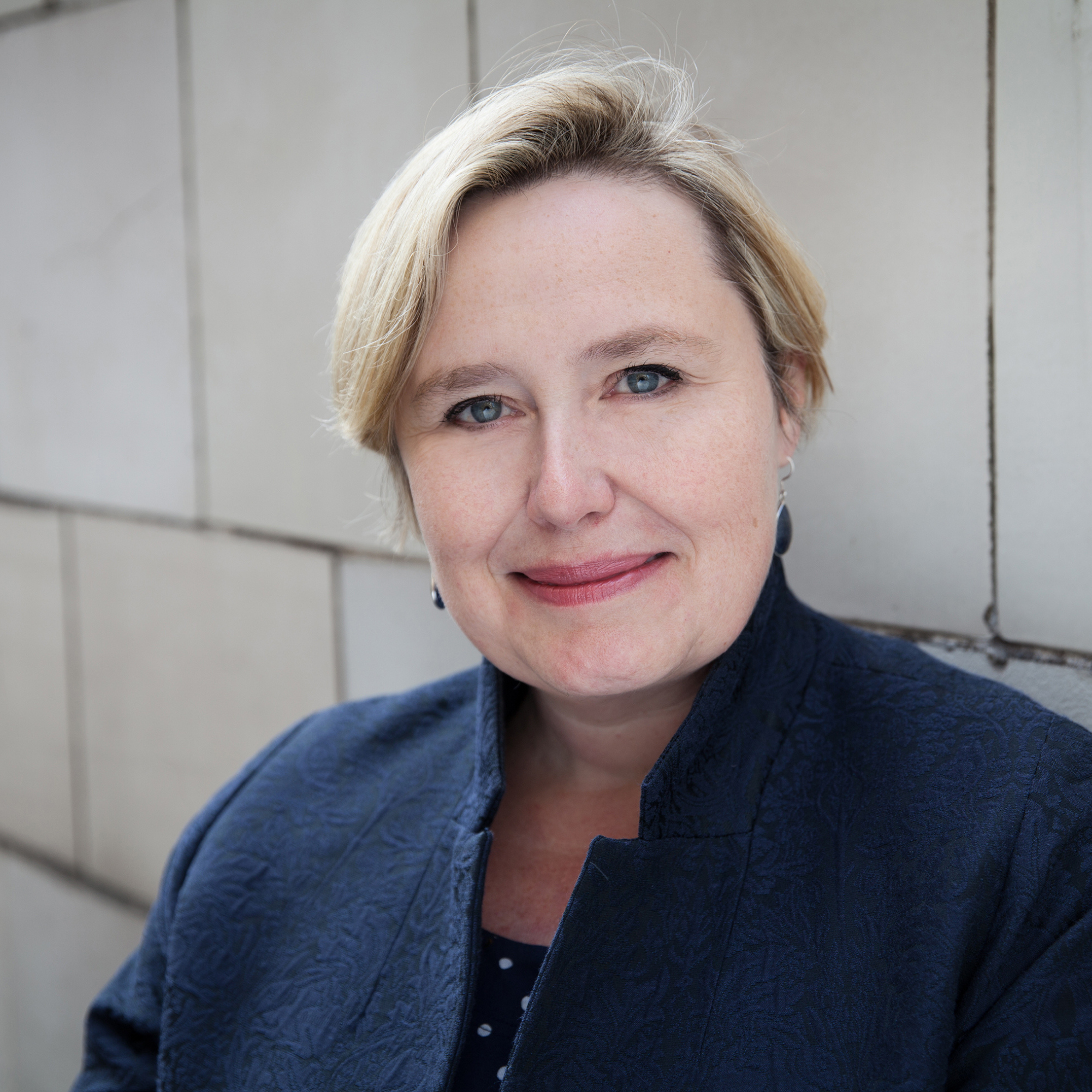 Alex Clark
is a critic, journalist and broadcaster. A co-host of Graham Norton's Book Club, she is also a regular on Radio 4 and writes on a wide range of subjects for the Guardian, the Observer, the Irish Times and the Times Literary Supplement. She is a patron of the Cambridge Literary Festival, and has judged many literary awards, including the Booker prize. She is an experienced chair of live events, and lives in Kilkenny.
As one of our Honorary Patrons, Alex has chaired numerous speakers, including Graham Norton, Lemn Sissay, Tayari Jones and Ali Smith.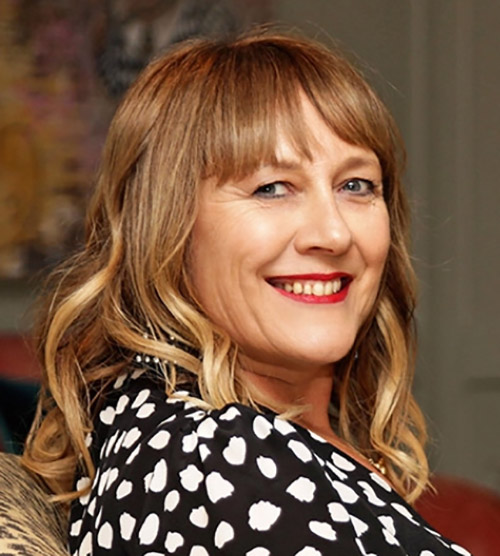 Jill Dawson
The Crime Writer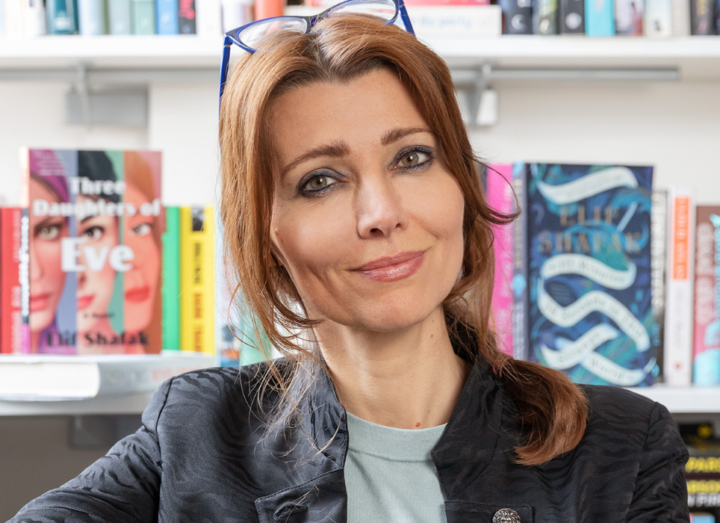 Elif Shafak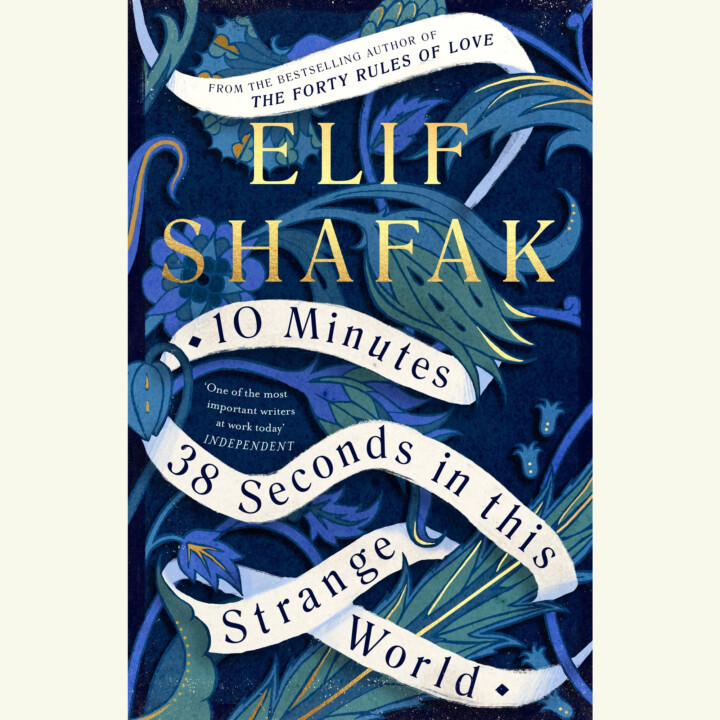 10 Minutes 38 Seconds in this Strange World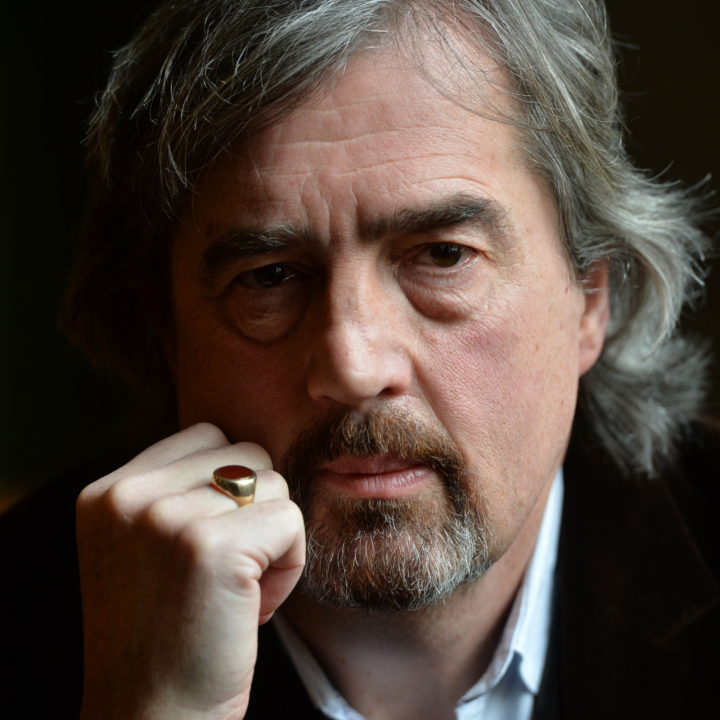 Sebastian Barry
A Thousand Moons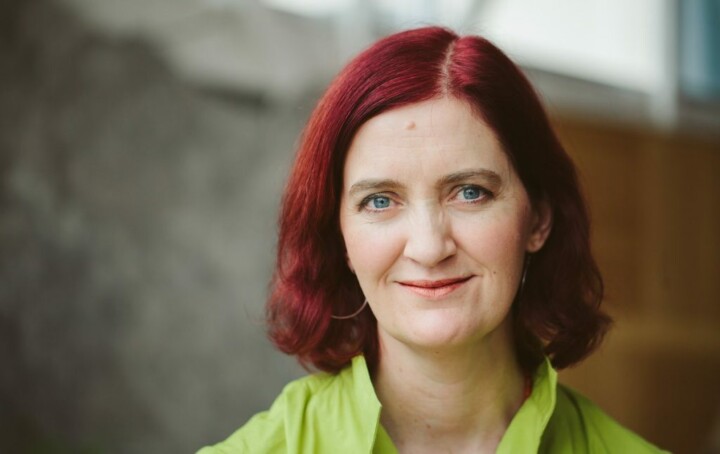 Emma Donoghue
Pull of the Stars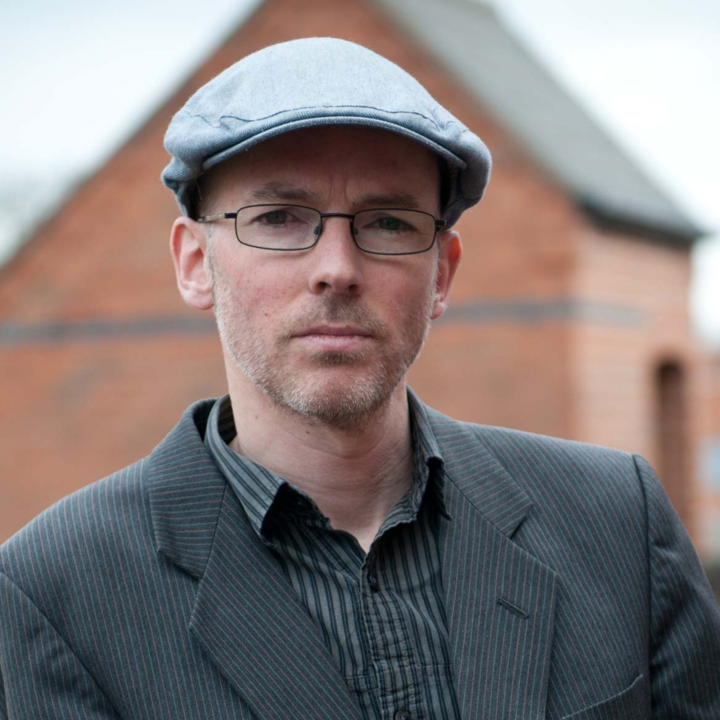 Jon McGregor
Reservoir 13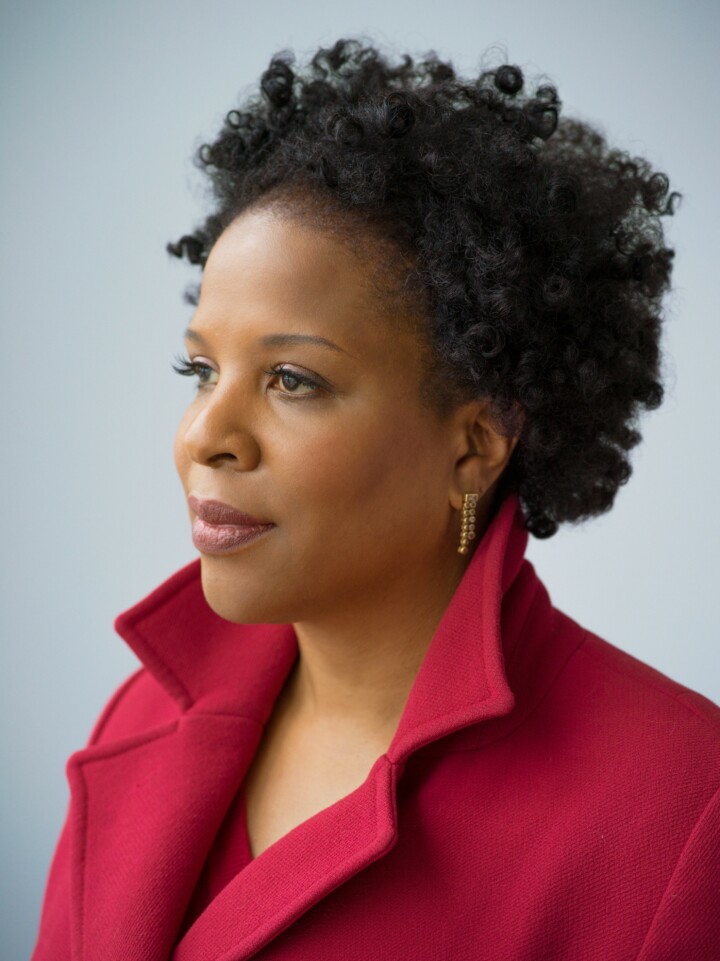 Tayari Jones
An American Marriage
Nadifa Mohammed
The Booker Prize Shortlist 2021
The Fortunate Men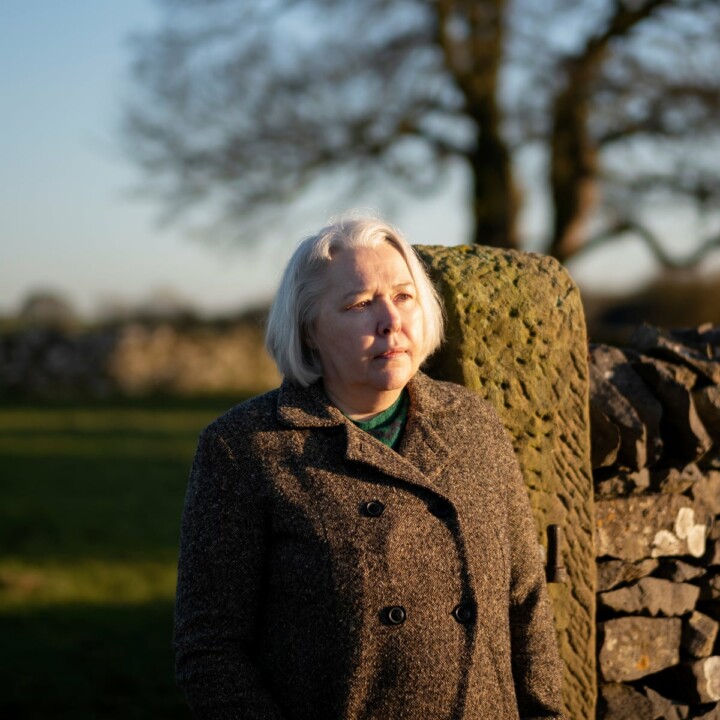 Susanna Clarke