CLF Book Club
Hosted by critic and honorary patron Alex Clark, each month's Book Club gives you the chance to discuss a book in detail.
FEBRUARY BOOK CLUB
Courttia Newlands  joins Alex Clark for our monthly Book Club to discuss, A River Called Time
Courttia Newland is the author of seven books including his much-lauded debut, The Scholar.
His latest novel, The Gospel According to Cane, was published in 2013. He co-edited The Penguin Book of New Black Writing in Britain, and his short stories have featured in various anthologies and broadcast on BBC Radio 4.
He was shortlisted for the 2007 CWA Dagger in the Library Award, the 2010 Alfred Fagon Award and longlisted for the 2011 Frank O'Connor Award.
In 2016 he was also awarded the Tayner Barbers Award for science fiction writing and the Roland Rees Busary for playwriting. 
A RIVER CALLED TIME
The Ark was built to save the lives of the many, but rapidly became a refuge for the elite, the entrance closed without warning.  Years after the Ark was cut off from the world, a chance of survival within its confines is granted to a select few who can prove their worth. Among them is Markriss Denny, whose path to future excellence is marred only by a secret: without warning, his spirit leaves his body, allowing him to see and experience a world far beyond his physical limitations.  
 
Once inside the Ark, Denny learns of another with the same power, whose existence could spell catastrophe for humanity. He is forced into a desperate race to understand his abilities, and in doing so uncovers the truth about the Ark, himself and the people he thought he once knew.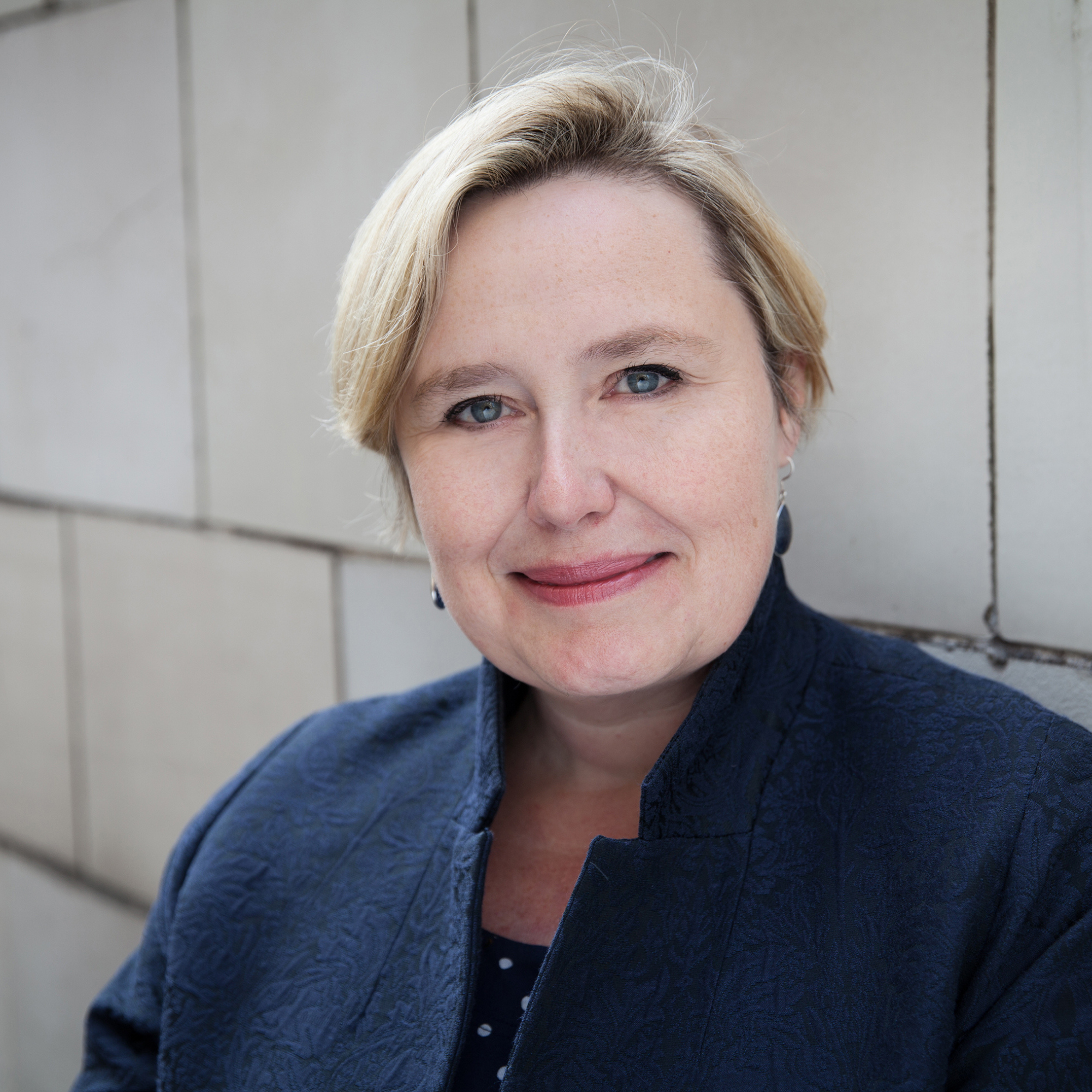 Alex Clark
Alex is a  long time supporter of the Cambridge Literary Festival, critic, journalist and broadcaster. A co-host of Graham Norton's Book Club, she is also a regular on Radio 4 and writes on a wide range of subjects for the Guardian, the Observer, the Irish Times and the Times Literary Supplement. She has judged many literary awards, including the Booker prize. She is an experienced chair of live events, and lives in Kilkenny.
As one of our Honorary Patrons, Alex has chaired numerous speakers over the years, including Graham Norton, Lemn Sissay, Tayari Jones and Ali Smith.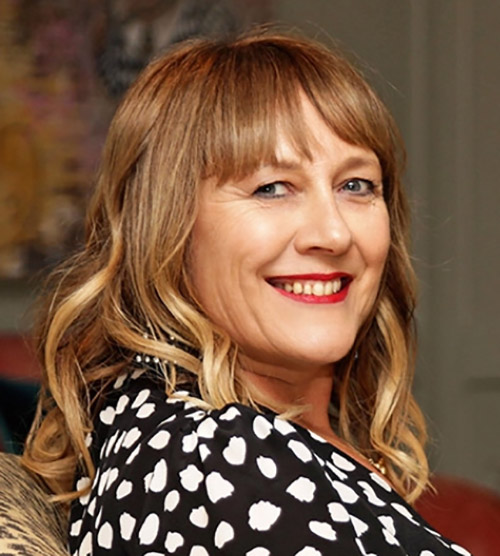 Jill Dawson
The Crime Writer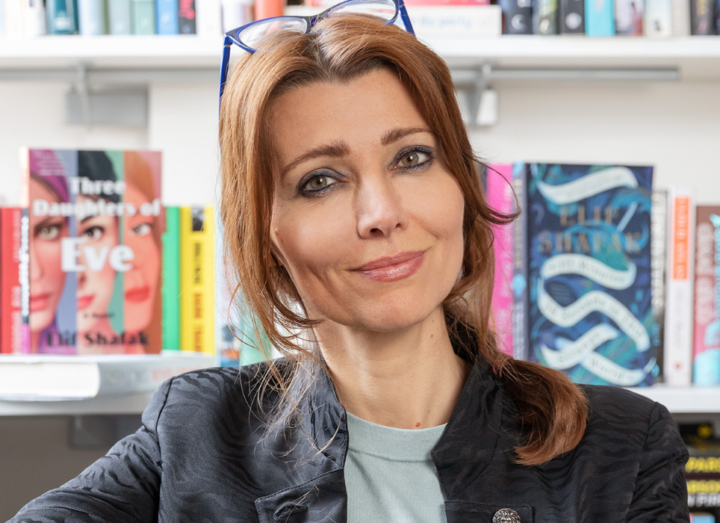 Elif Shafak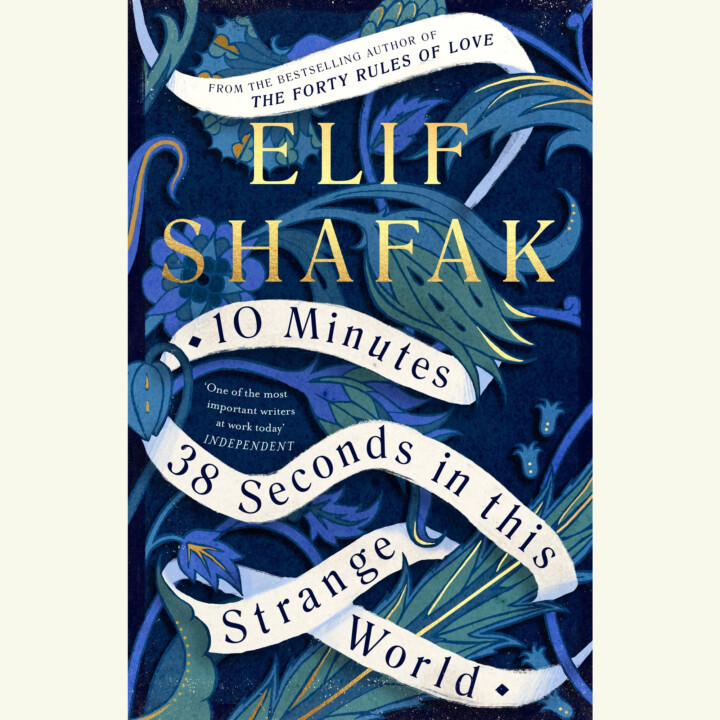 10 Minutes 38 Seconds in this Strange World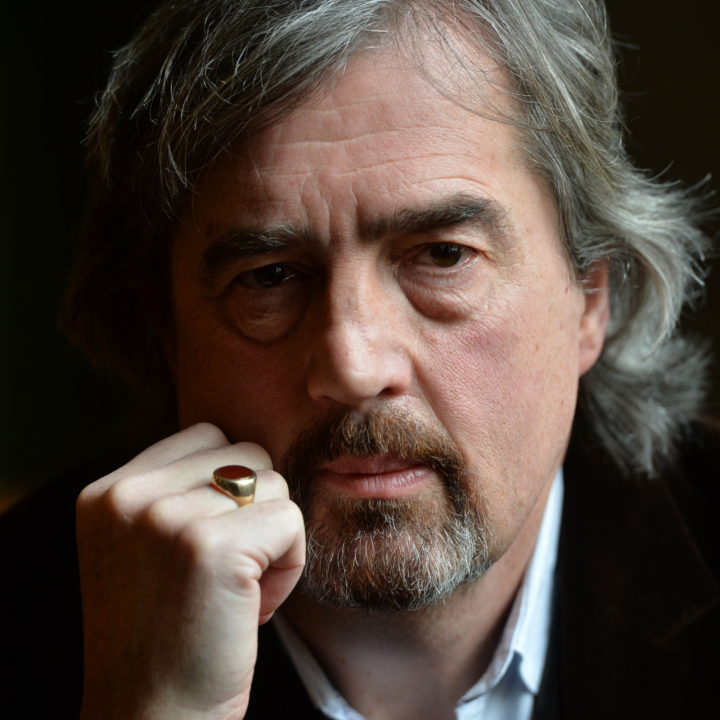 Sebastian Barry
A Thousand Moons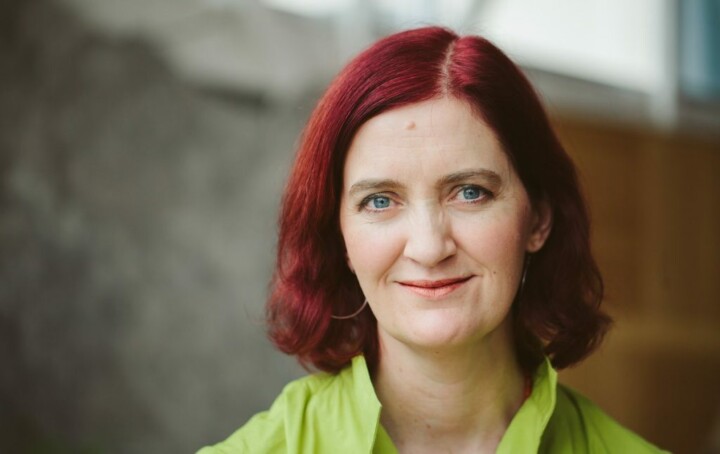 Emma Donoghue
Pull of the Stars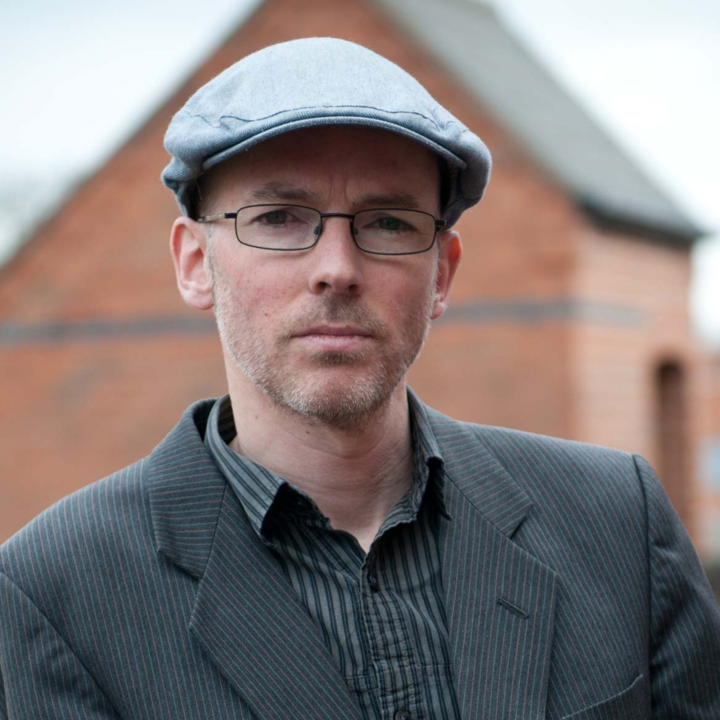 Jon McGregor
Reservoir 13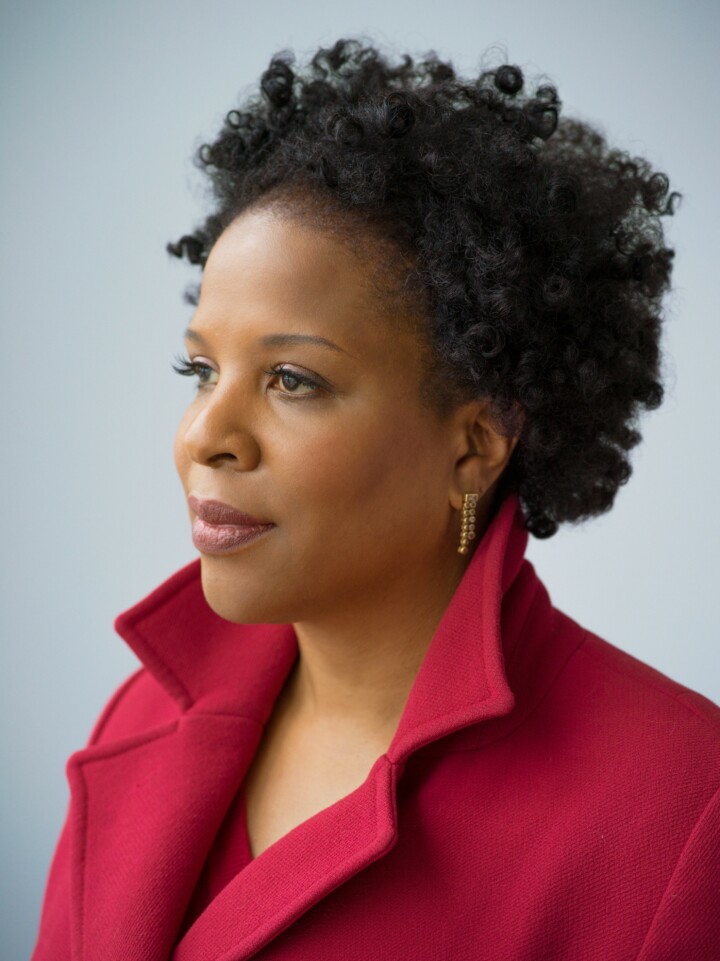 Tayari Jones
An American Marriage
Nadifa Mohammed
The Booker Prize Shortlist 2021
The Fortunate Men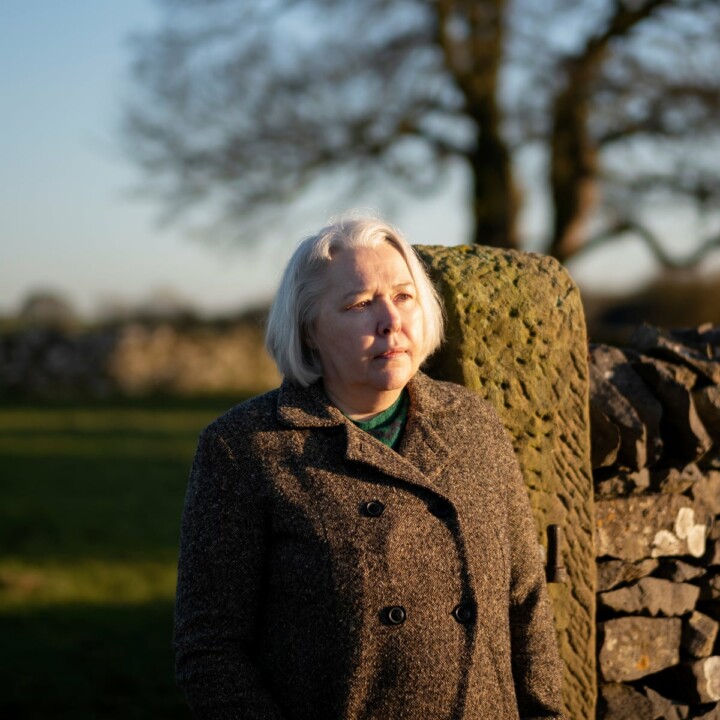 Susanna Clarke
Piranesi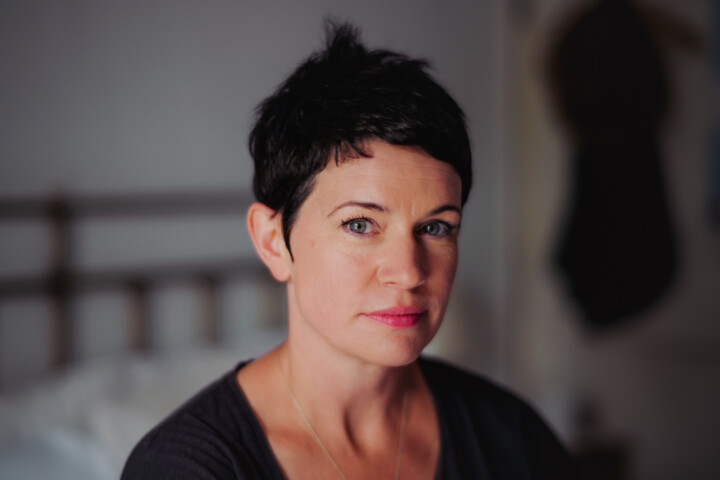 Sarah Hall
Burntcoat