Winter Festival 2023
Thurs 16 Nov – Sun 19 November
Priority Booking | 10am, Tues 29 August
General Sale | 10am, Tues 5 September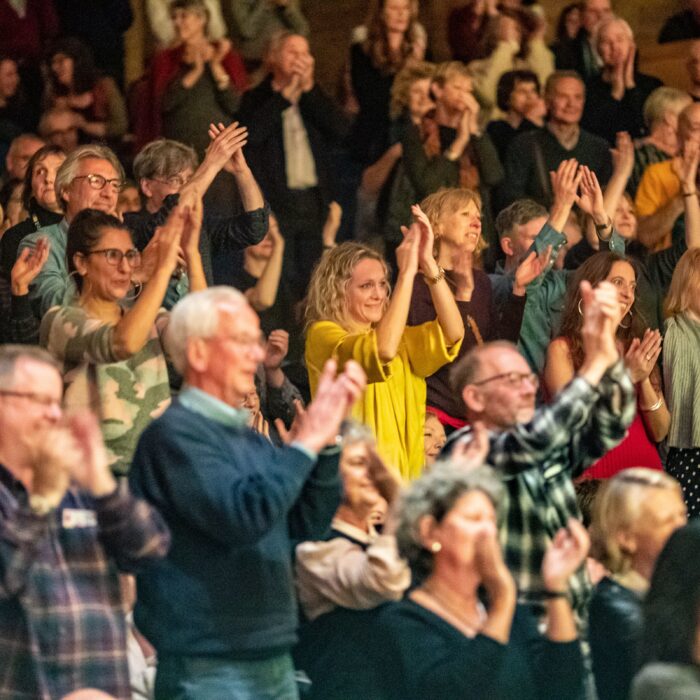 Access Priority Booking
Don't miss out on tickets to your favourite events, become a friend of the festival and get a printed programme in the post and automatically get access to priority booking when we go on sale. Membership starts at just £30 per year.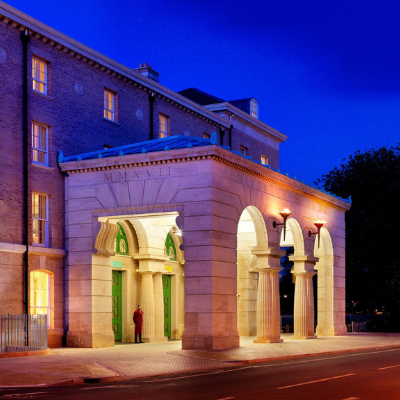 Stay at the University Arms or dine at Parker's Tavern
Why not make a weekend of it? Stay at the 5-star University Arms hotel during the festival, enjoy a cocktail in the bar or dine at Parker's Tavern restaurant.
Luxury rooms and suites across four floors, with view over Parker's Piece, historic Regent Street and the hotel's inner courtyard.
Benefactors & Patrons receive a 15% discount when booking.