Cambridge Literary Festival

Winter Festival 2023
Thursday 16 November – Sunday 19 November
ON SALE NOW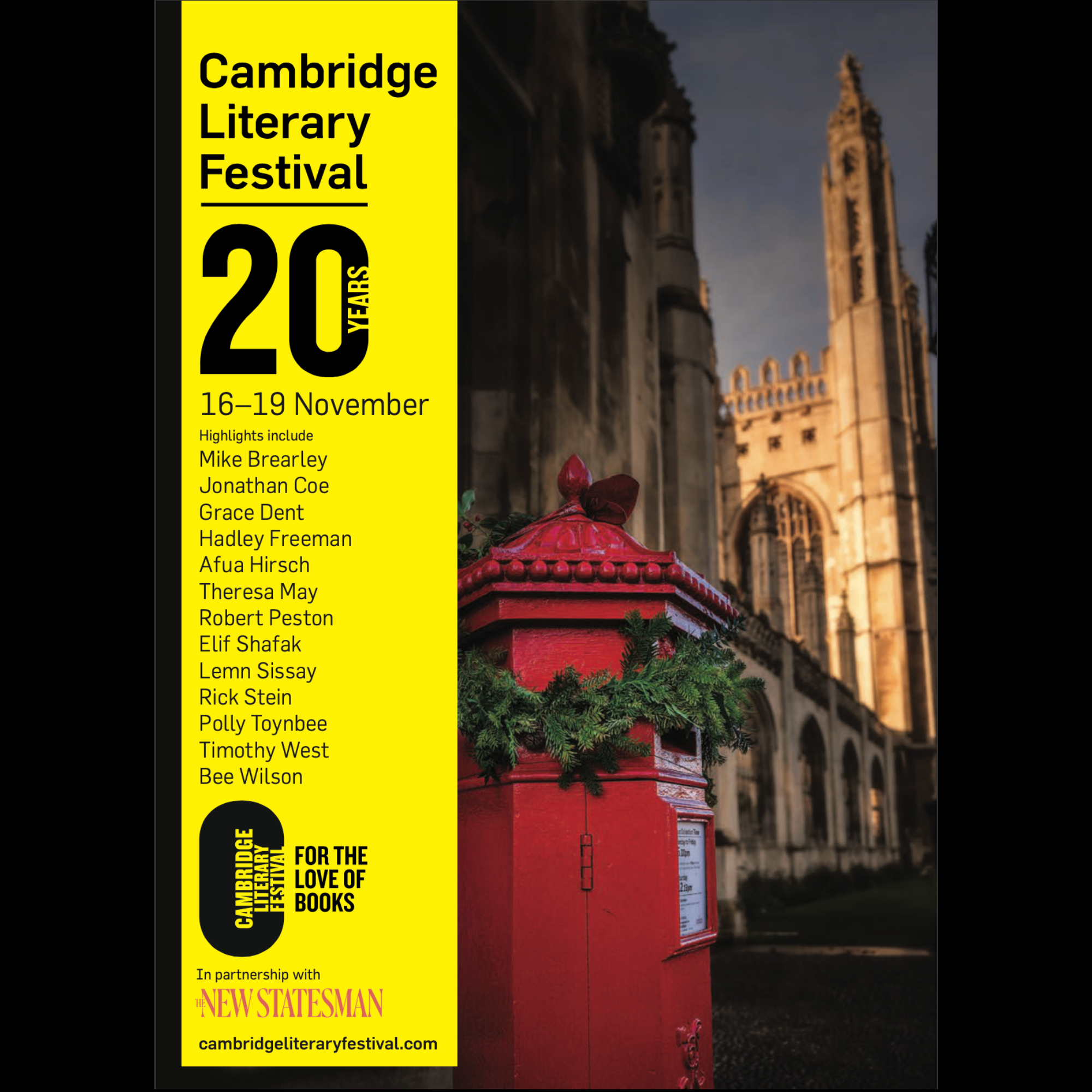 Would you like a copy of the programme?
Programmes will be posted during the week of 21st August, just ahead of tickets going on sale. Friends will receive a complimentary copy so don't need to do anything. Non-members should pre-order and will be asked to pay a small charge of £2 to cover postage & handling. You can also download a copy of the printed programme.
One-Off Events in October
Two international giants of fiction
Sandra Newman and Anne Enright make rare UK appearances to present their exciting new novels.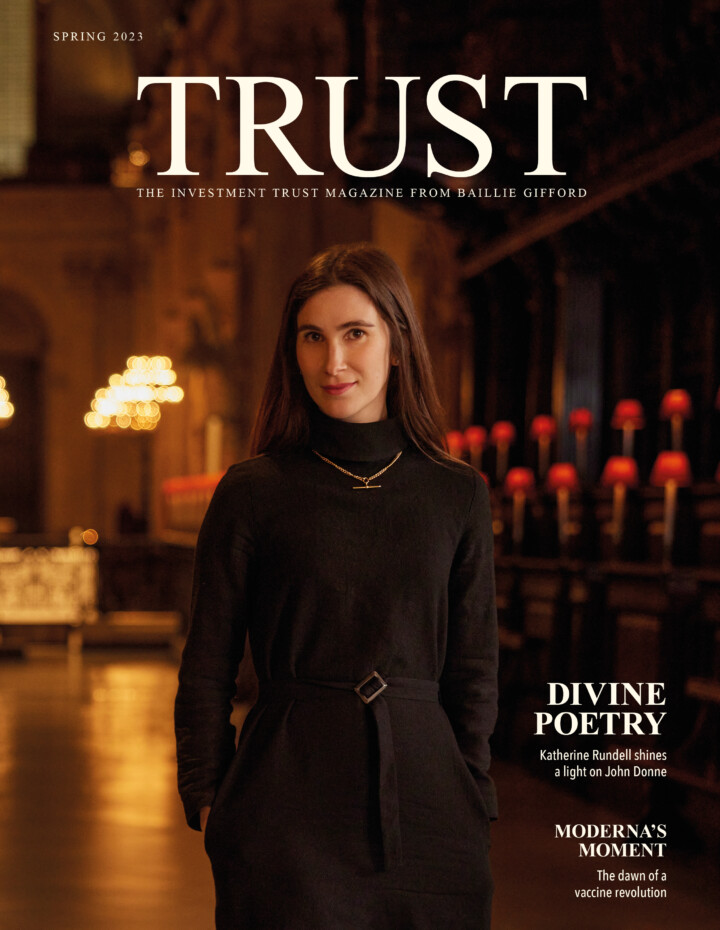 Trust – the free non-fiction magazine from Baillie Gifford
Baillie Gifford is a long-term supporter of the festival and other literary events around the UK.
Trust magazine is full of insightful articles exploring the ideas transforming how we live and work.
Find out about the sources of disruption in our fast-changing world from features about pioneering companies and conversations with visionary authors. You can also access regular book-related giveaways and hear from the winners of the Baillie Gifford Prize for Non-Fiction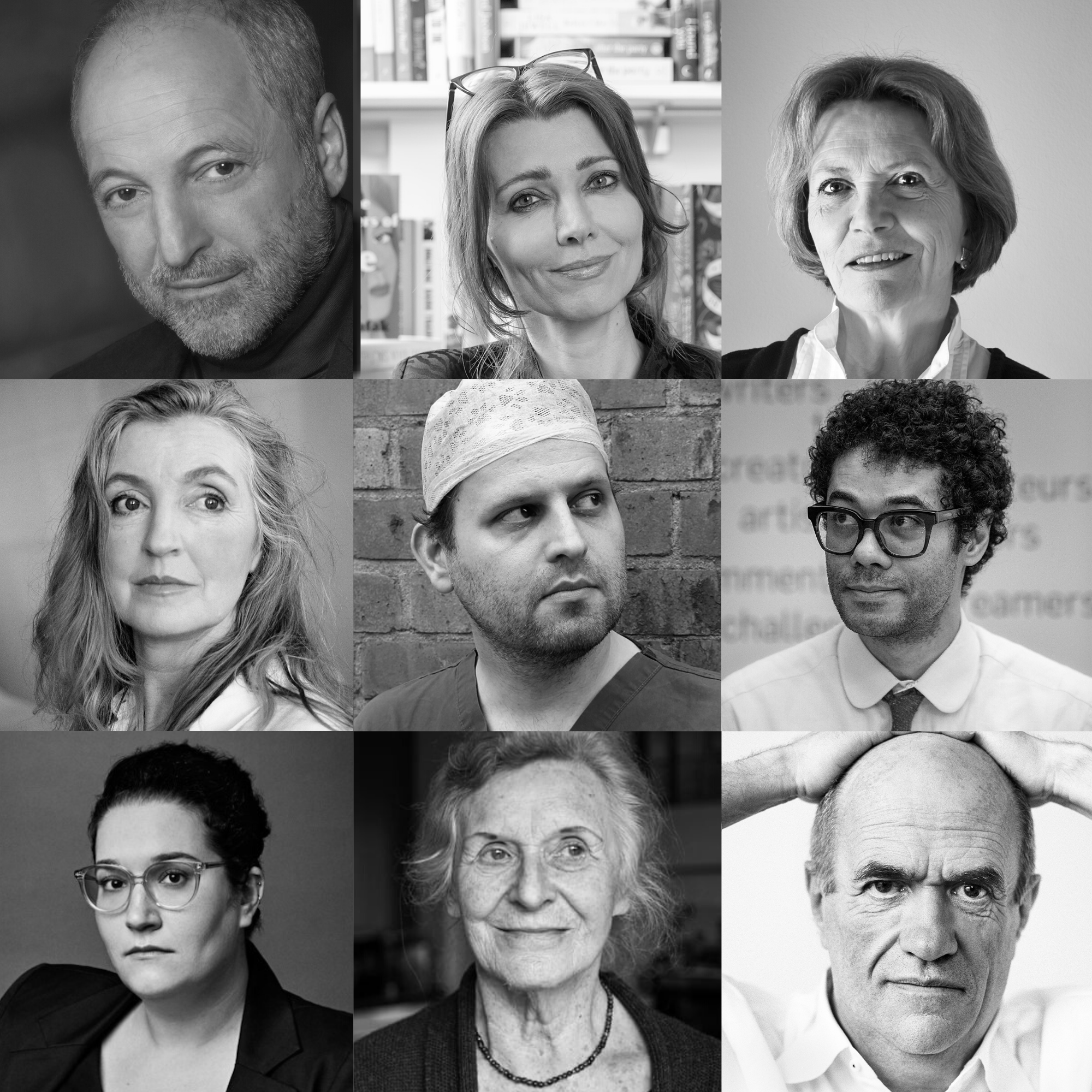 Missed an event? Catch up with CLF Player.
Don't worry – you can watch and listen to over 150 events from previous festivals with our CLF Player.
For just £15 a year you can listen or watch award winning authors anytime, on any device from anywhere in the world.
Thanks to our supporters and partners