Cambridge Literary Festival

We had a fabulous time, we hope you did too!
Winter Festival 2022
Don't worry if you weren't able to get to the Winter Festival 2022 or missed out on some events that you'd have loved to have seen, we are busy editing and uploading the recordings of the events we had permission to film – an Online version of the festival will be available to watch in January.
Access to this will be via an Online Festival Pass or individual Online Event Tickets, these go on sale in December.
Share the love of books.  Send the gift of an Online Festival Pass or ticket.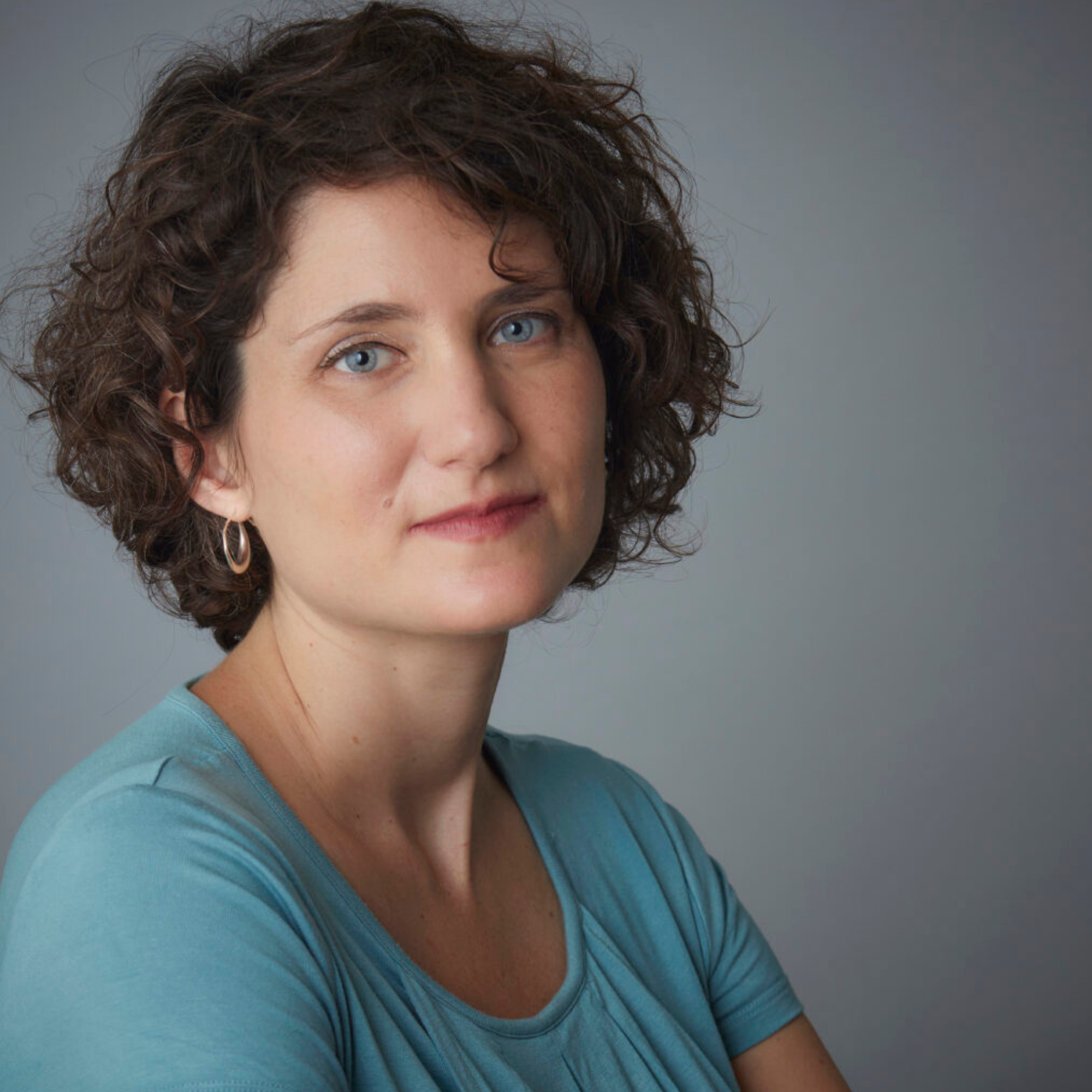 Online Biography Writing Masterclass with Lara Feigel
Join us for a 2hr Saturday morning interactive masterclass where writer Lara Feigel will take you through the essential elements of writing biography, whether you're a beginner with a desire to learn more about the creative process behind biographical writing, or you've identified a person or group you'd like to write about, and you're raring to get started.  This 2hr session is for you.
Get involved
There are lots of ways you can get involved and share your love of books.
Trust – the free non-fiction magazine from Baillie Gifford
Baillie Gifford are long-term supporters of the festival and dedicated supporters of UK literary festivals.
Trust is full of insightful articles about innovations that are transforming the way we live and work.  Through features on pioneering companies and conversations with visionary authors, readers can find out first-hand about the sources of disruption in our fast-changing world.  You can also access regular literary-related giveaways and exclusive author interviews.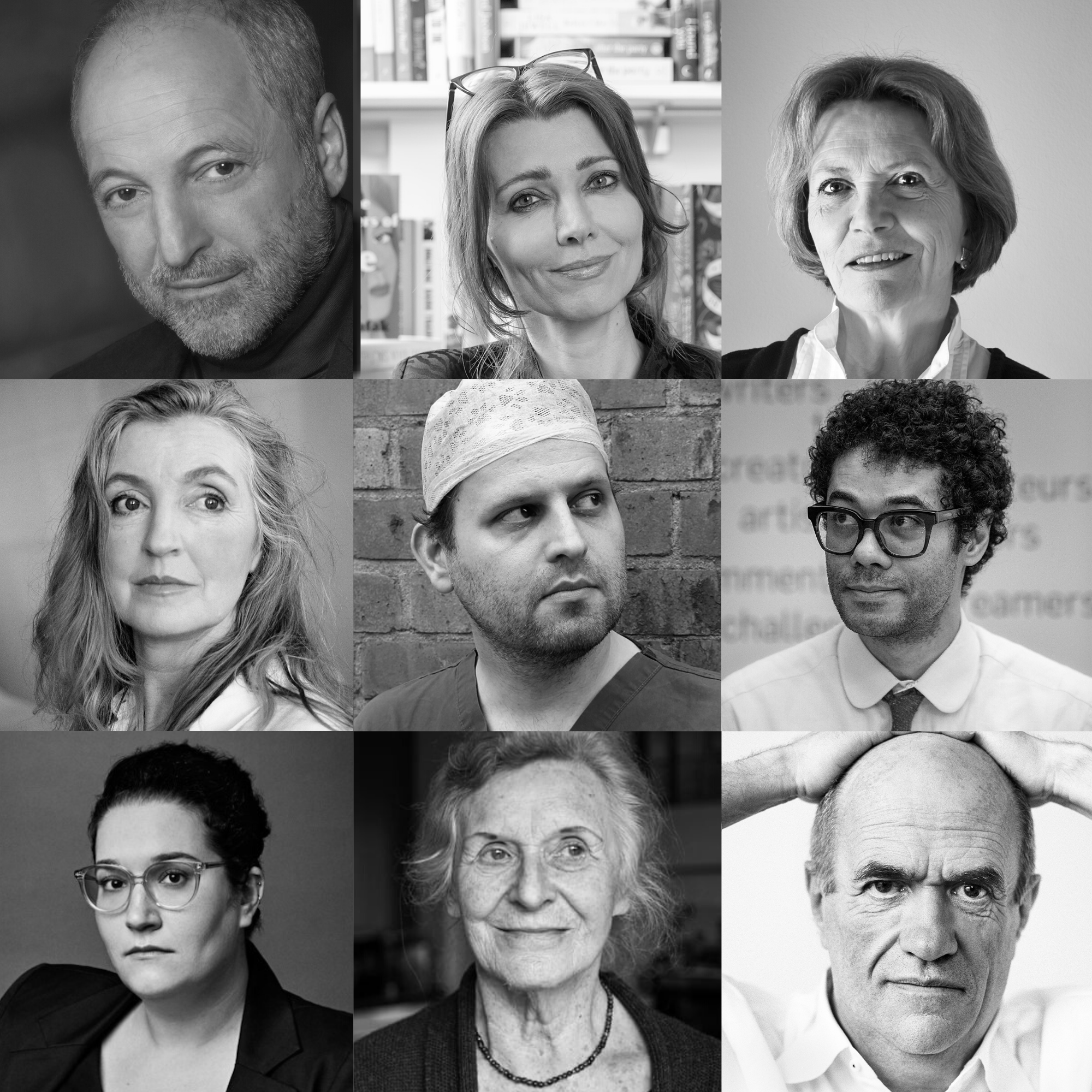 Missed a Festival? Catch up with CLF Player.
Don't worry you can watch and listen to over 150 events from previous festivals with our CLF Player.
For just £15 a year you can listen or watch award winning authors anytime, on any device from anywhere in the world.
Thanks to our supporters and partners