Welcome to Cambridge Literary Festival
Spring & winter festivals | Events in Cambridge & online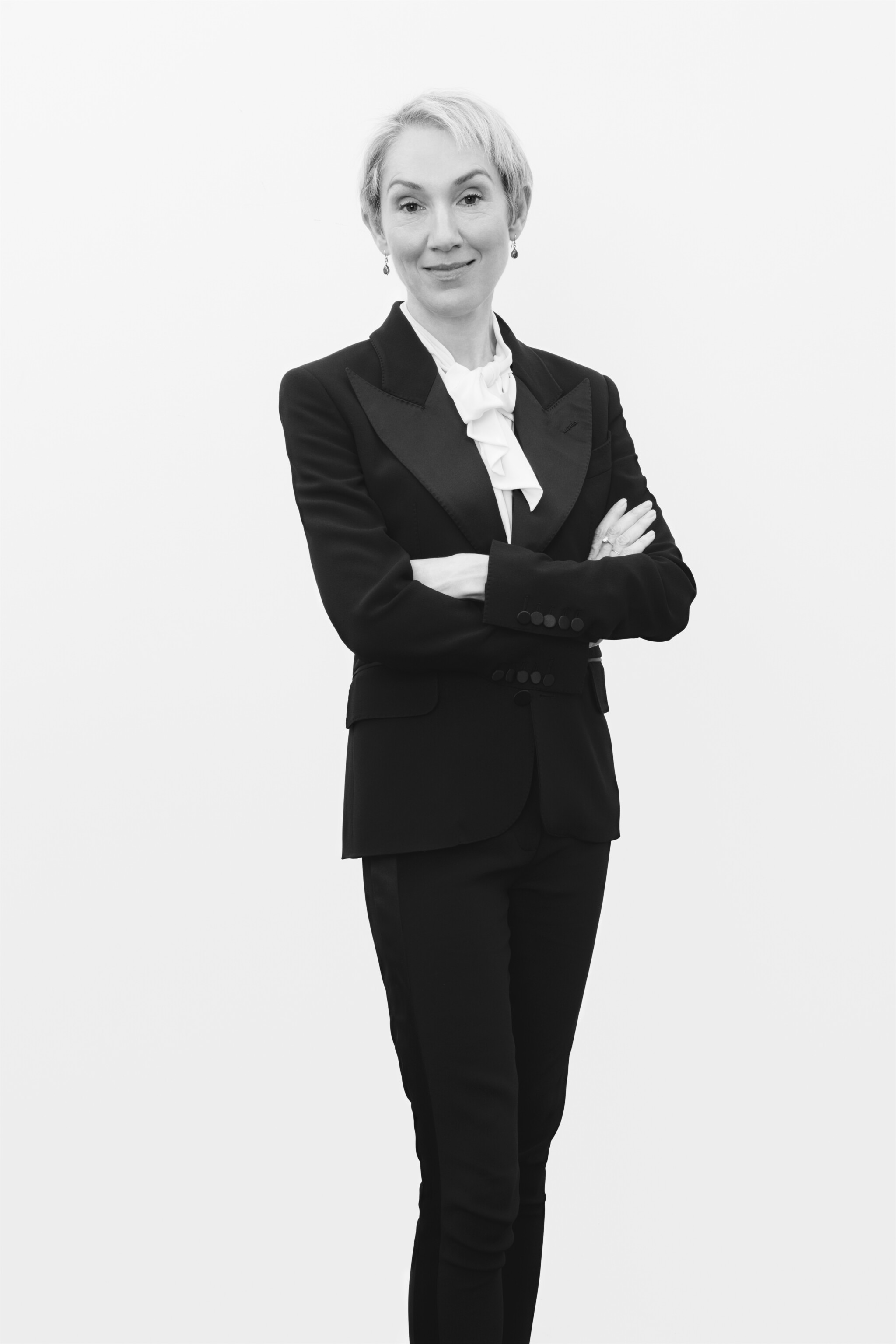 JUSTINE PICARDIE – Live in-person Cambridge
Wed 3 Nov 2021 | 7:00pm – 8:00pm
Justine Picardie | Miss Dior
Who was the enigmatic woman behind the acclaimed designer Christian Dior? How might the polished surface of fashion conceal hidden depths? 
Join Justine Picardie to discover her latest book, Miss Dior, an intimate portrait of Catherine Dior who inspired Dior's most famous perfume and shaped his vision of femininity. Don't miss her story: one of freedom, fascism, beauty and betrayal. 
In conversation with journalist and broadcaster Rowan Pelling. 
Only available as an in-person event at The University Arms, Cambridge.
Winter Festival Online 2021 | 17-21 Nov
Watch our online winter festival from anywhere in the world
CLF Player
Watch and listen to our expanding archive of over 100 audio and video recordings from our previous festivals.
Delight in the world's most engaging thinkers, speakers and writers on film and audio online, anytime.
Check out our Featured Collection to mark Black History Month this October.
Trust – award-winning non-fiction magazine from Baillie Gifford
Baillie Gifford are long-term supporters of the festival and dedicated supporters of UK literary events.
Trust is full of insightful articles about innovations that are transforming the way we live and work. Through features on pioneering companies and conversations with visionary authors, readers can find out first-hand about the sources of disruption in our fast-changing world. You can also access regular literary-related giveaways and exclusive author interviews.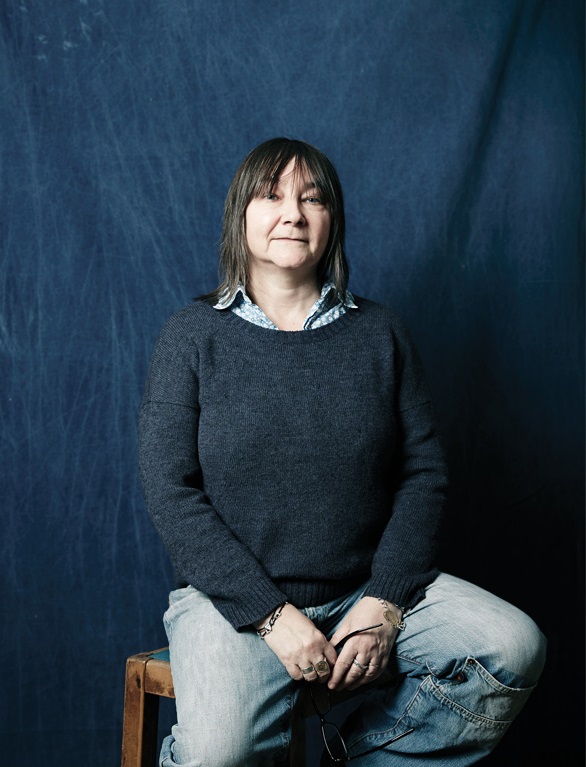 "Books mean all possibilities"
Ali Smith, Festival Patron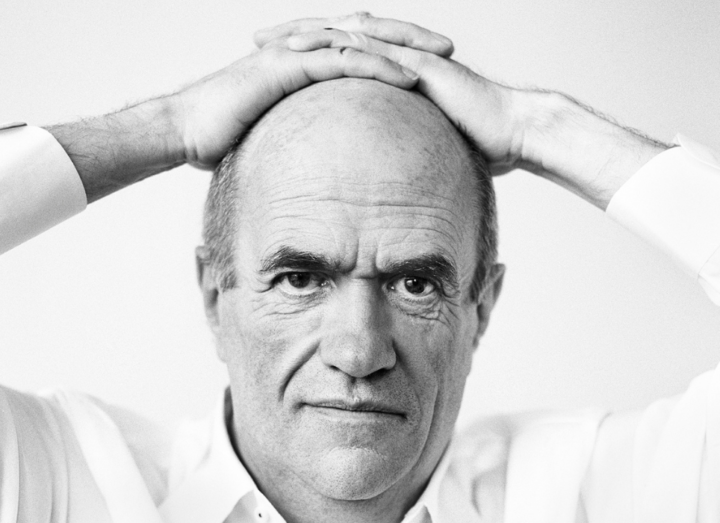 "Ireland has the imagination to change"
Colm Toibin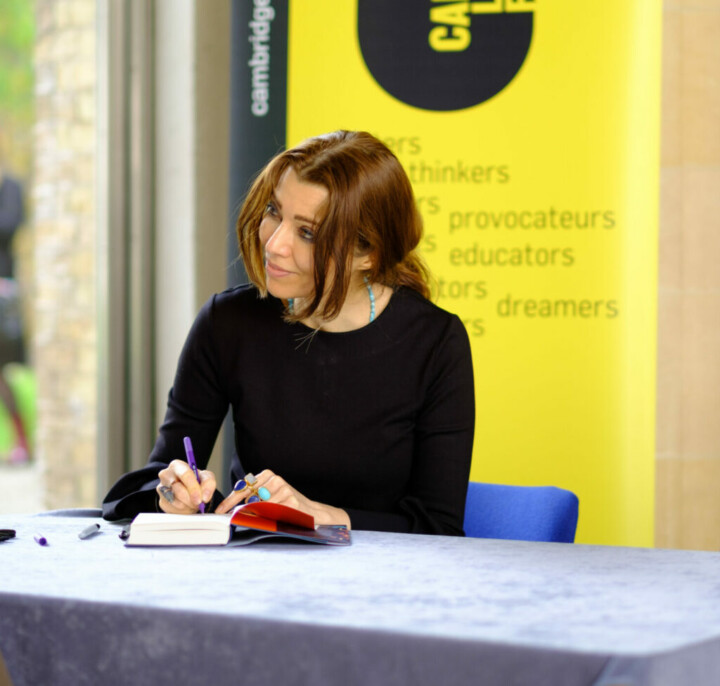 "Festival are our last remaining democratic spaces"
Elif Shafak, Festival Patron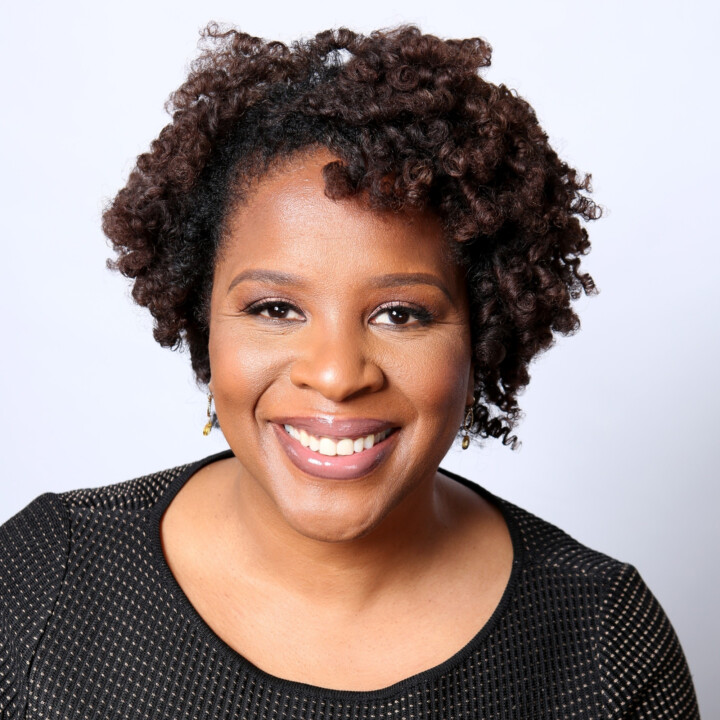 "Books are like love, they happen when they happen"
Tayari Jones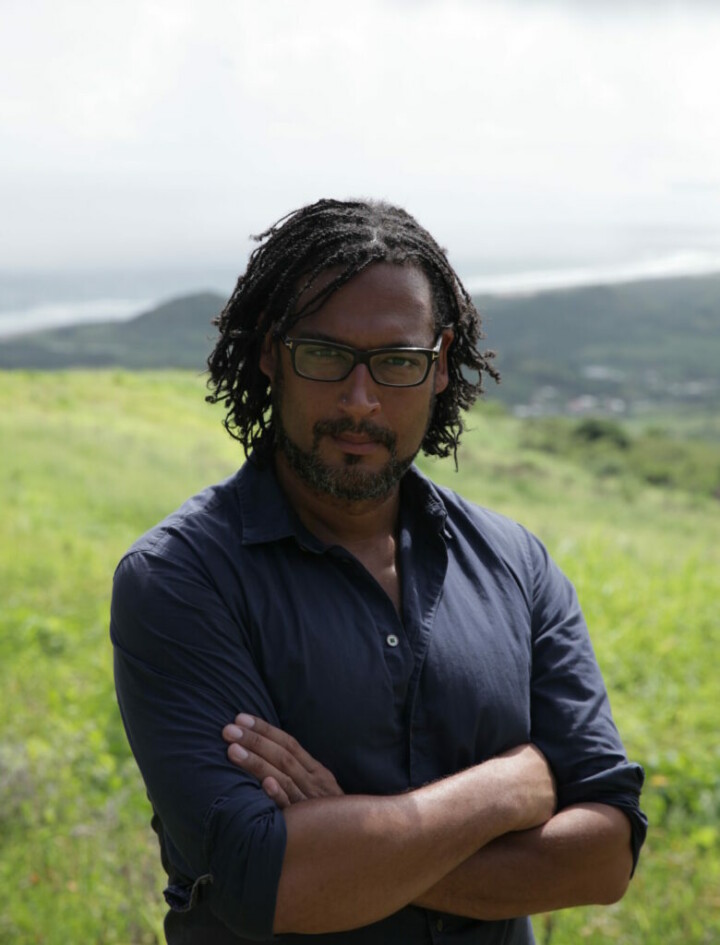 "Misremembering our past is a delusion"
David Olusoga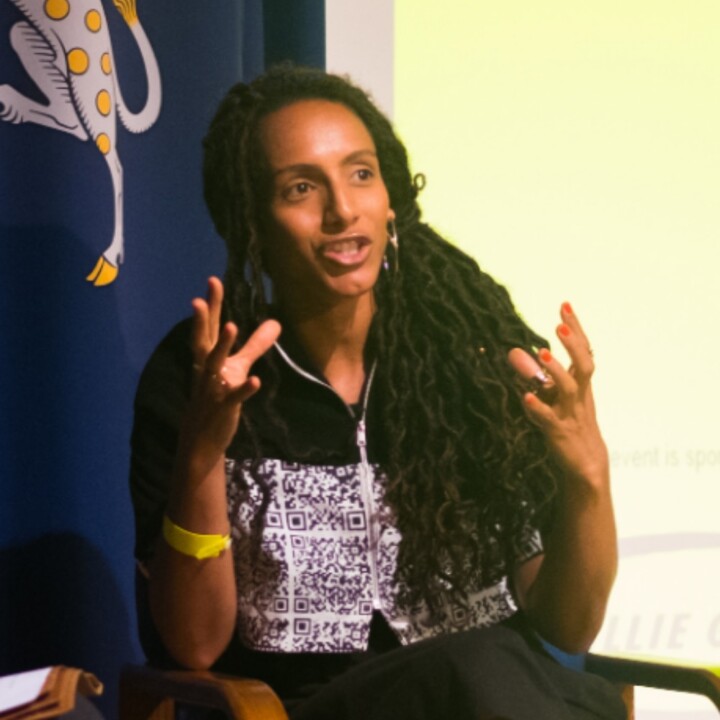 "Identity is not a place - make peace with the place you are in"
Afua Hirsch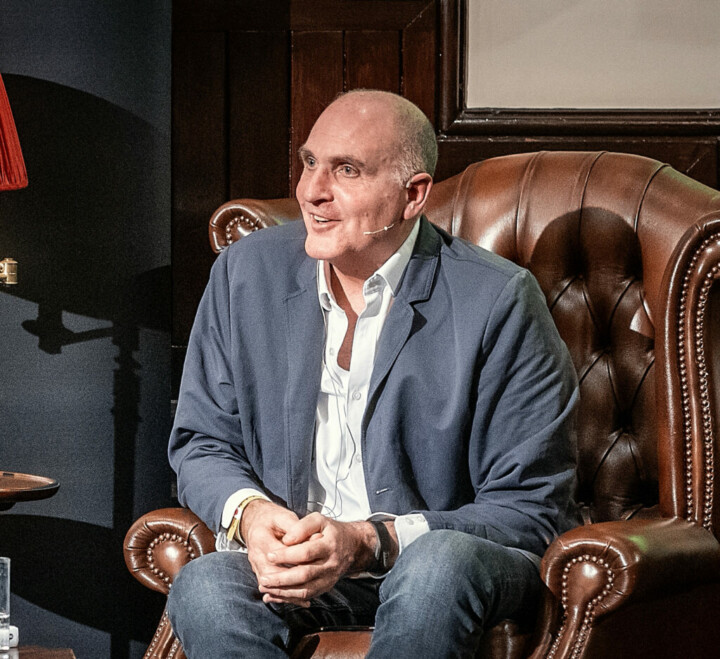 "I've missed literary festivals"
John Crace
Our Supporters & Partners
Find out how we are keeping you safe.