The history of our charity
Cambridge Literary Festival (CLF) began as Cambridge Wordfest in 2003, when we had our first annual Spring Festival. We began hosting Winter Festivals in 2008.
2014 saw us become a charity and graduate to Cambridge Literary Festival, which is now firmly at the heart of the cultural scene in Cambridge. We continue to present two literary celebrations each year, plus one-off events as well as fresh digital content that gets added to our CLF Player. Cambridge Literary Festival is a much-loved and regular highlight drawing large audiences from Cambridge and the rest of the UK.
Thousands of wordsmiths, writers and authors have graced our festival stages and have enthralled, entertained, educated and sometimes enraged our audiences. We now welcome over 350 writers and speakers to Cambridge each year and stage events that cover a huge variety of topics.
As a charity we are regulated by the charities commission, you find out more about this here Governance.
We debate current issues, present the literary greats alongside debut writers, host scientists, artists, politicians, comedians, historians, journalists, poets, and a vibrant programme of events for our younger audiences.   
Cambridge is one of the world's greatest cities and is home to a university of global significance. We are fortunate to hold our events in some of its most beautiful venues and our audiences love gaining access to previously unexplored places including the historic Cambridge Union Chamber, St John's  Old Divinity School and the Palmerston Room.  
We are enriched by the involvement of the academic community who regularly give us their time and brilliance by chairing events and discussing their own books.  
"For the Love of Books".  
Our brilliant team
Cambridge Literary Festival is run by a small team, who all get excited about books.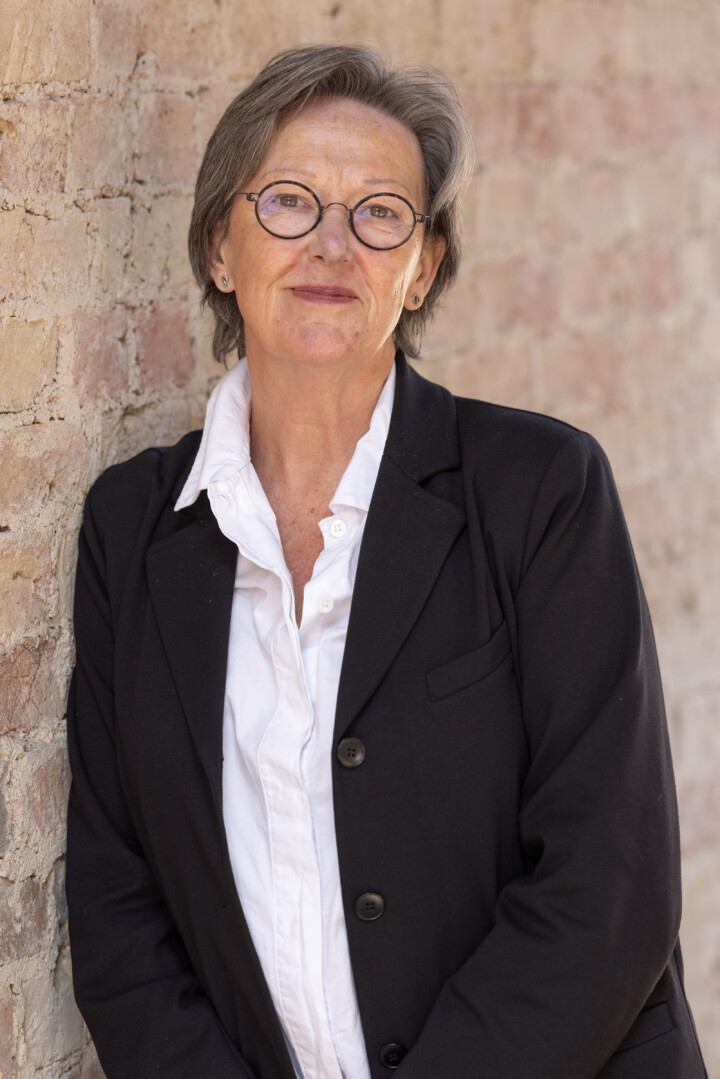 Cathy Moore
Founder, CEO & Artistic Director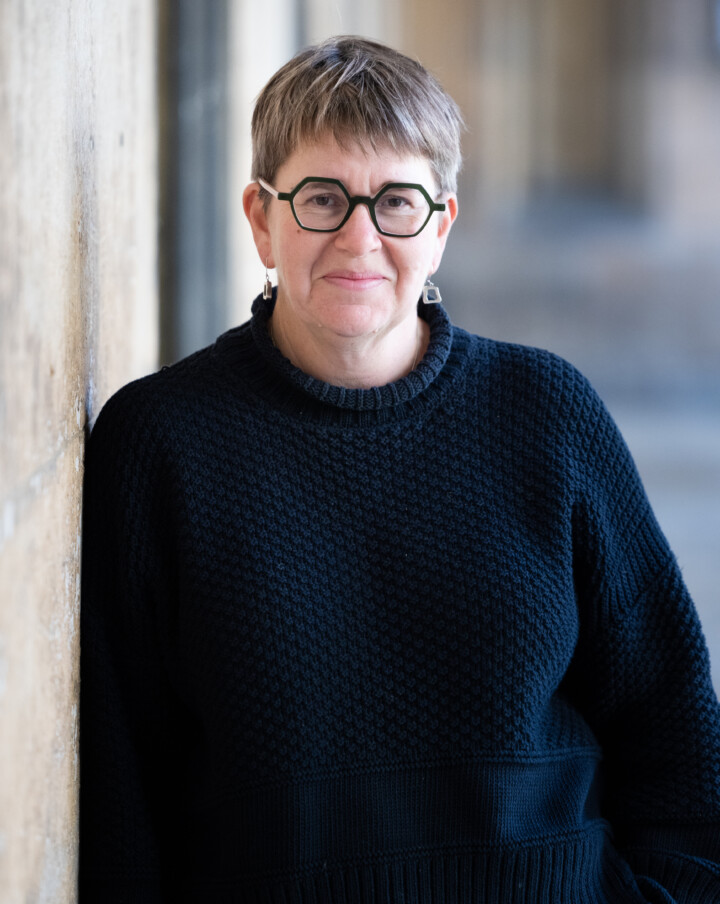 Angela Golby
Assistant Director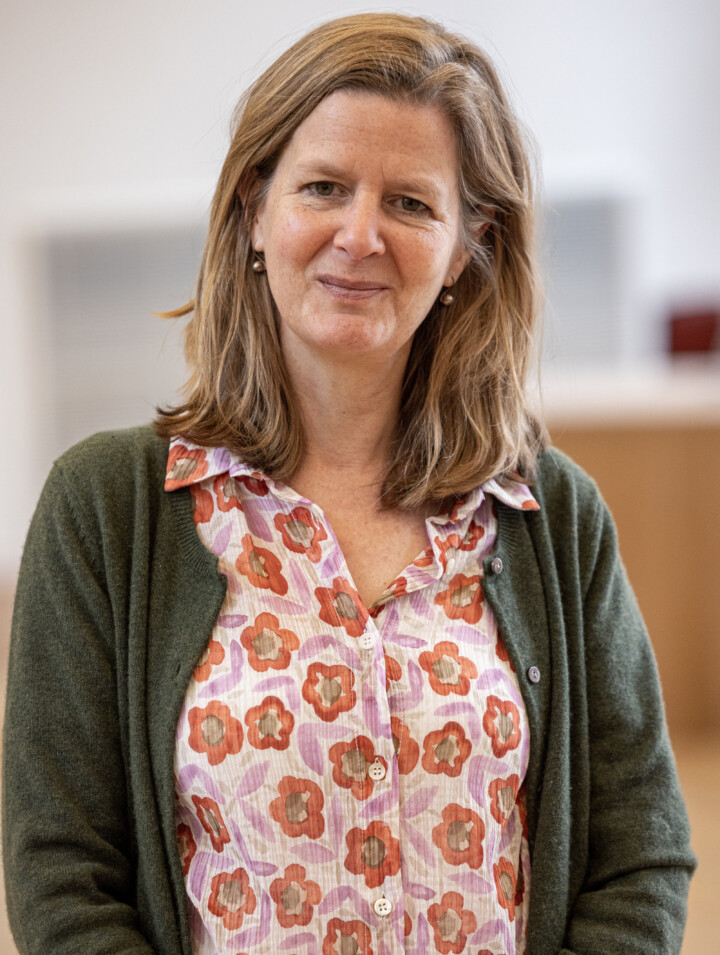 Elizabeth Froy
Fundraising Manager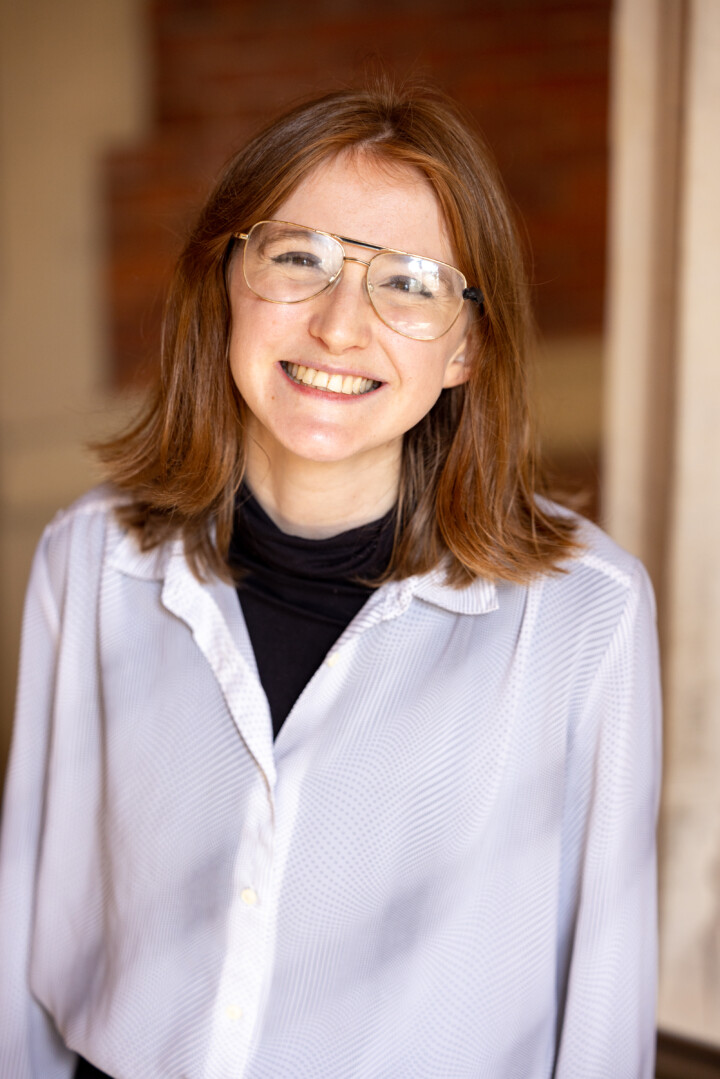 Marina Scott
Assistant Programmer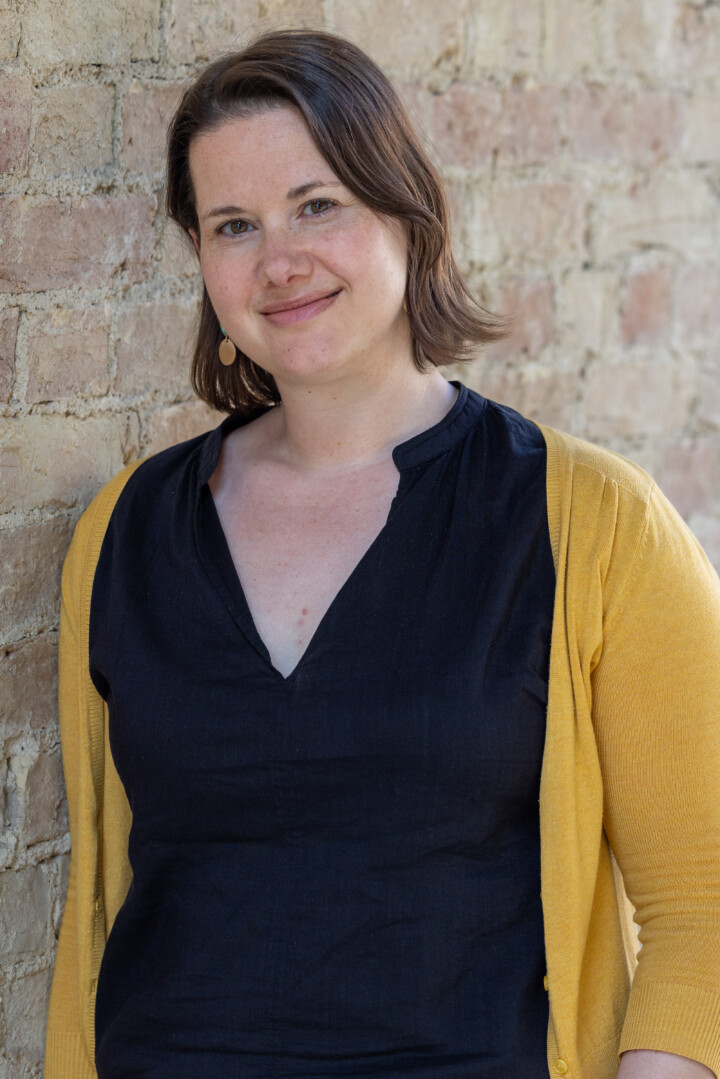 Alison Stockham
Events Coordinator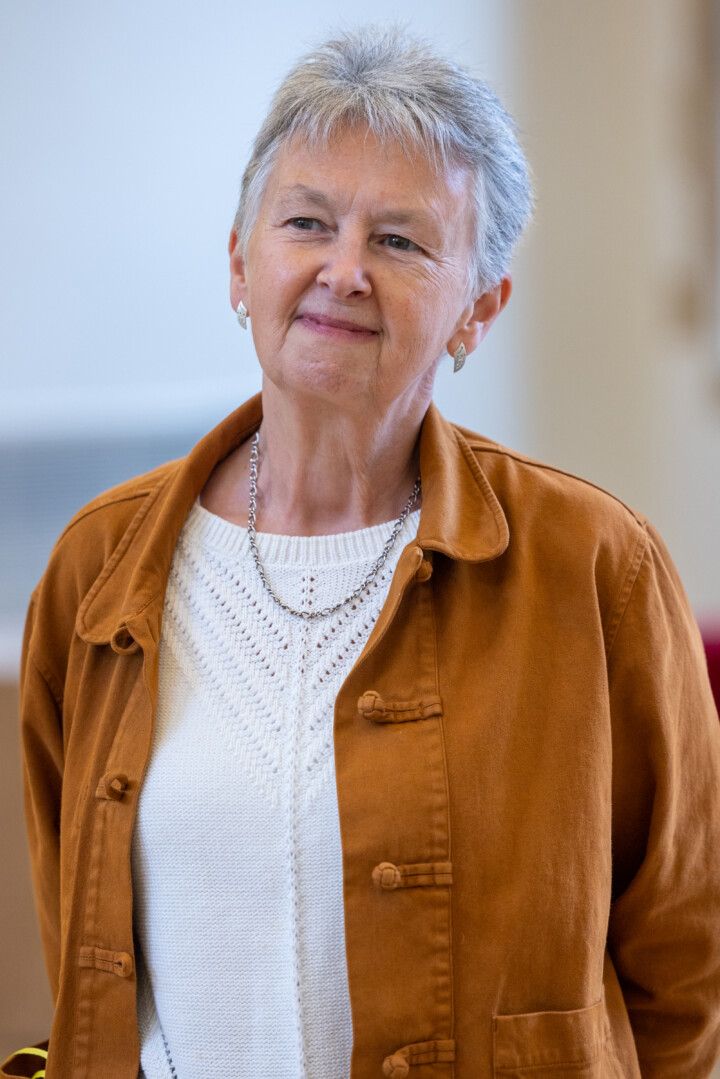 Jackie Latham
Finance Manager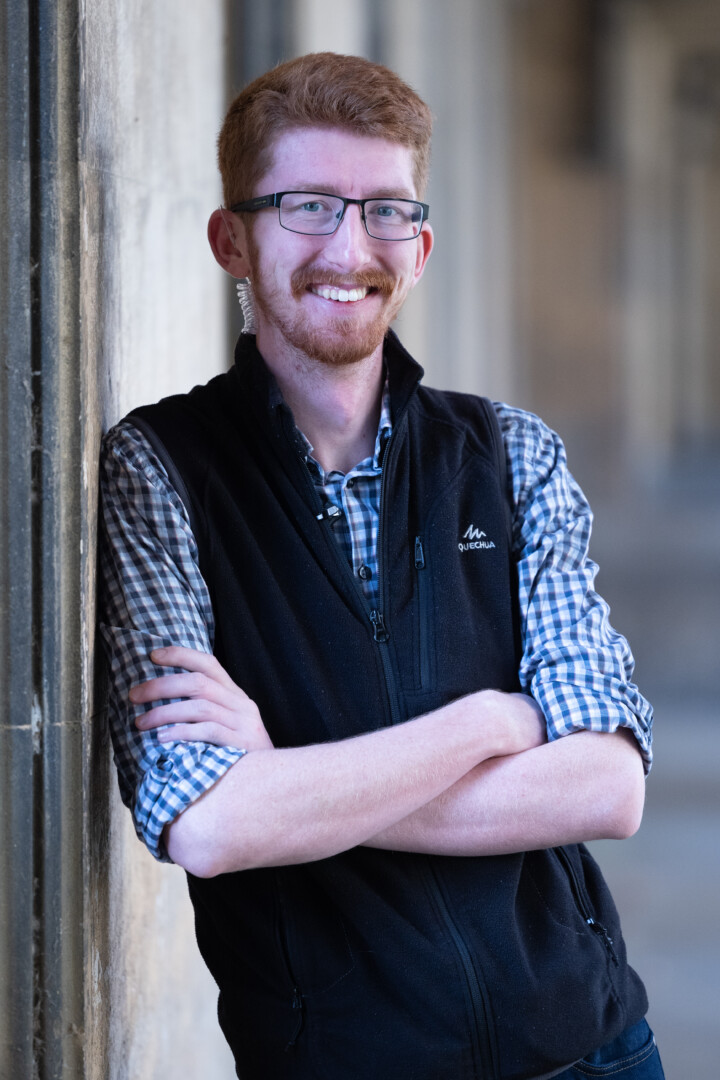 Tom Robbins
Technical Production
Honorary Patrons
The festival is greatly enriched by the generosity of our talented and esteemed Honorary Patrons.
We are so very grateful for their investment, support and belief in us.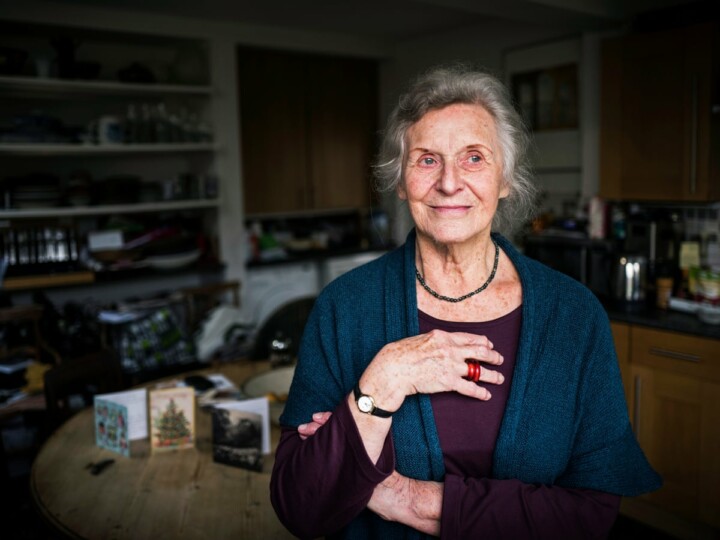 Dame Gillian Beer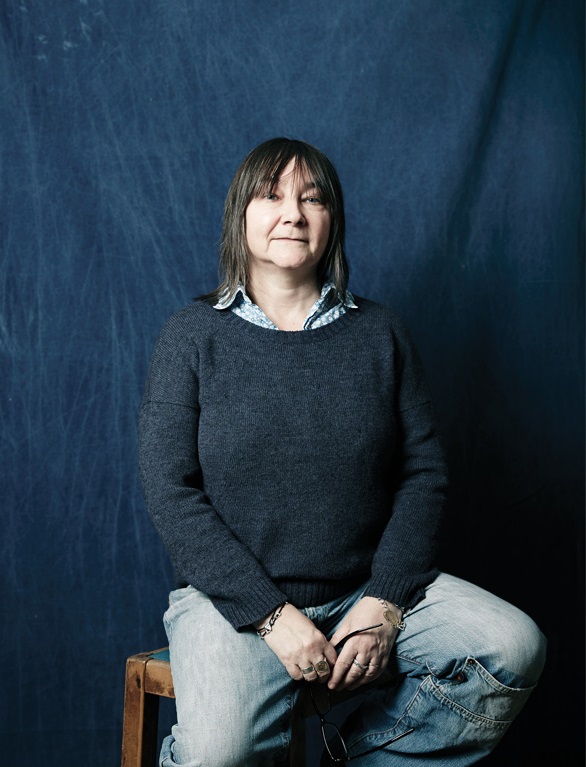 Ali Smith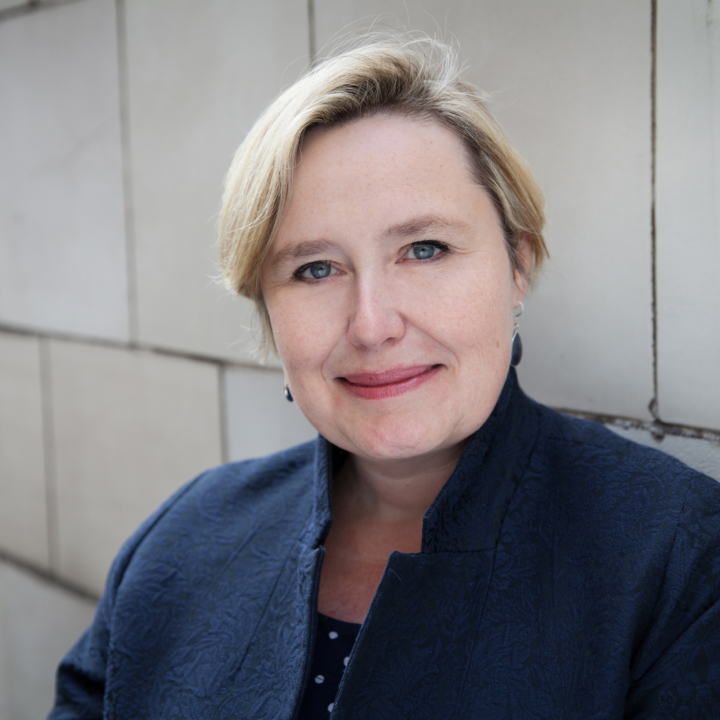 Alex Clark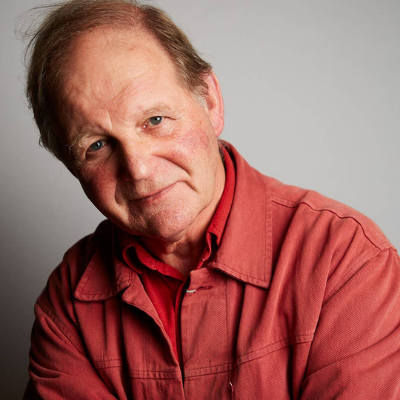 Michael Morpugo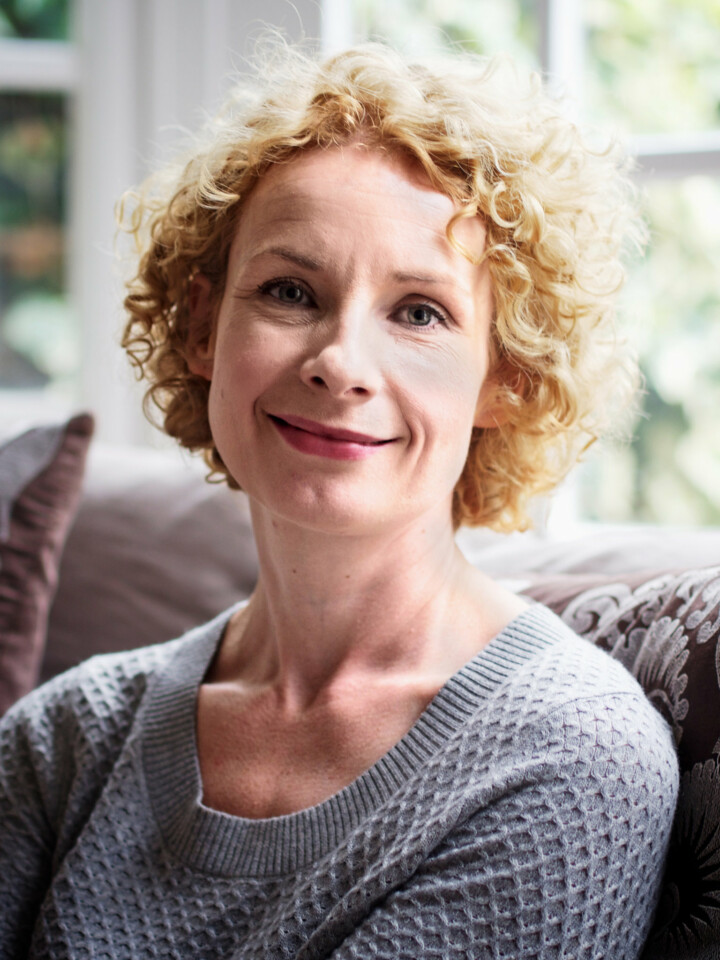 Bee Wilson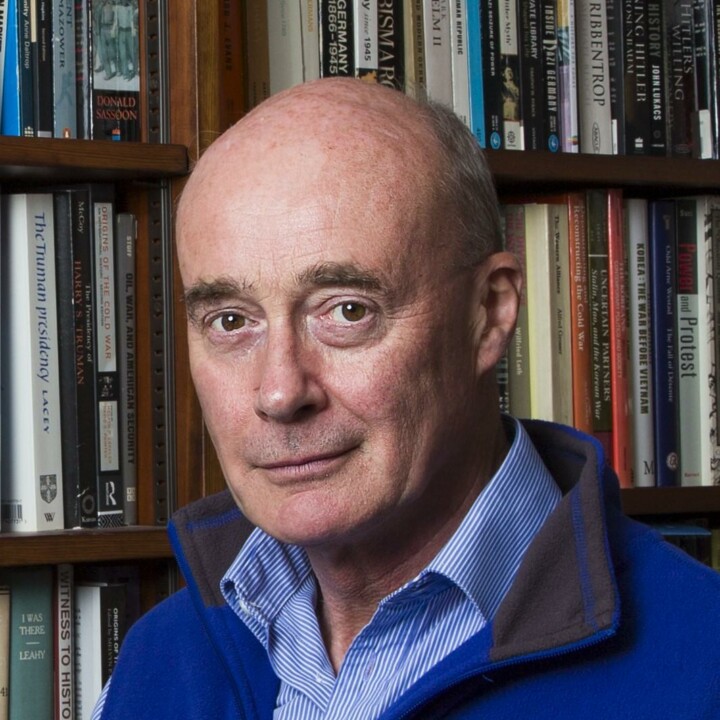 David Reynolds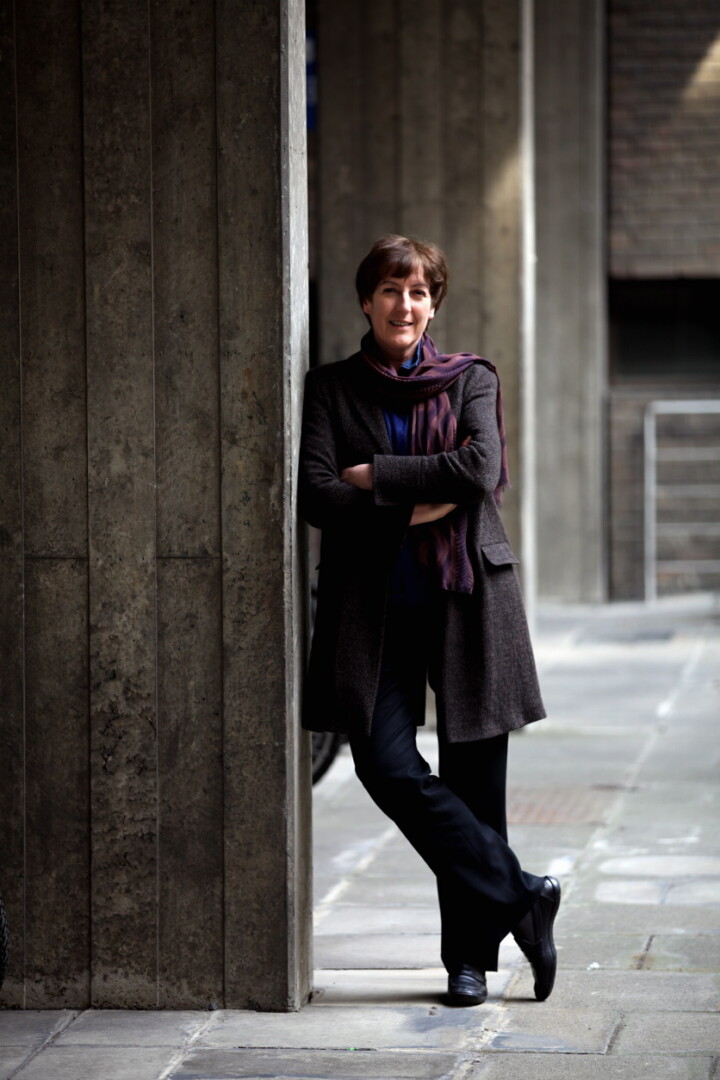 Frances Spalding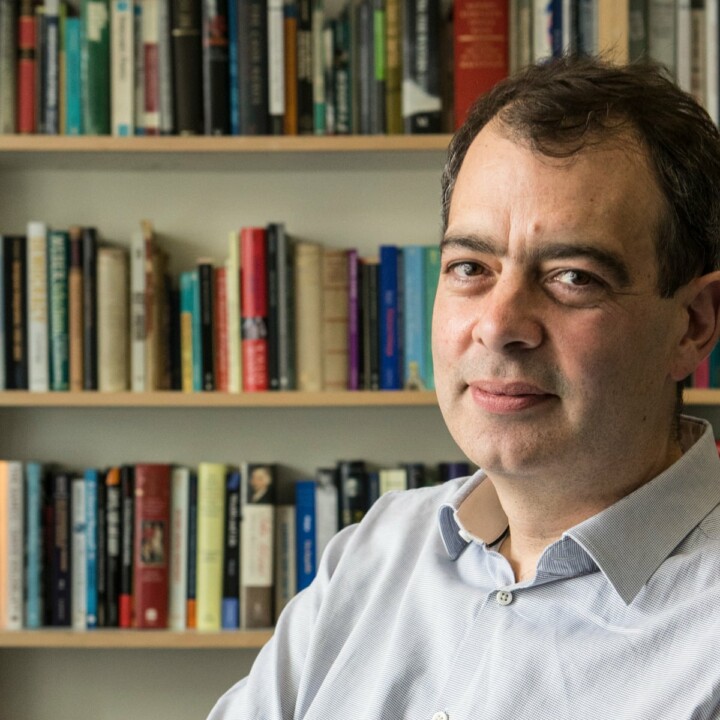 David Runciman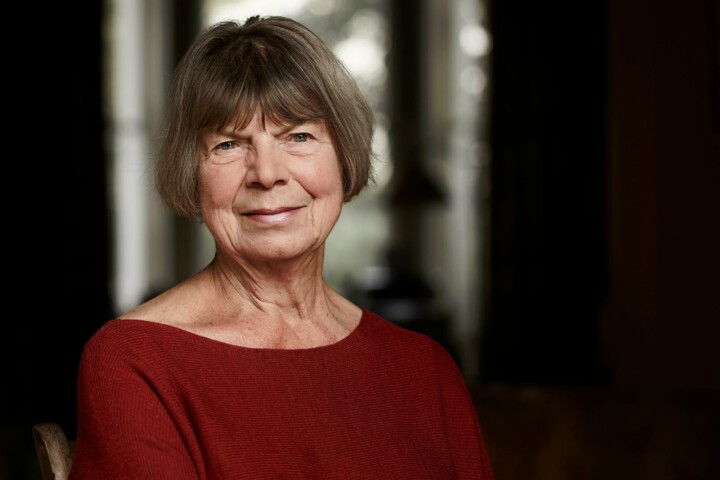 Dame Margaret Drabble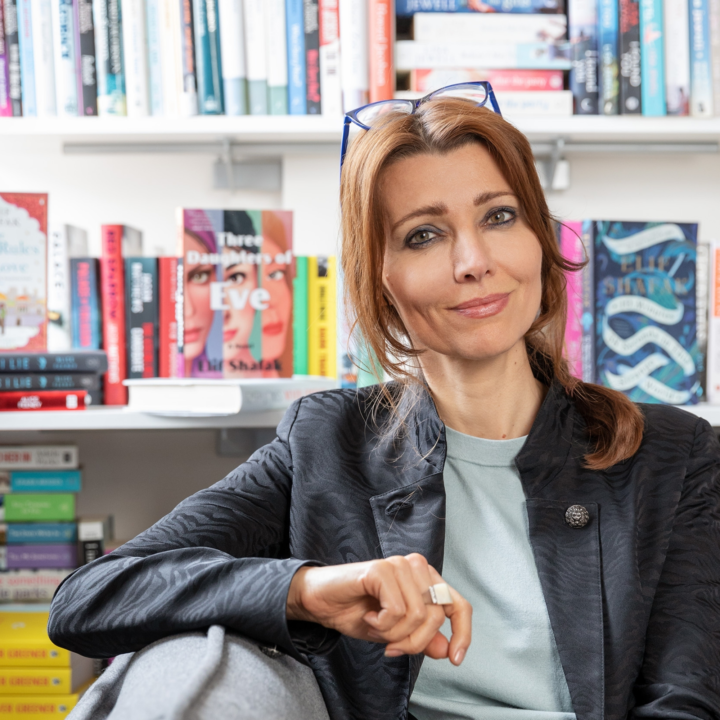 Elif Shafak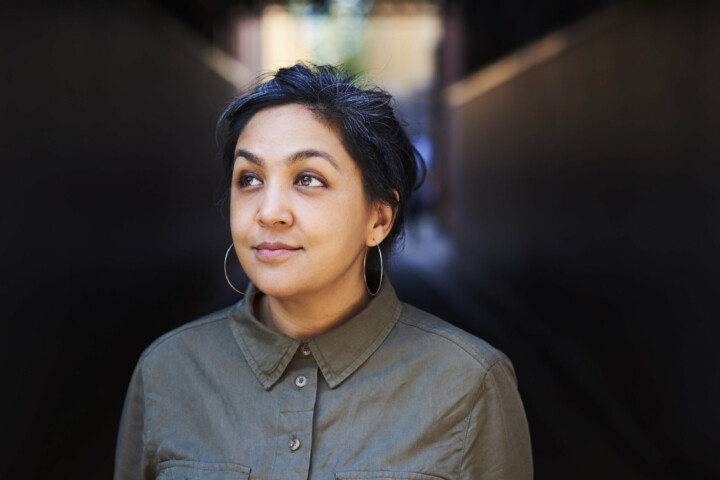 Preti Taneja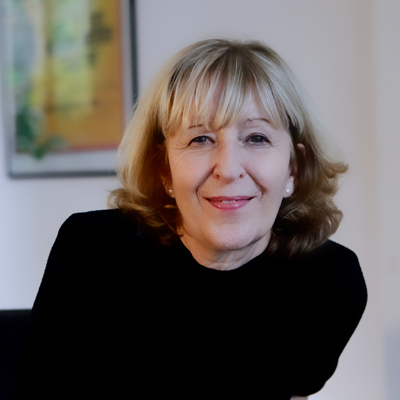 Melissa Benn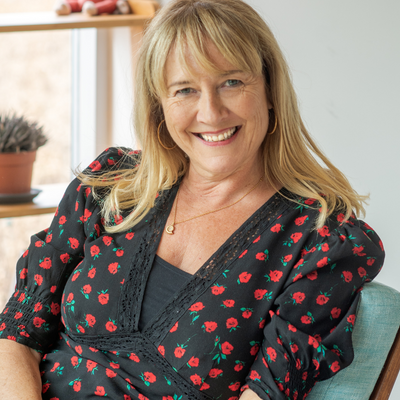 Jill Dawson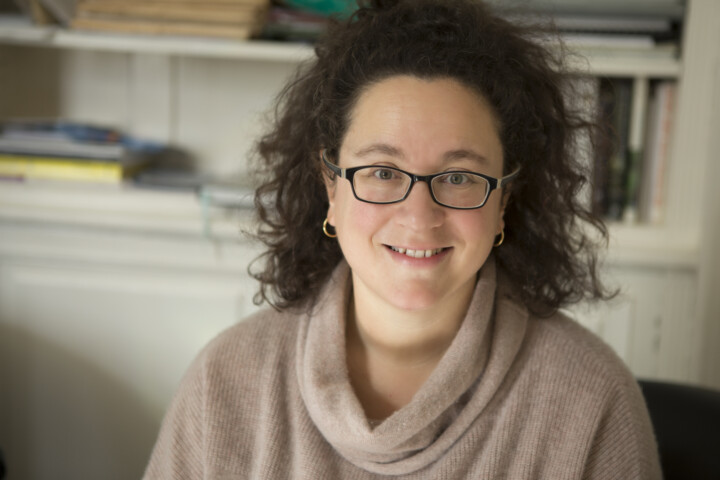 Sophie Hannah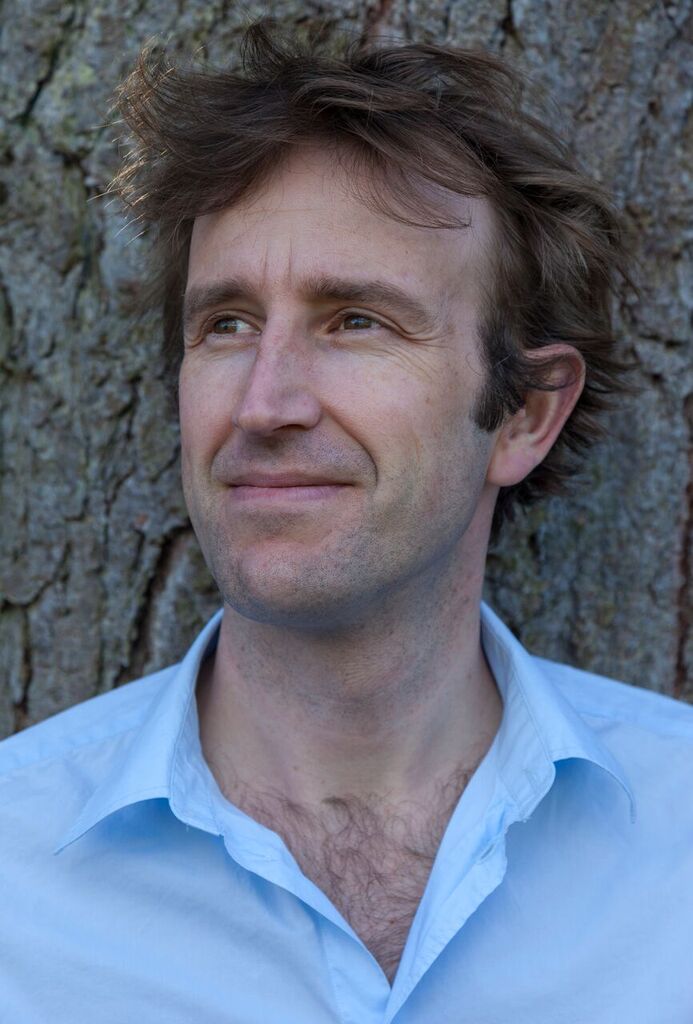 Robert Macfarlane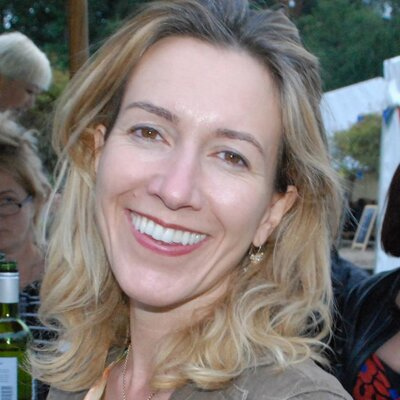 Rowan Pelling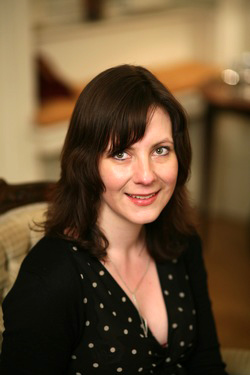 Ruth Scurr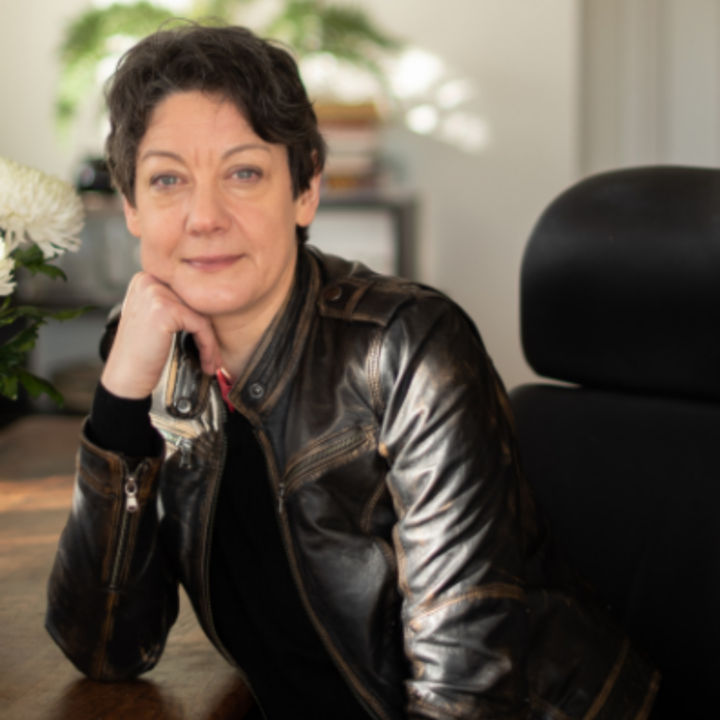 Helen Macdonald
Our lovely volunteers
This glorious band of friendly, hard-working and excited folk makes our festival shine. Without them none of what we do is possible and their energy is boundless.
If you'd like to join them and be a part of the festival then just say hello by contacting us.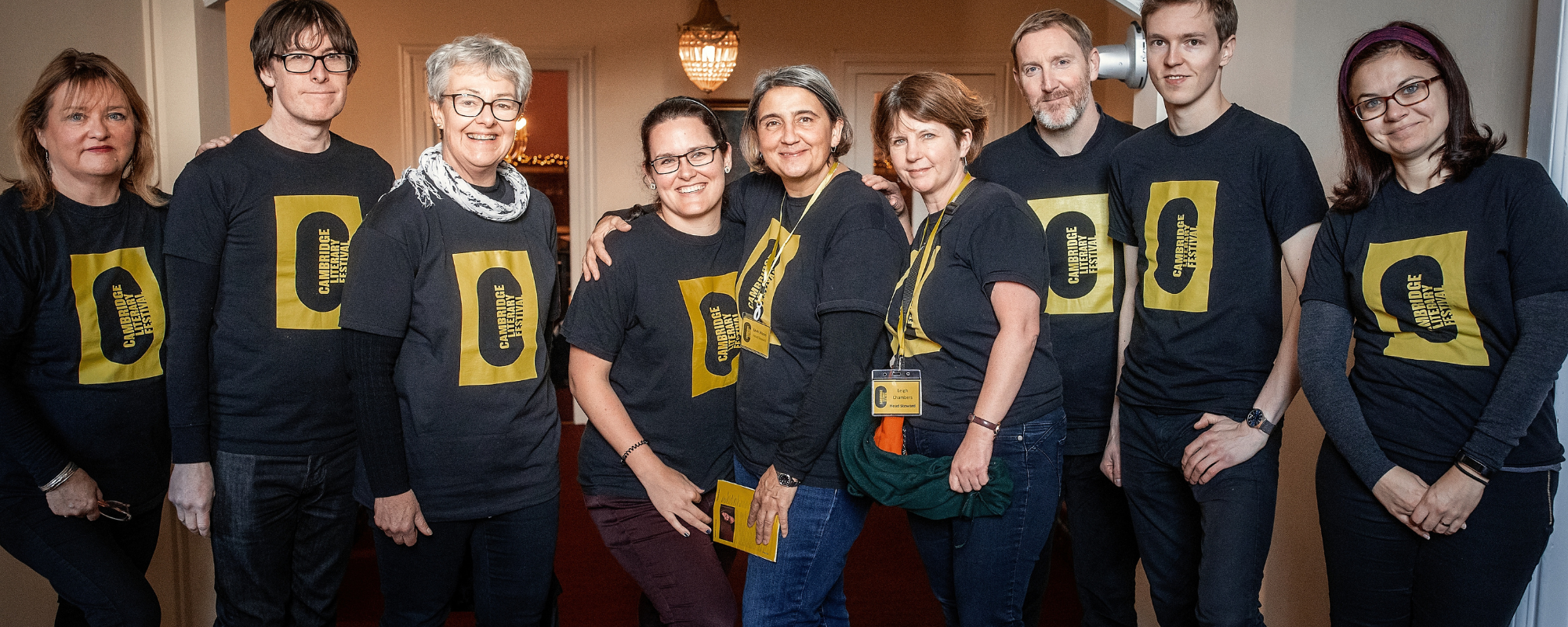 We love hearing from you, so do get in touch or say hello to our tiny team.
If you have any problems you might like to try our Help & FAQs page in case we have the answer there.
We promise to try to answer your emails as quickly as possible.
Our phone lines are open Mon-Fri between 10am – 6pm, except on Festival days.
hello@cambridgeliteraryfestival.com