The support from our friends, benefactors and patrons helps us champion the best in writing and bring some of the world's greatest writers, speakers and thinkers to the city.
Our generous supporters have helped us reimagine how we operate so that our events are now online and in person, offer concession tickets to those in need and work with the local community.
However big or small your support is, it is incredibly valuable.
Thank you.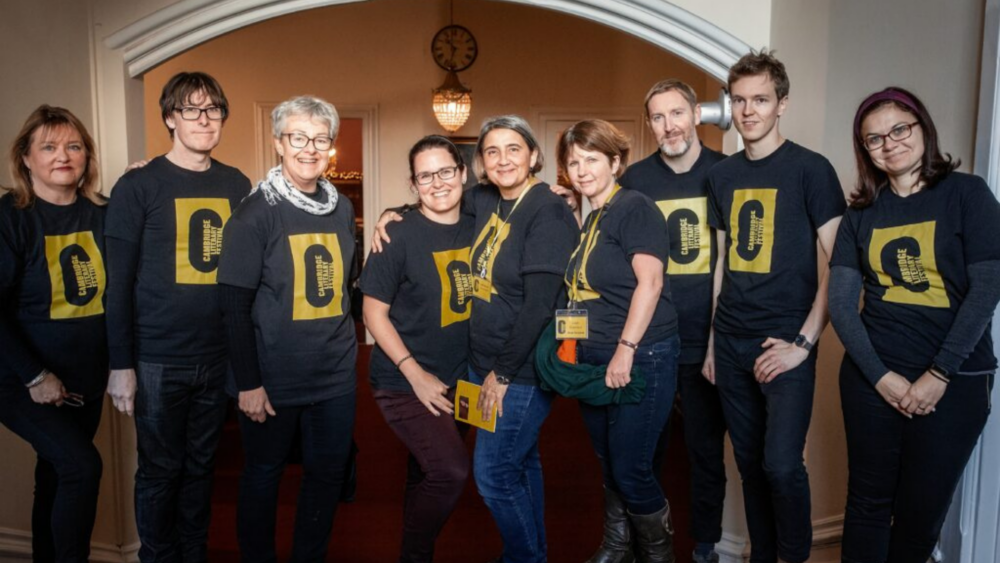 Volunteer
Being a volunteer is one of the best ways to experience the Festival. Festival and event stewards are at the heart of it all and wearing Festival t-shirts puts our volunteers very much in the public eye.
As a steward, you will help to welcome thousands of visitors lead by your Head Steward and assist with events so that authors and audiences get the most out of their Festival experience.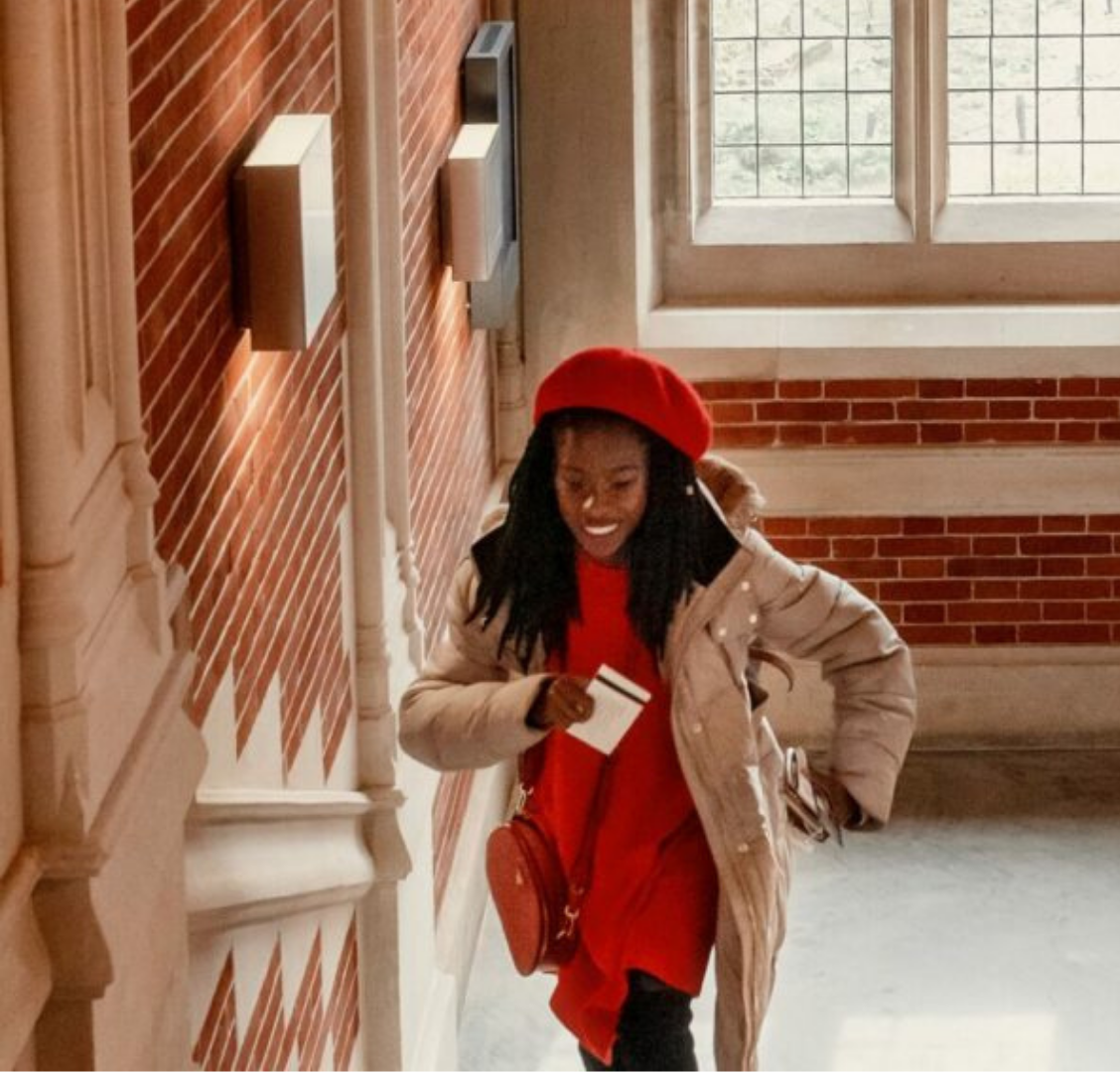 Donate
A small ask. Like many arts organisations, we find ourselves in uncertain and highly challenging times. As a charity, we need your support to help secure the Festival for future generations to enjoy.
Please consider a donation, whatever you can spare will make a big difference. For other ways to contribute please take a look at becoming a Friend, Best Friend, Benefactor or Patron, or volunteering with us. 
Send a gift
Want to support us and send a gift to someone?
Why not gift a membership, event ticket, subscription or festival pass?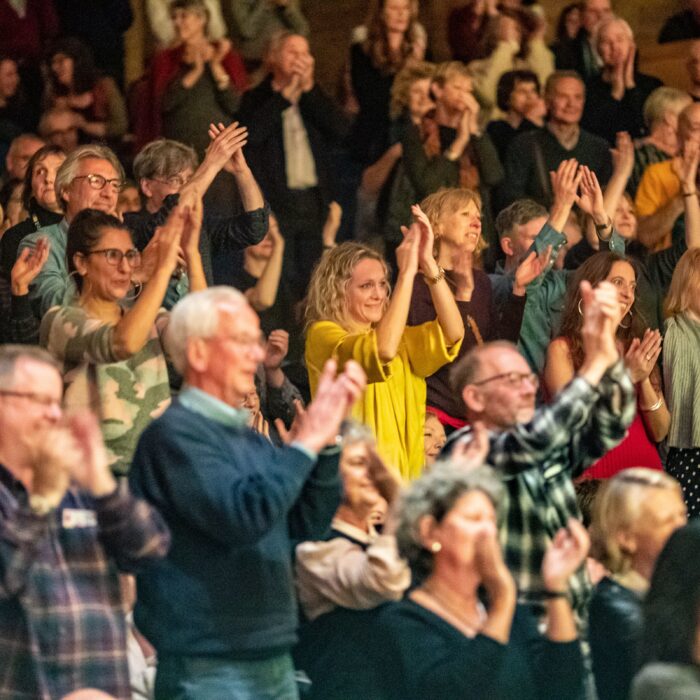 Become a Festival Friend
Our Friends are our bedrock. Each year our Friends' contributions enable us to offer discounted tickets to under 25s, those on Jobseeker's Allowance, as well as free events for children. In return we promise the following benefits:
Priority booking

 

Priority entry to festival events

 

Advance notification of the festival 

programme

 

Festival Friends seasonal newsletter

 
Just £30 per year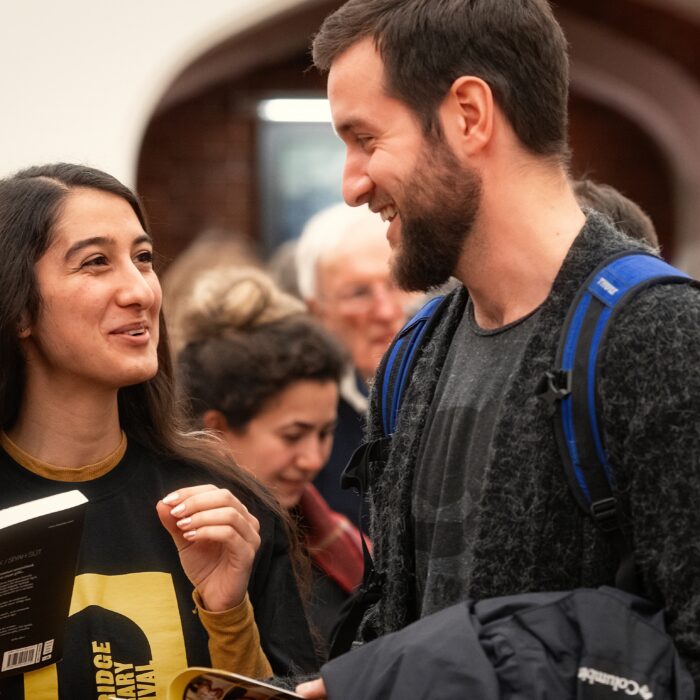 Become a Best Friend
Our Best Friends make a vital contribution to the Festival, helping to ensure we can bring the finest writers and a diverse selection of talent to Cambridge and our increasingly global audience. In return we promise the following benefits: 
Festival Friends seasonal newsletter

 

Advance notification of festival programme
Priority booking and 10% discount
Priority entry to festival events
10% discount at Heffers Bookshop, Cambridge
Only £50 per year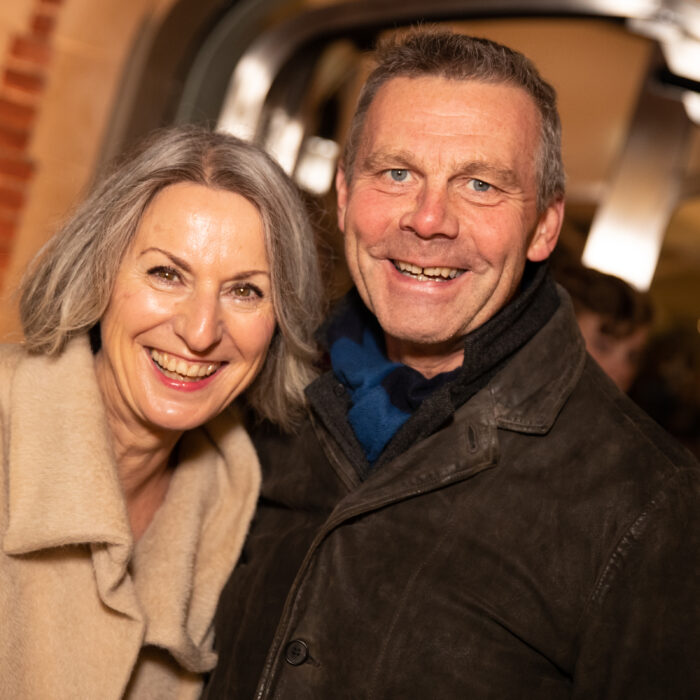 Become a Benefactor
Our generous benefactors allow us to continue to enhance our digital offer. In return we promise the following benefits:
Festival Friends newsletter
Advance notification of festival programme
Priority booking with 10% discount 2 tickets per event
10% discount at Heffers Bookshop, Cambridge
Priority entry to festival events
Your name on our website and in our programme
8 complimentary tickets per year (max 2 per event)
Invitations to launch receptions
Free access to CLF Player content
15% discount on rooms and 10% discount on food & non-alcoholic drink at University Arms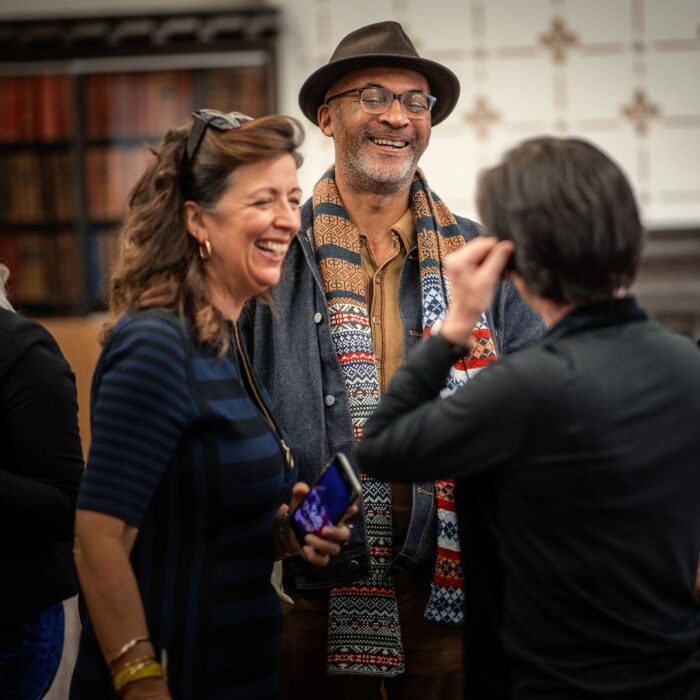 Become a Patron
Patrons' contributions enable the festival to pursue exciting developmental change. In return we offer the following benefits:
Festival Friends seasonal newsletter
Advance notification of festival programme
Priority booking with 10% discount 2 tickets per event
10% discount at Heffers Bookshop, Cambridge
Priority entry to festival events
Your name on our website and in our programme
12 complimentary tickets per year (max 2 per event)
Invitations to VIP receptions
Free access to CLF Player content
Entry to the Green Room by arrangement
15% discount on rooms and 10% discount on food & non-alcoholic drink at University Arms
Support us – Get your CLF Player Pass