Gifts
The perfect way to reach friends and family wherever they are. Gift a Masterclass,  Book Club event or CLF Player annual subscription, supporting us and sharing the love of books.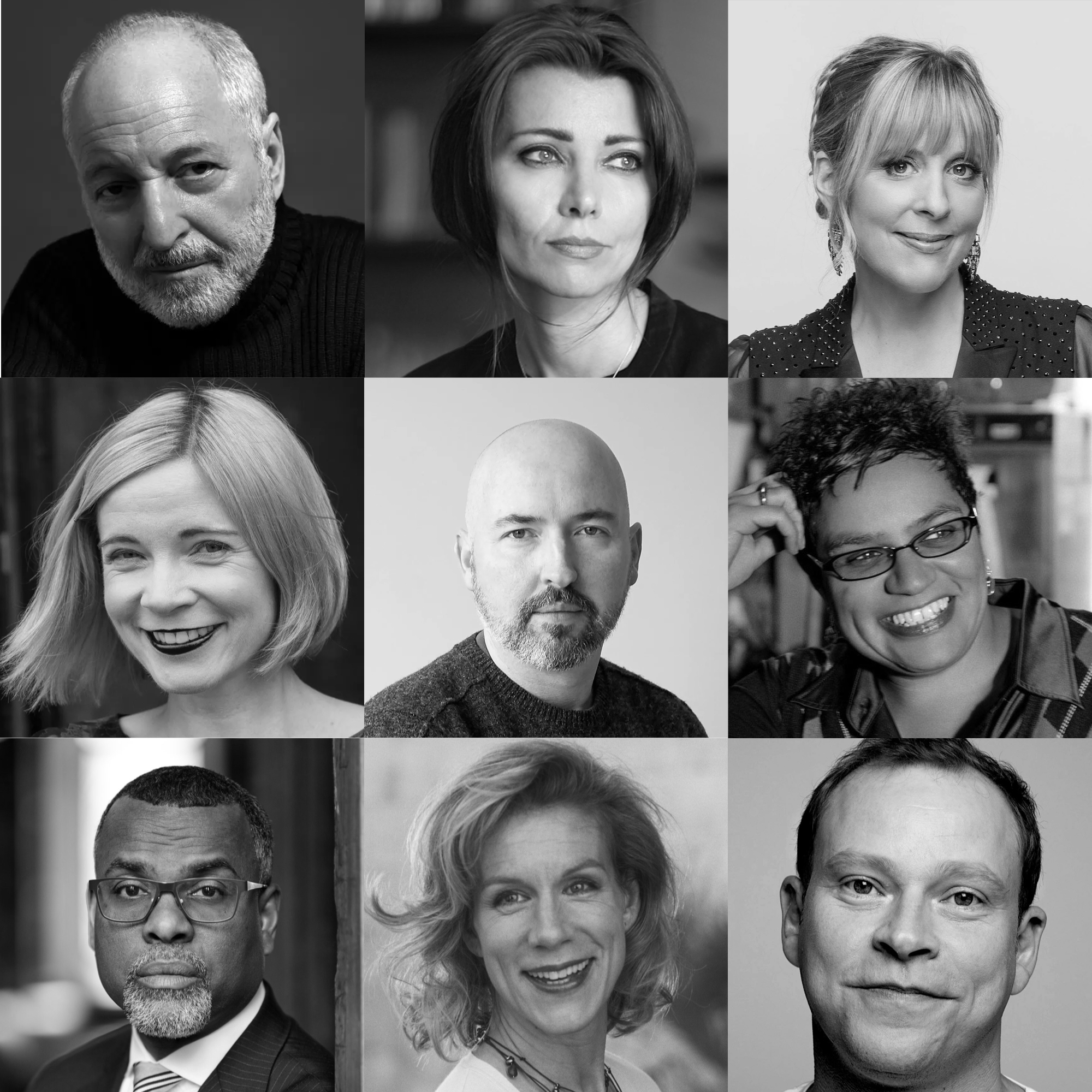 CLF Player Subscription
If you've enjoyed the events you've watched or listened to why not share them with someone you know would love them too.
Now with over 160 recordings, dating back to 2017 and including our recent Winter Festival 2021, the CLF Player will provide hours of stimulating talks to listen to or watch.
Joan Bakewell | Merlin Sheldrake | Colm Tóibín | Rebecca Solnit | Jackie Kay | Maggi Hambling | Elif Shafak | Robert Webb | Richard Ayoade | Jonathan Coe | Grace Dent plus many, many more.
From food to freedom, nature to neurology, music to mood – imagine how much there is to explore.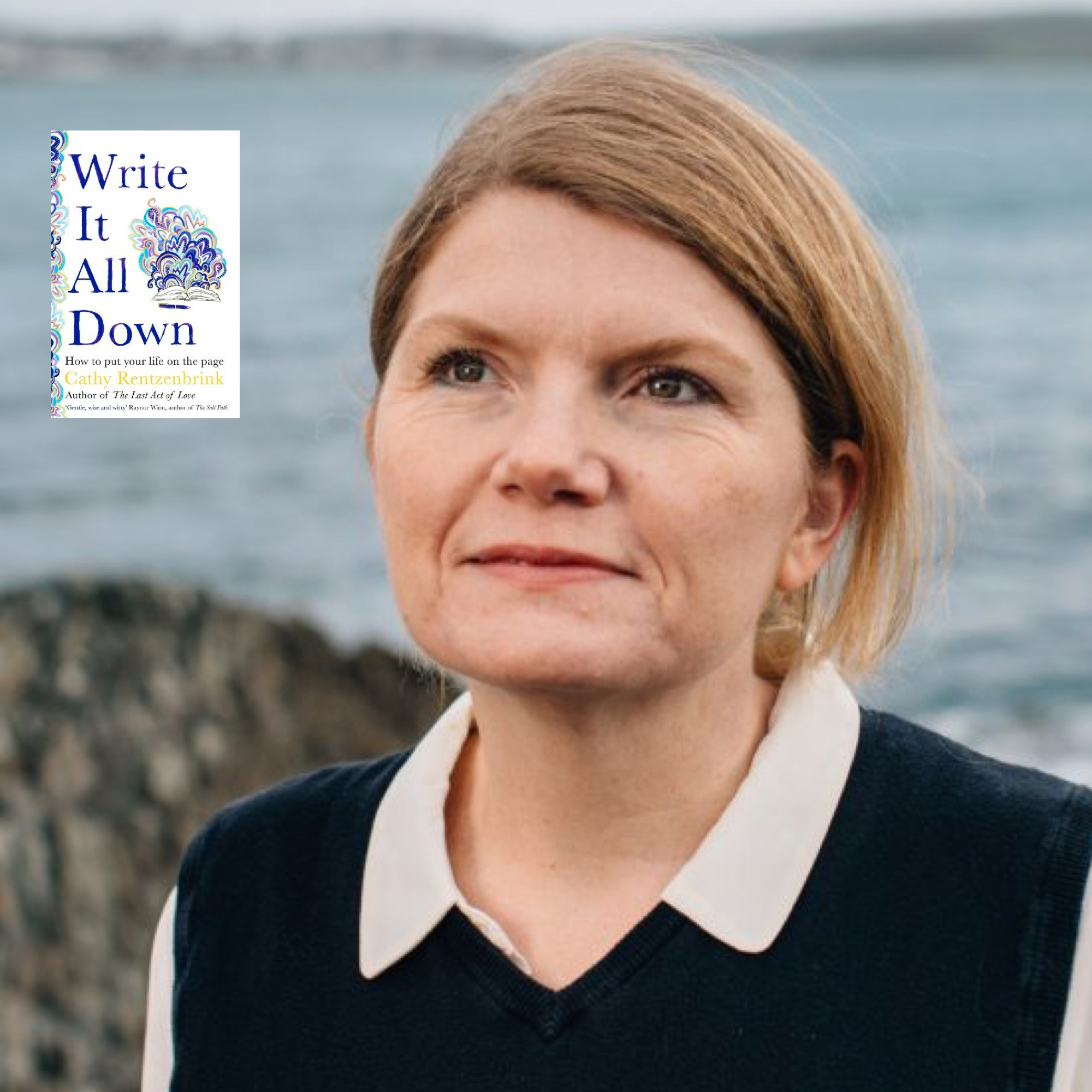 Gift a Life Writing Masterclass
Know an aspiring writer?
Join Sunday Times bestselling writer Cathy Rentzenbrink to kick-start your life writing. She will help you to focus and overcome the things that have prevented you from achieving your writing goals.
Sat 29 Jan 2022 | 10:00am – 12:30pm
Perfect for all levels, for seasoned writers or just starting out. This would make the perfect Christmas present!
The gift also includes a copy of Cathy's brand new, due for publication on 6 January. Your gift will be emailed to the lucky recipient as a coupon during checkout.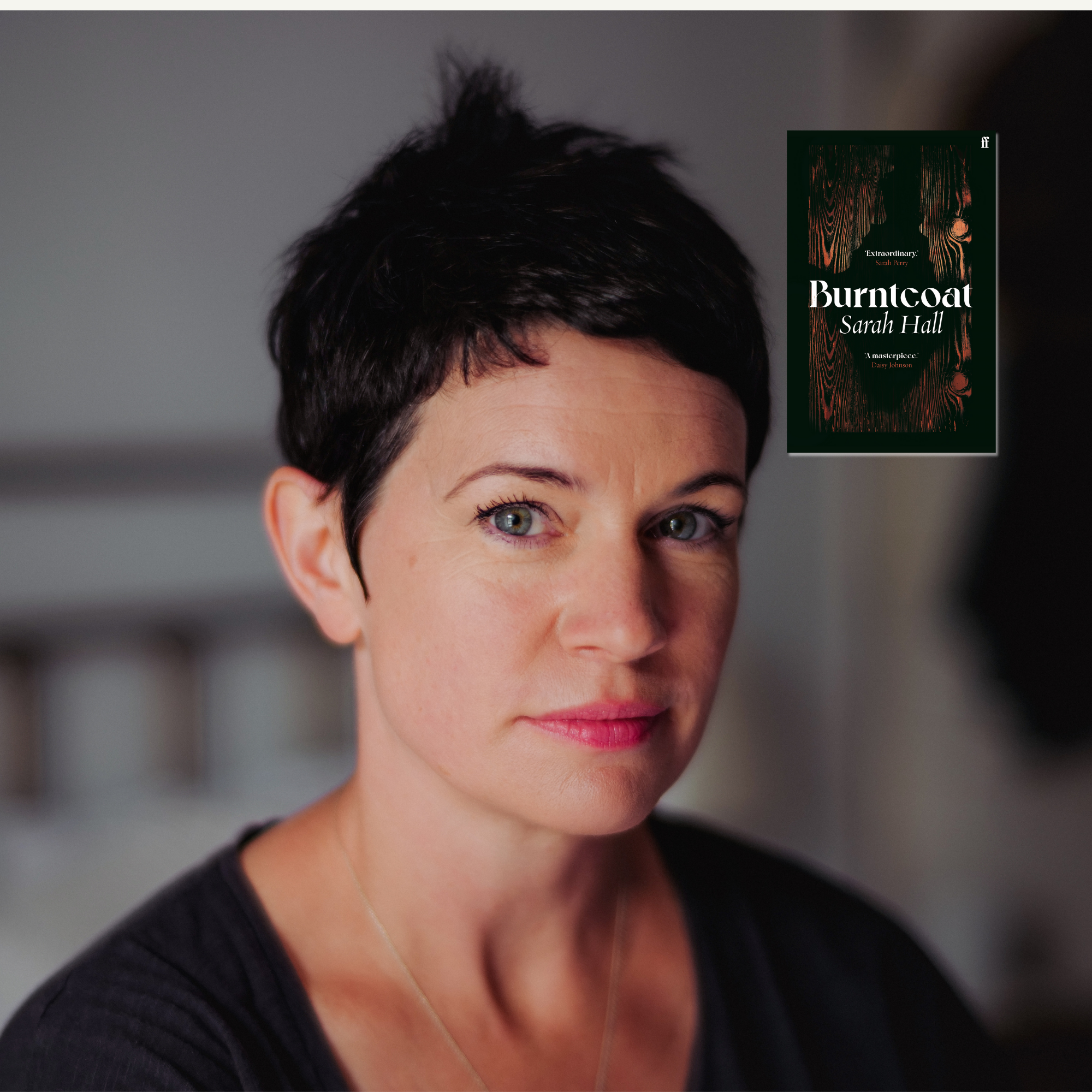 Gift a Book Club
Share a CLF Book Club with someone special.
A Book Club voucher means your friend can attend one of our monthly online Book Clubs. They can use this voucher for any Book Club in 2022.
Coming up in January, host Alex Clark talks to Sarah Hall about her novel, Burntcoat.
Wed 19 Jan 2022 | 7pm
Vouchers last for a whole year so there's no rush to redeem it.