Accommodation in Cambridge
We are lucky that Cambridge has some wonderful places to stay during your visit. No matter how large or small your budget is.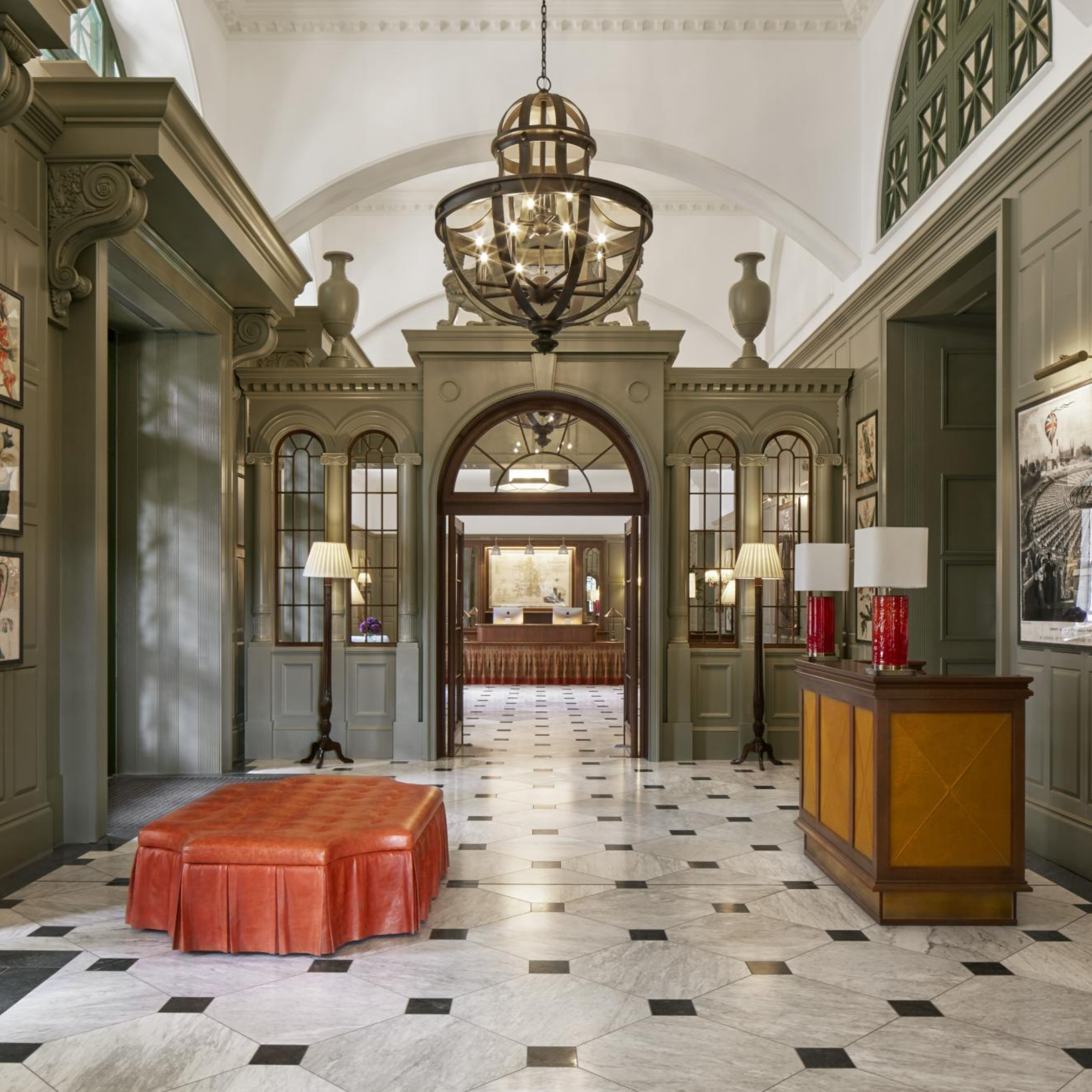 The University Arms
This stunning five-star hotel has been recently completely refurbished and offers exceptional rooms, events, an elegant bar and Parker's Tavern restaurant. We are delighted that the University Arms is a Festival Partner and venue, we have held many events in the ballroom and the library. It provides a great central location with easy walking times to festival venues.
Style here is undeniably British and quintessentially Cambridge. Classic Edwardian interiors are combined with bespoke, leather-padded writing desks, low ottomans and tiered chandeliers in playful colours and rooms full of natural light. The result is ambitious, beautiful, and full of life.
The hotel offers 192 luxury rooms and suites across four floors, with views over Parker's Piece, historic Regent Street, and the hotel's inner courtyard.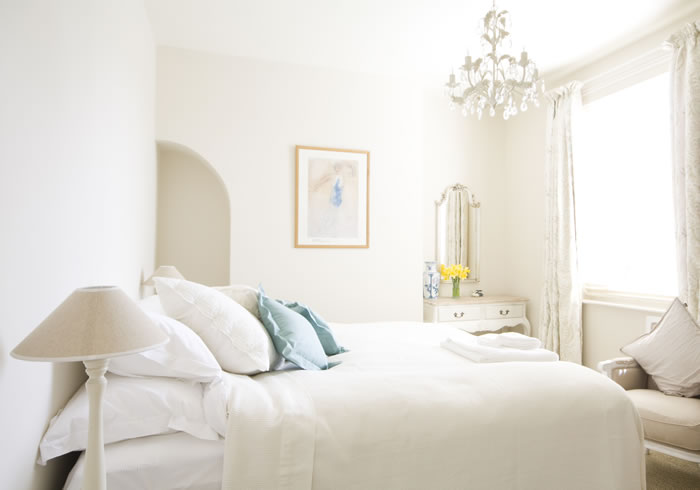 Duke House
Nestling alongside Christ's Pieces in the very heart of historic Cambridge, Duke House is a boutique B&B offering outstanding accommodation to suit all visitors to our beautiful city.
All the city's historic colleges and attractions are within just a few hundred metres. The Grand Arcade, Cambridge's premier shopping venue, is within just three minutes walk.
Their en-suite guest rooms have been tastefully and individually designed. Relax in the sitting room, enjoy a drink on the balcony or linger over coffee and papers in the breakfast room looking out onto the courtyard.
Explore our historic venues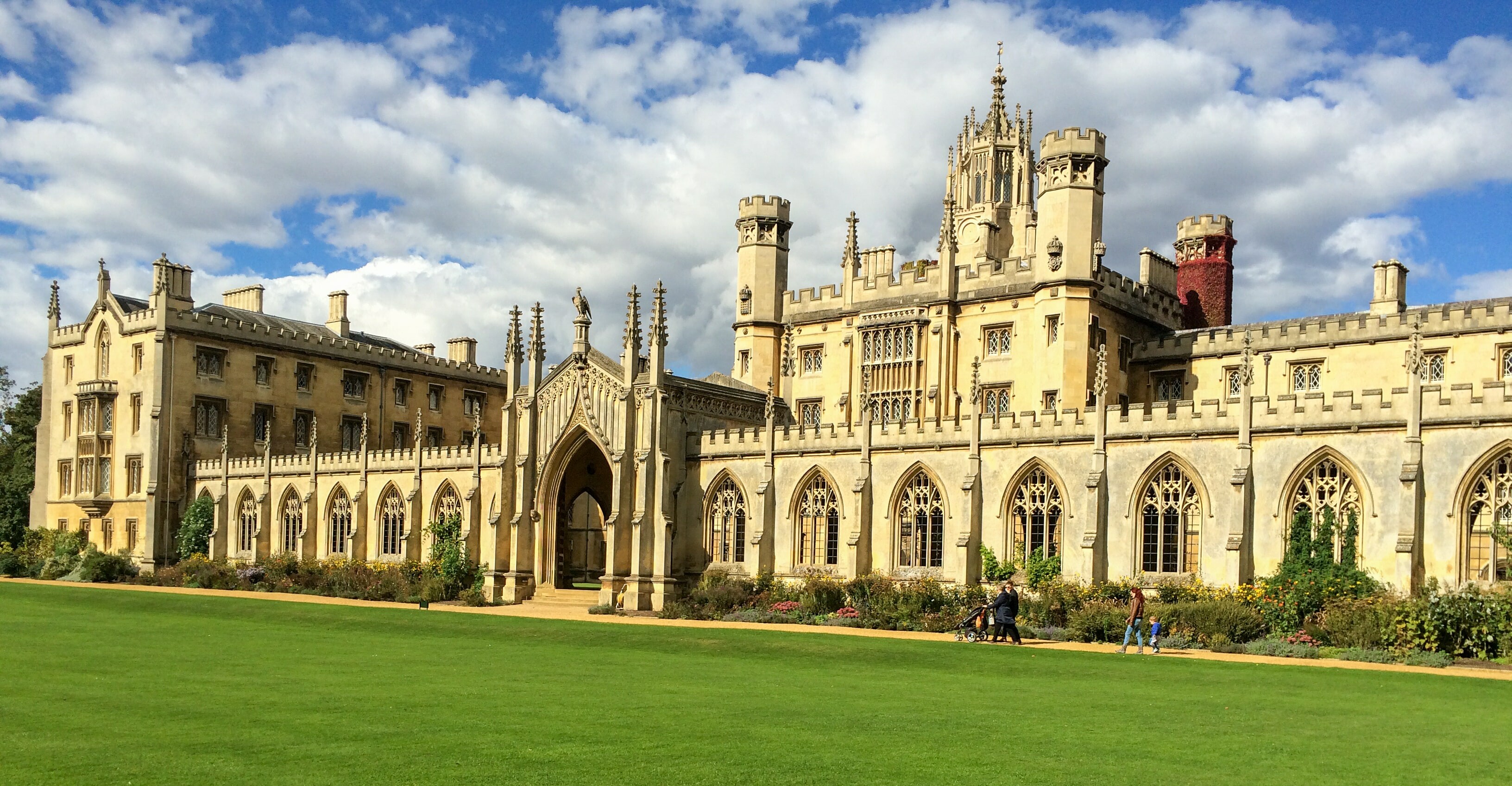 Visit Cambridge
Why not see all the wonders of Cambridge whilst you are here? Be inspired by a city of history, culture and world-changing discoveries.
Home to more Nobel Prize winners than any other city, Cambridge is brimming with learning, culture and discoveries. From exploring the River Cam and learning to punt, experiencing glorious cuisine at our numerous quality restaurants, to indulging in shopping in our elegant shops, there is never a dull moment.
Cambridge offers such a range of options you might not have time to fit it all in.
Contact us
We love chatting with our visitors so if you need anything, just say hello.