Sorry, we couldn't find anything matching your search.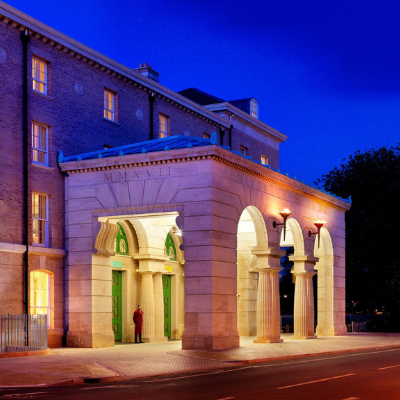 Stay at the University Arms or dine at Parker's Tavern
Why not make a weekend of it? Stay at the 5-star University Arms hotel during the festival, enjoy a cocktail in the bar or dine at Parker's Tavern restaurant.
Luxury rooms and suites across four floors, with view over Parker's Piece, historic Regent Street and the hotel's inner courtyard.
Benefactors & Patrons receive a 15% discount when booking.