What's On
Explore our events, celebrating writing at its best all year round.
Sorry, we couldn't find anything matching your search.
Download your FREE digital copy of The New Statesman
In our latest issue, the Welsh actor and activist Michael Sheen guest edits the New Statesman on the theme of British identity. Titled "A Dream of Britain" and featuring Ali Smith, Mark Gatiss, Bernardine Evaristo, Charlotte Church, Neil Gaiman, Gary Younge and Nicola Sturgeon, this special issue examines class, culture, race and the meaning of national identity.
The cover image is a specially commissioned work by the Turner prize-winning artist Jeremy Deller, and other highlights include work from the A Writing Chance project – a mentorship scheme led by Sheen and New Writing North and supported by the New Statesman.
Elsewhere, Jeremy Cliffe and Katie Stallard write on Putin's war, Lindsey Hilsum sends a dispatch from Ukraine in this week's Diary, and Rachel Cooke reviews the new series of Bridgerton.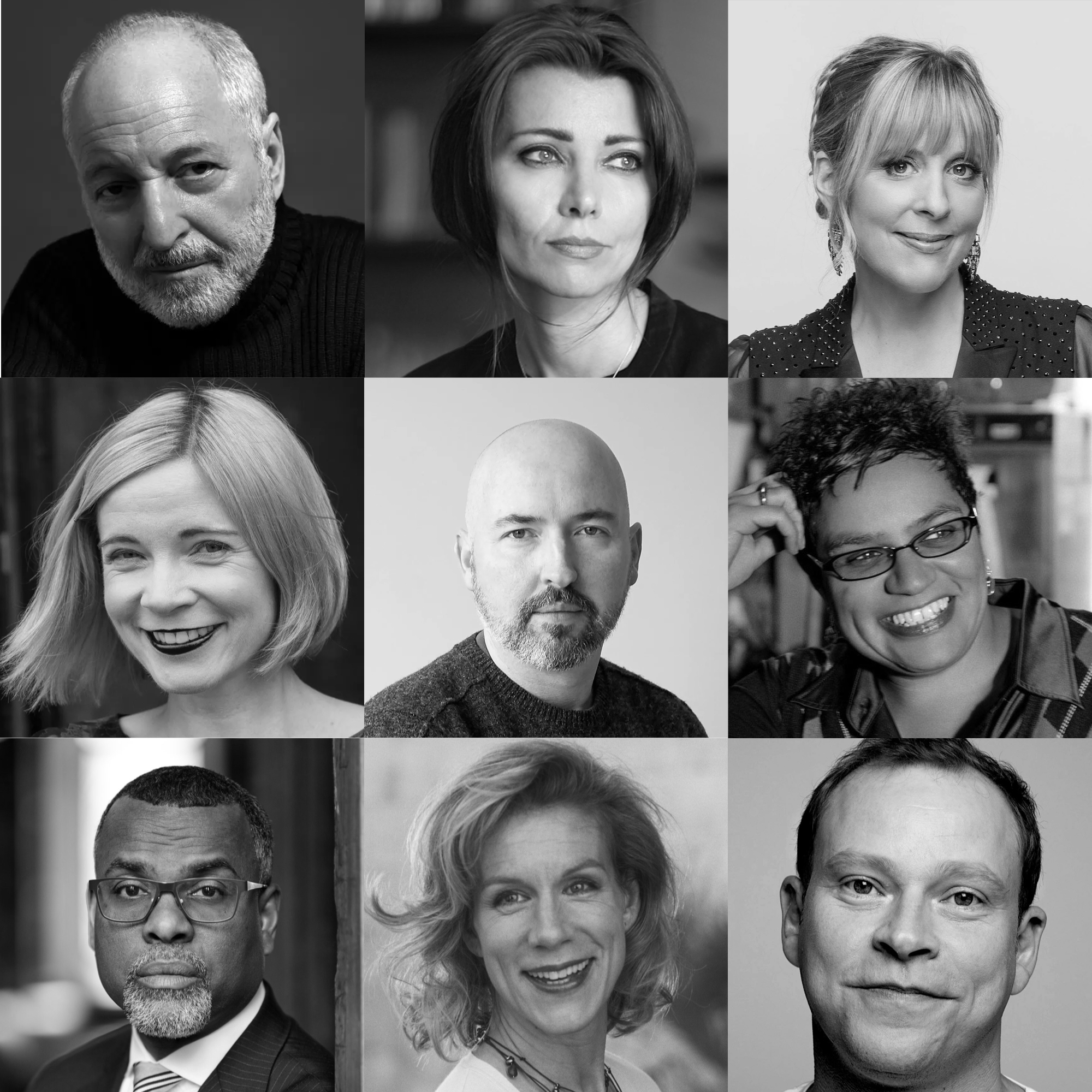 CLF Player
Watch and listen to our expanding archive of over 120 audio and video recordings of incredible authors.
Delight in the world's most engaging thinkers, speakers and writers on film and audio online, anytime.
Check out our Featured Collection to mark Black History Month this October