What's On
Explore our events, celebrating writing at its best all year round.

Save 25% on New Statesman subscription
Click here to save 25% on a New Statesman subscription. Enjoy the weekly, award-winning magazine delivered directly to your house and let favourites such as Stephen Bush, Adam Tooze, Tracy Thorne, Sophie McBain and Anoosh Chakelian enlighten, entertain, and perhaps even change how you see the world.
Simply click here and enter promotion code CLF212 to save 25%!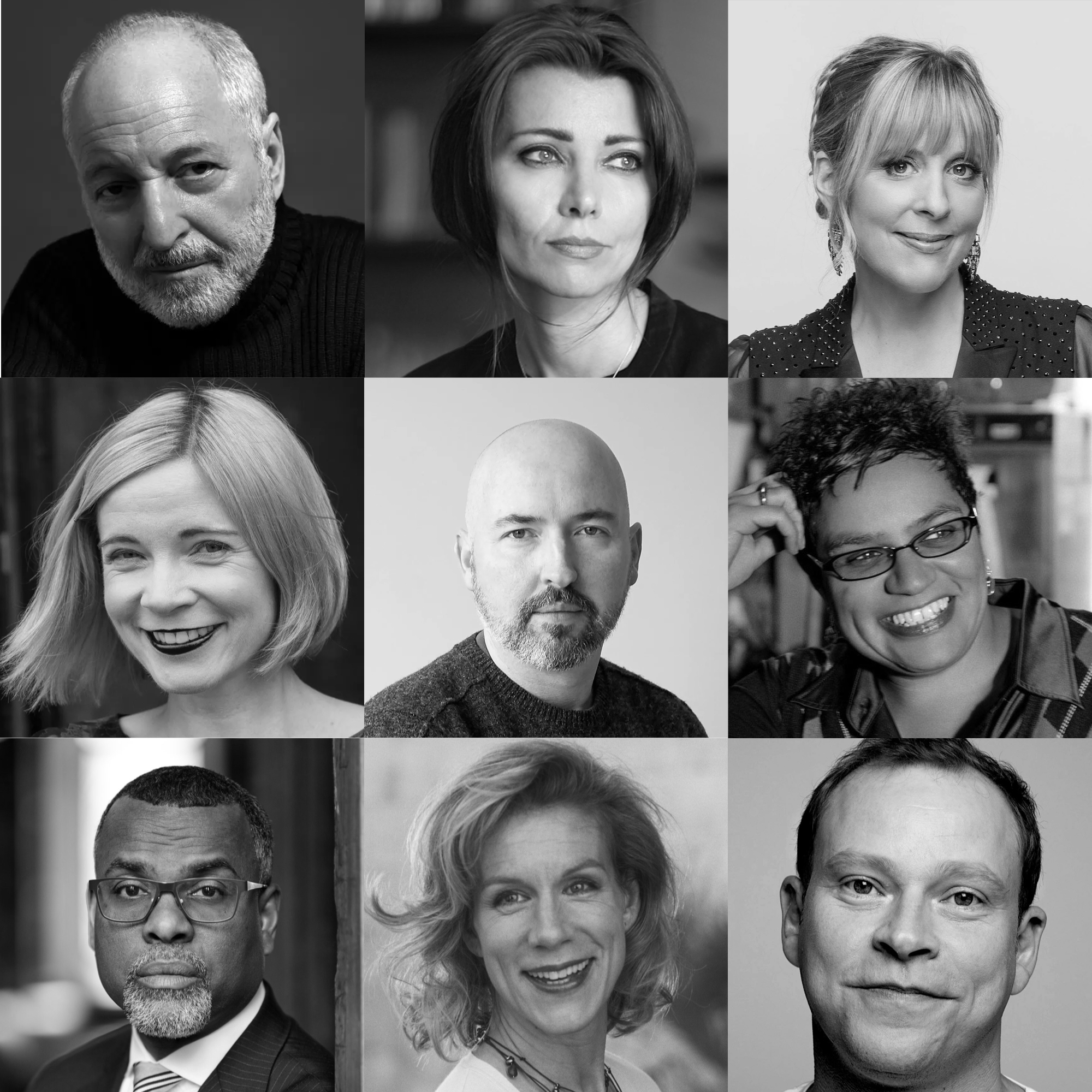 CLF Player
Watch and listen to our expanding archive of over 90 audio and video recordings from our previous festivals.
Delight in the world's most engaging thinkers, speakers and writers on film and audio online, anytime.
Check out our Featured Collection to mark Black History Month this October