Cambridge Literary Festival has been an established player on the cultural landscape for nearly 20 years, leading the conversation, championing the best in literature and bringing some of the world's greatest writers, speakers and thinkers to Cambridge.
We work individually with supporters and partners to develop strong relationships to maximise opportunities.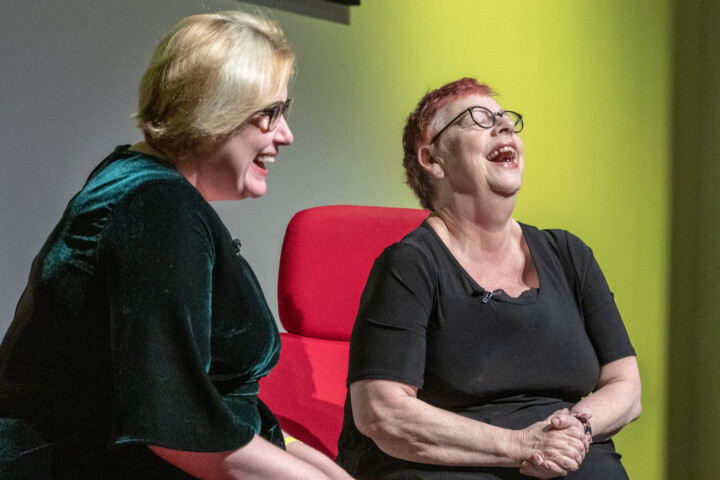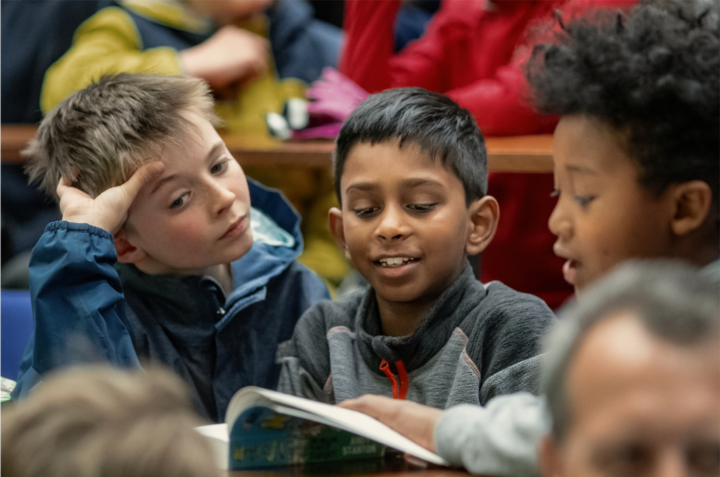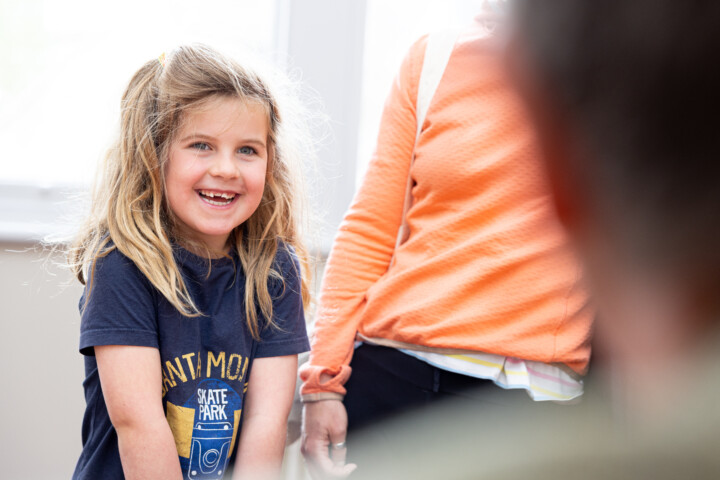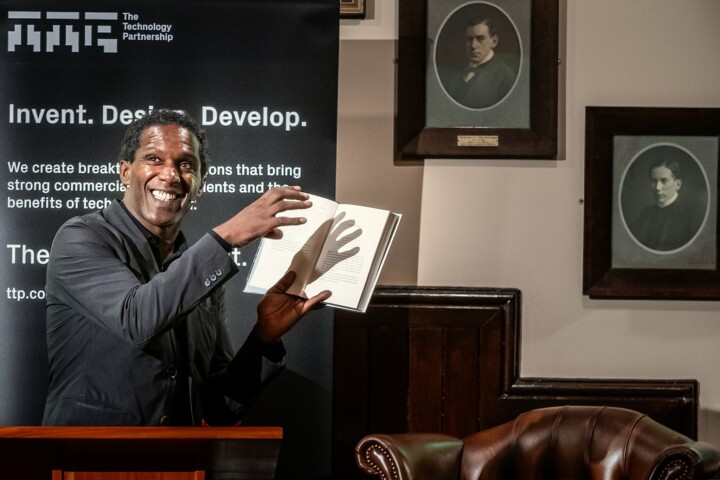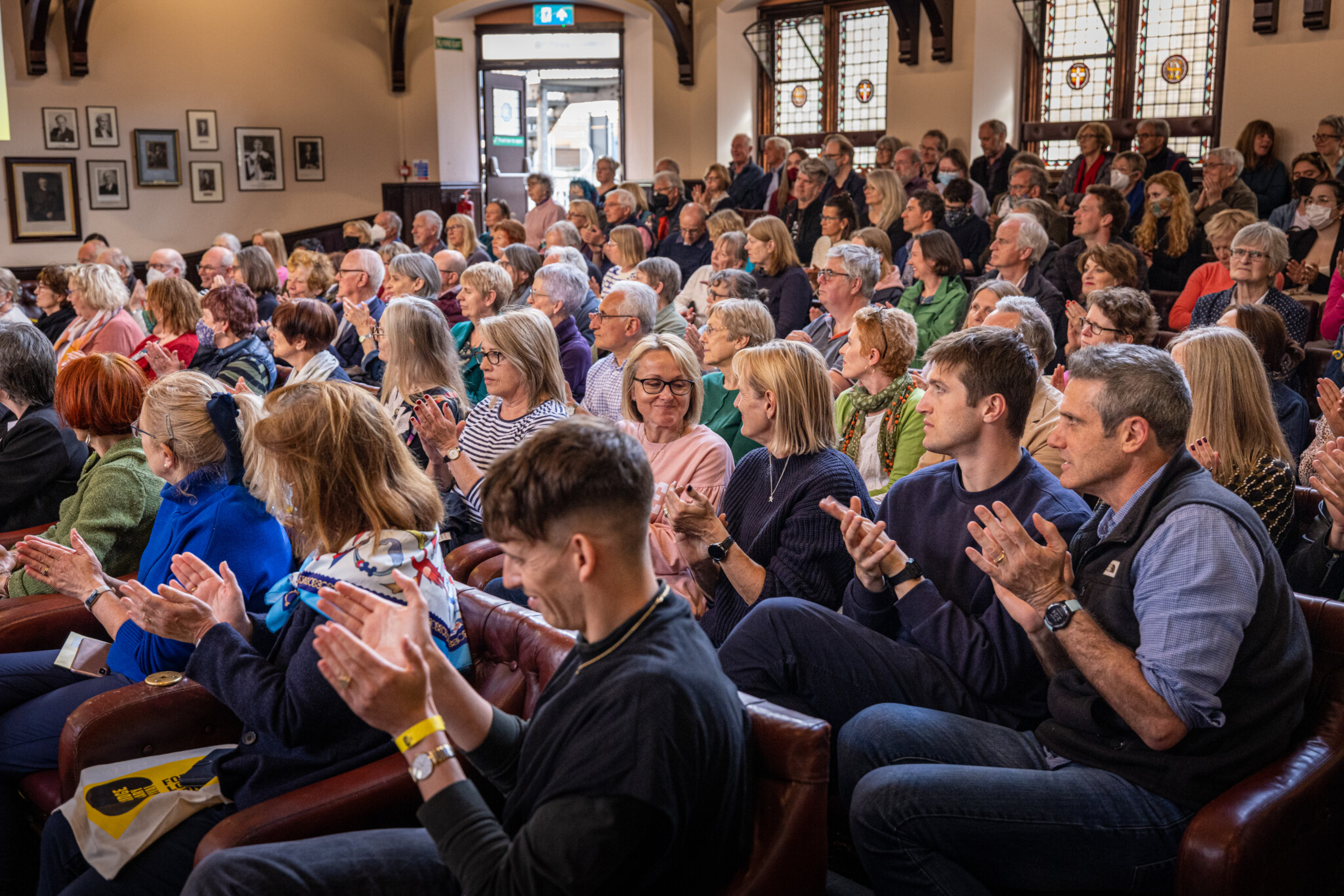 Reasons to support Cambridge Literary Festival
Brand alignment with one of the most engaged, demanding and questioning audiences on the literary festival circuit.
Association with one of the leading UK literary festivals.
Selected events from the programme that fit with brand values.
Access to an audience of culturally aware individuals.
Access to our partners' audiences via cross-marketing initiatives, eg New Statesman and London Review Bookshop.
The opportunity to promote your brand digitally to an engaged international audience.
Priority booking and complimentary tickets to supported events.
Hospitality at the heart of the festival for your VIP guests.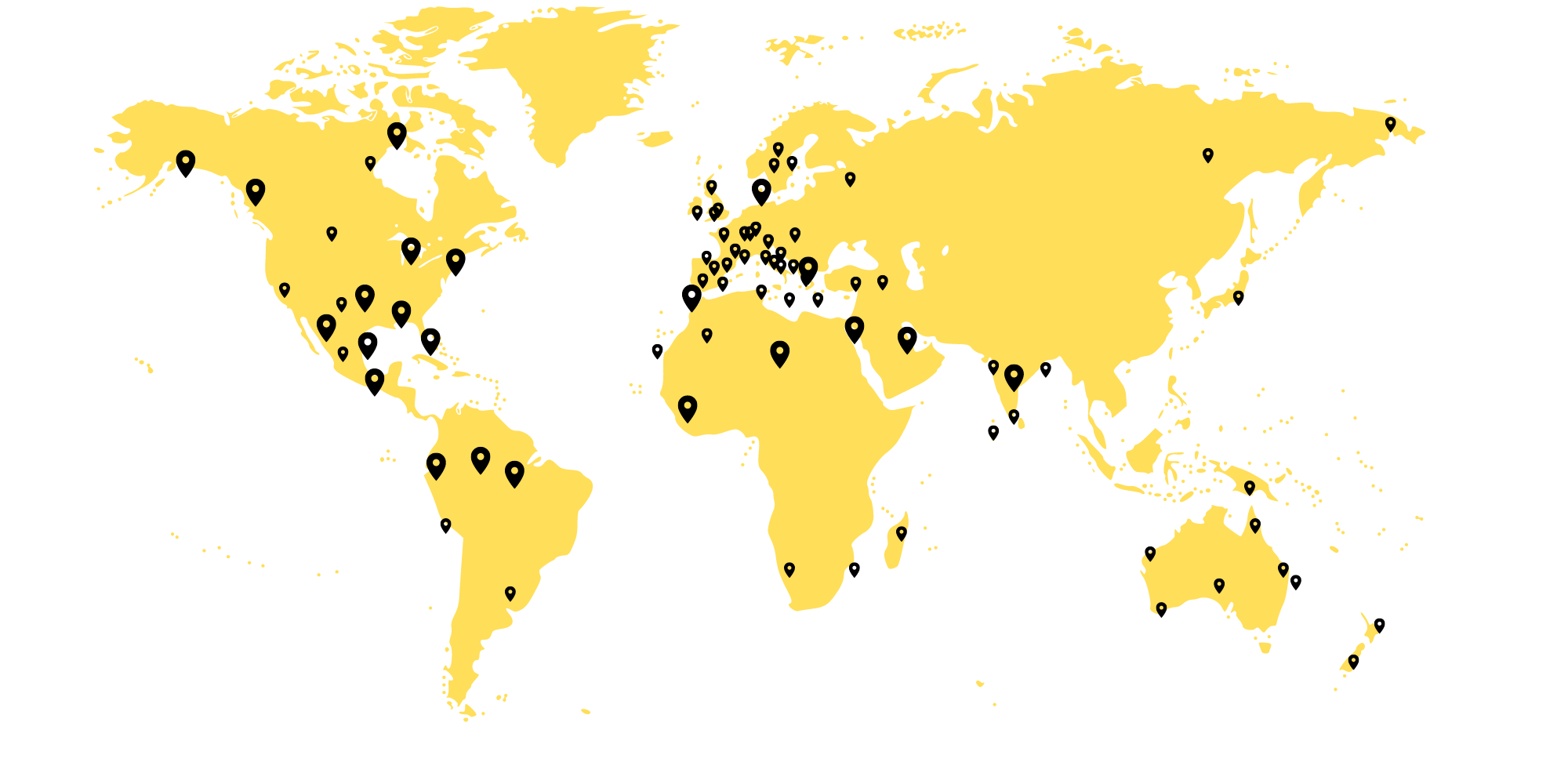 Facts and Figures
20,000 – In-person festival (April & November)
18,500 – GDPR compliant newsletter subscribers
97,000 – Website sessions (since Sept 2021) –
Top ten countries: UK, USA, Netherlands, Ireland, France, Canada, Australia, Germany, Finland, India
Gender
67% – Female
25% – Male
8% – Not known
Age
10% – Aged 18-34
36% – Aged 35-54
47% – Aged 55+
"We have supported the Cambridge Literary Festival for many years. Each year the festival programme offers a range of high quality events, covering all genres, with high-profile authors, debut writers, prize winners, and everything in between.
The festival is professional, the team are great to work with and they strive to offer something for every taste amongst their engaged audiences."
Michelle McLeod, Sponsorship Manager Baillie Gifford