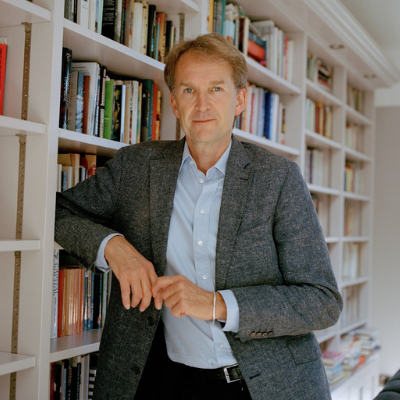 Jason Cowley | Who are we now?
Recorded: Sat 23 Apr 2022
Duration: 1 hour
Jason Cowley | Who are we now?
Spring Festival 2022
Why did the United Kingdom become so fragmented, and England so divided? How did we arrive at this cultural and political crossroads? Join Jason Cowley, editor-in-chief of the New Statesman, for his clear and compassionate analysis. Drawing on key news stories spanning the years since the election of Tony Blair's New Labour to the aftermath of the COVID pandemic, Jason investigate how England has changed and how those changes have affected us. His conclusions might be more hopeful than you fear! Jason is joined in conversation by Helen Lewis, Staff Writer at the Atlantic and author of Difficult Women.    
Access denied
Subscribe to the CLF Player for just £15 and get unlimited access to all our archive for a whole year from the date of subscription.
Get player access
Already a member?