Cambridge Literary Festival

ONLINE FESTIVAL NOW LIVE!
Watch & listen to over 35 events
Extended now to midnight on Monday 30 January 2023
Filmed at our Winter Festival 2022.
An Online Festival Pass £25 for all events.
Events include:
Jarvis Cocker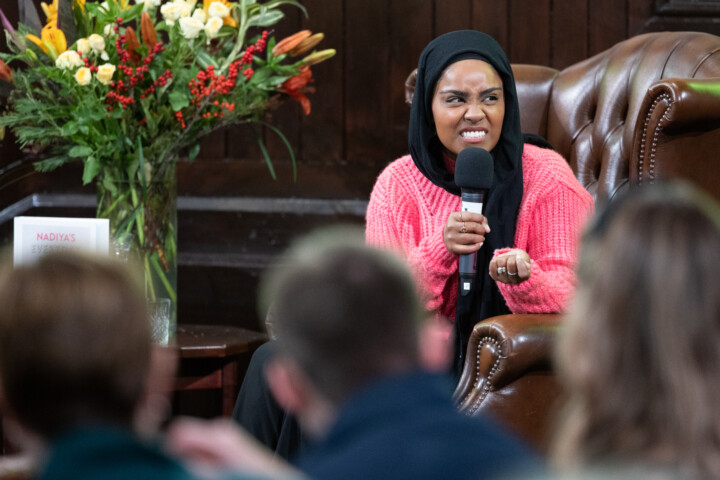 Nadiya Hussain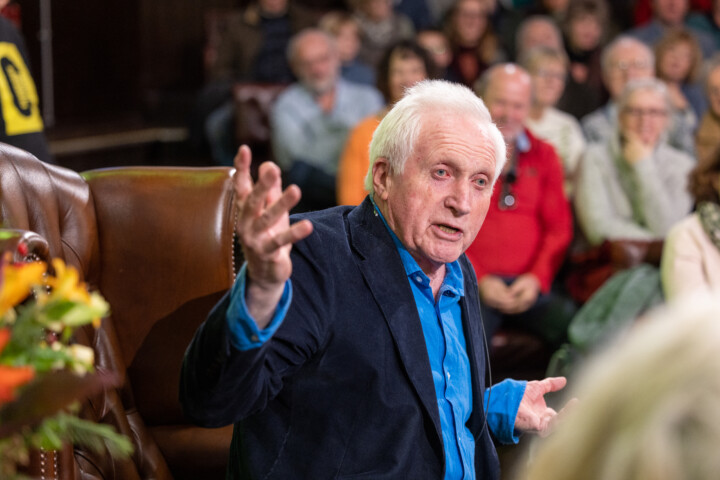 David Dimbleby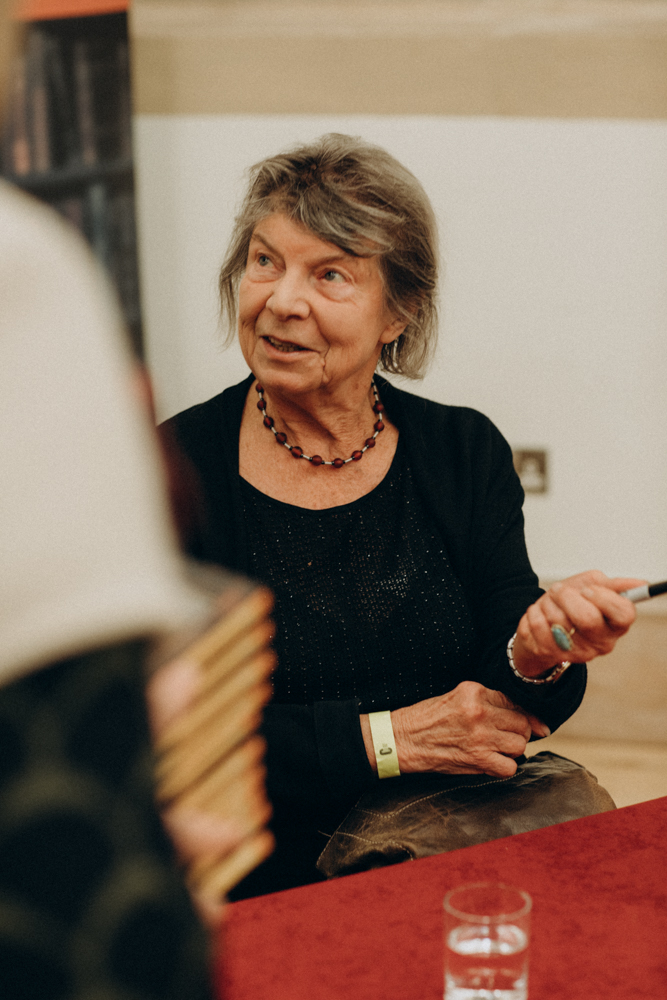 Dame Margaret Drabble
Esme Young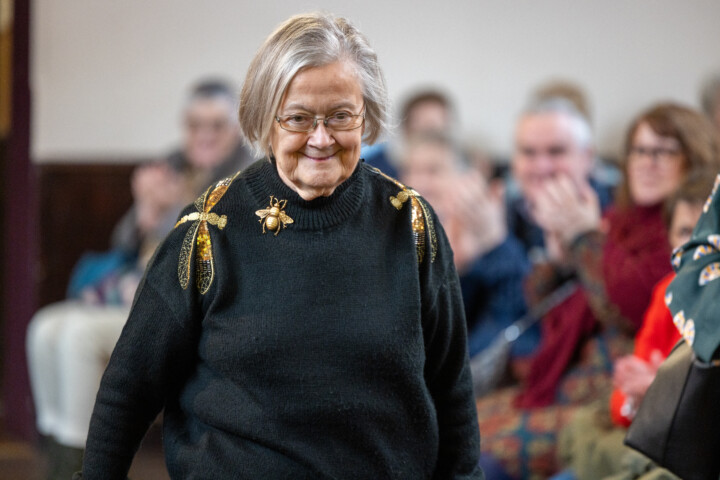 Lady Brenda Hale
Get involved
There are lots of ways you can get involved and share your love of books.
Trust – the free non-fiction magazine from Baillie Gifford
Baillie Gifford are long-term supporters of the festival and dedicated supporters of UK literary festivals.
Trust is full of insightful articles about innovations that are transforming the way we live and work.  Through features on pioneering companies and conversations with visionary authors, readers can find out first-hand about the sources of disruption in our fast-changing world.  You can also access regular literary-related giveaways and exclusive author interviews.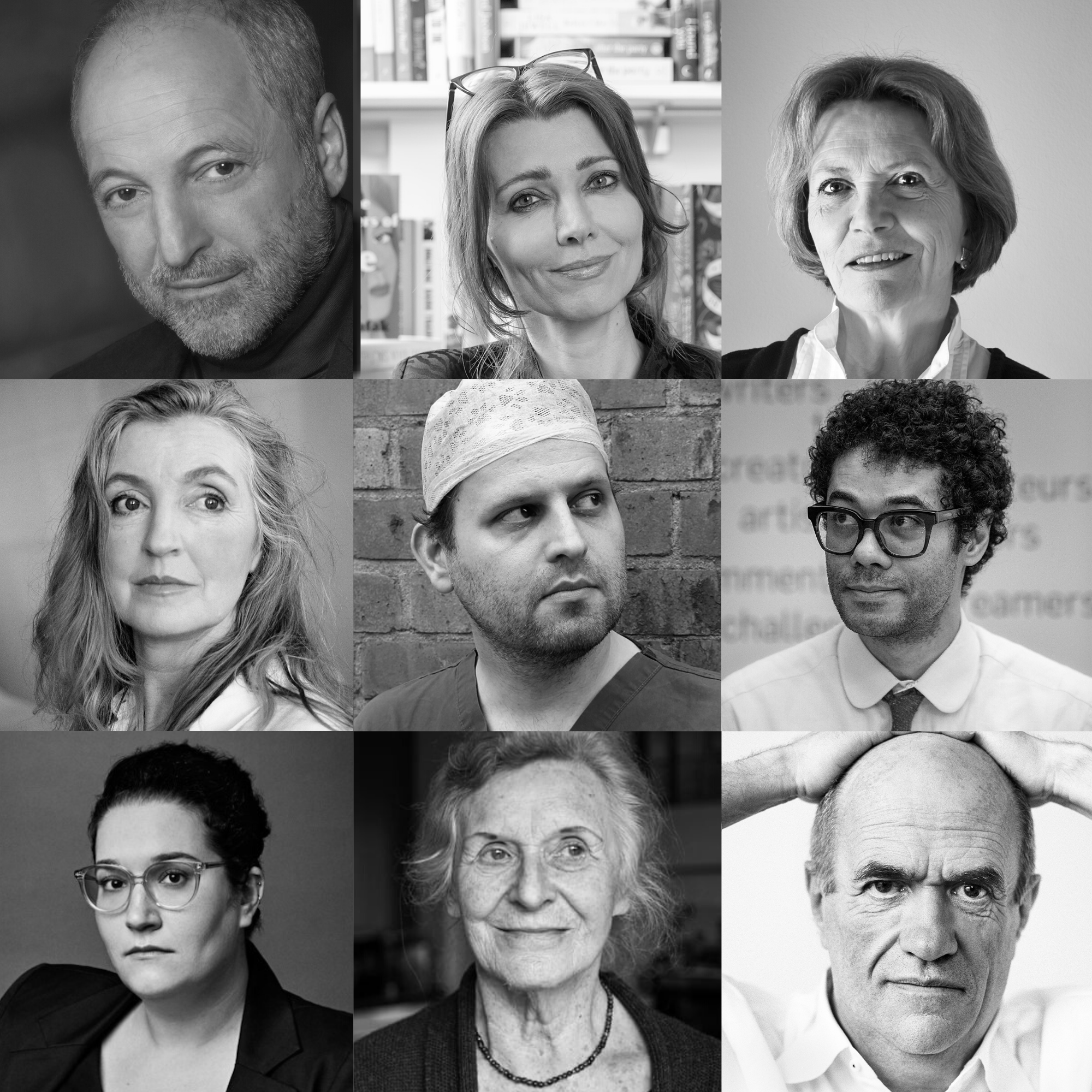 Missed a Festival? Catch up with CLF Player.
Don't worry you can watch and listen to over 150 events from previous festivals with our CLF Player.
For just £15 a year you can listen or watch award winning authors anytime, on any device from anywhere in the world.
Thanks to our supporters and partners