Welcome to Cambridge Literary Festival
Spring & winter festivals | Literary events in Cambridge & online

November
Winter Festival Online 2021 | Catch-up
Don't worry if you missed our Winter Festival.
You can still watch it all online until 28 November from anywhere in the world.
December
Book Club: Alex Clark & Susanna Clarke
Join Women's Prize For Fiction 2021 winner Susanna Clarke for our monthly Book Club to discuss her spectacular novel Piranesi, with Alex Clark.
Tickets selling quickly.
'Reminds us of fiction's power to take us to another world and expand our understanding of this one.' – The Guardian
January
Masterclass:

Life & Memoir Writing
Sunday Times bestselling writer Cathy Rentzenbrink to kick-start your life & memoir writing. 1 hour Live Masterclass + 1 hour Q&A.
Perfect for both seasoned writers as well as writing amateurs and everyone in between.
Priority Booking: 1 – 7 December
General Sale: 8 December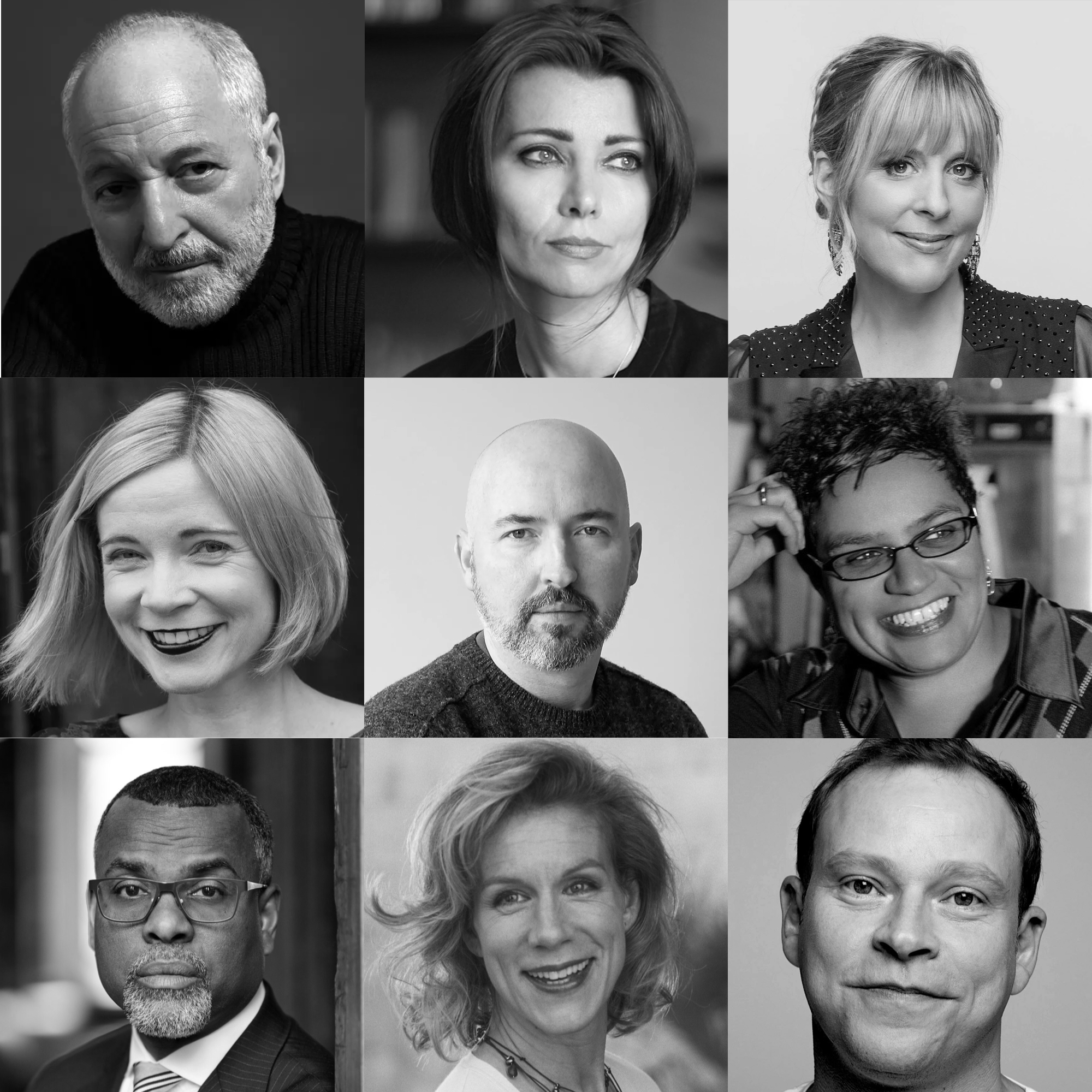 CLF Player
Access our archive with over 120 hours of audio and video recordings of past events with the worlds best authors. CLF Player lets you can catch up on festivals, one-off events, book Club and podcasts.
On any device from anywhere in the world, whenever you like for only £10 a year. New content is added every month.
Buy the books
Thanks to our partners London Review Bookshop, you can buy all the books featured at the Winter Festival Online.
Trust – award-winning non-fiction magazine from Baillie Gifford
Baillie Gifford are long-term supporters of the festival and dedicated supporters of UK literary events.
Trust is full of insightful articles about innovations that are transforming the way we live and work. Through features on pioneering companies and conversations with visionary authors, readers can find out first-hand about the sources of disruption in our fast-changing world. You can also access regular literary-related giveaways and exclusive author interviews.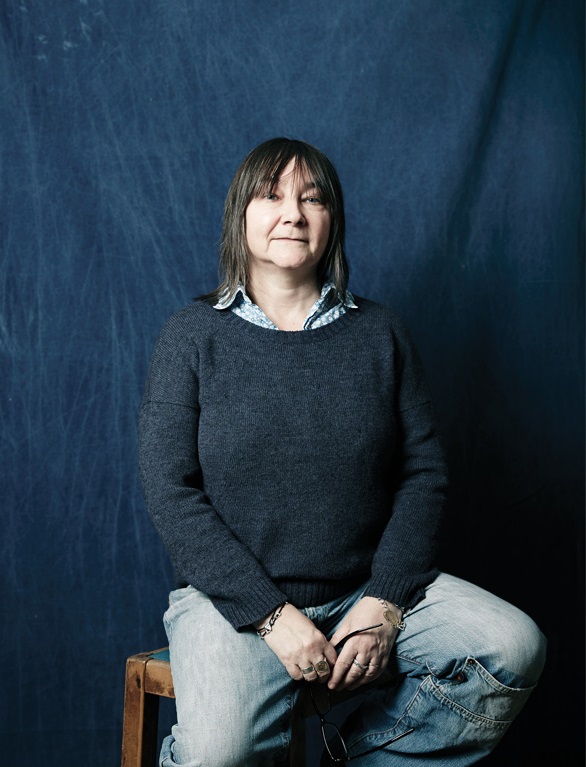 "Books mean all possibilities"
Ali Smith, Festival Patron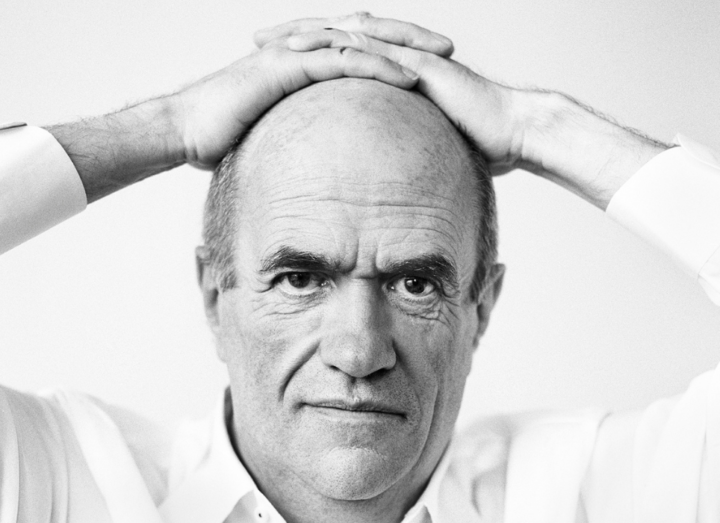 "Ireland has the imagination to change"
Colm Toibin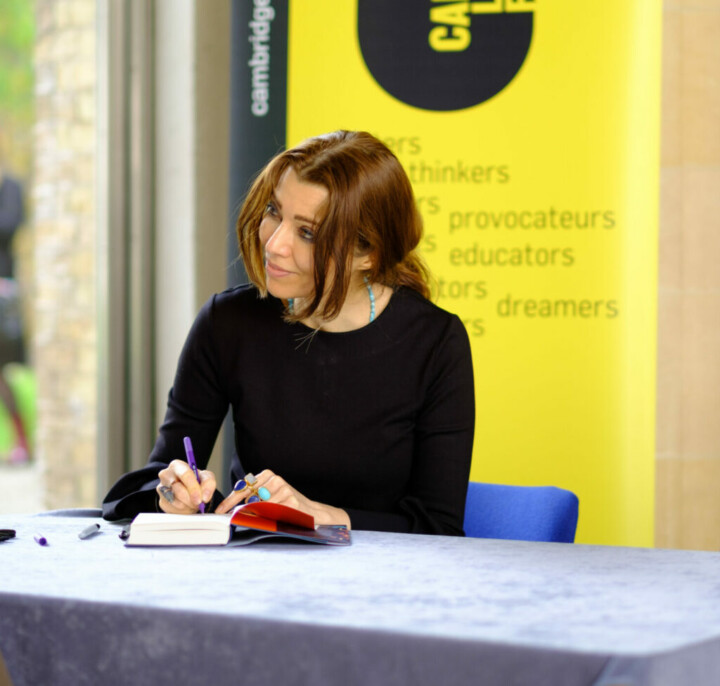 "Festivals are our last remaining democratic spaces"
Elif Shafak, Festival Patron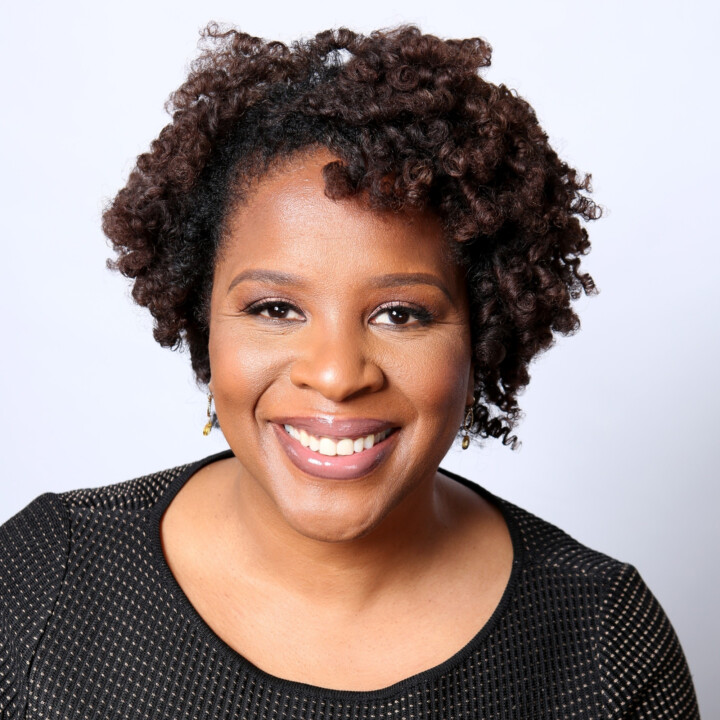 "Books are like love, they happen when they happen"
Tayari Jones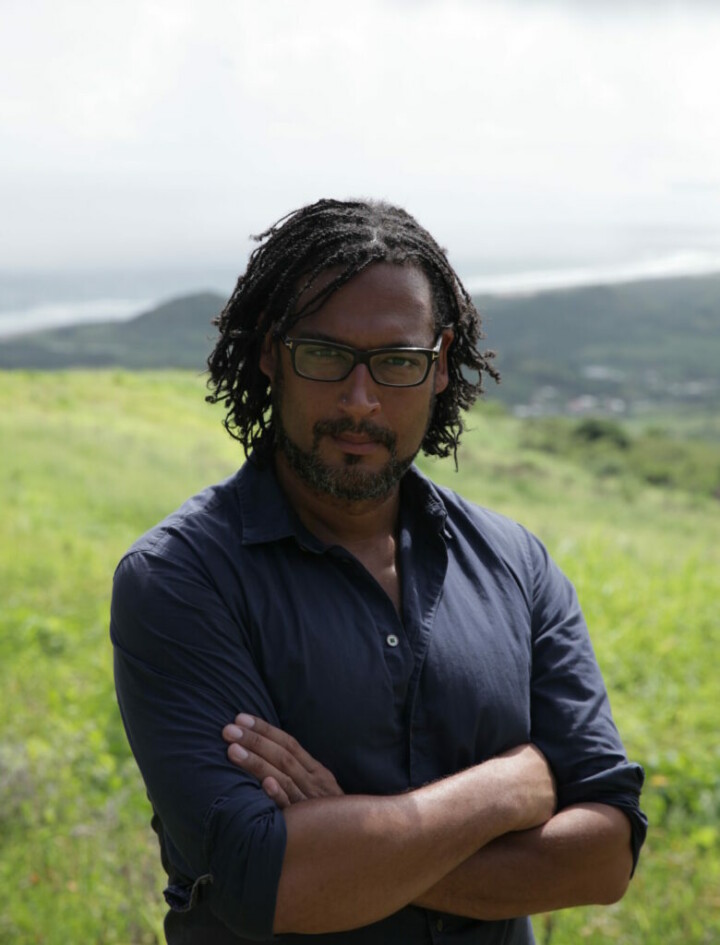 "Misremembering our past is a delusion"
David Olusoga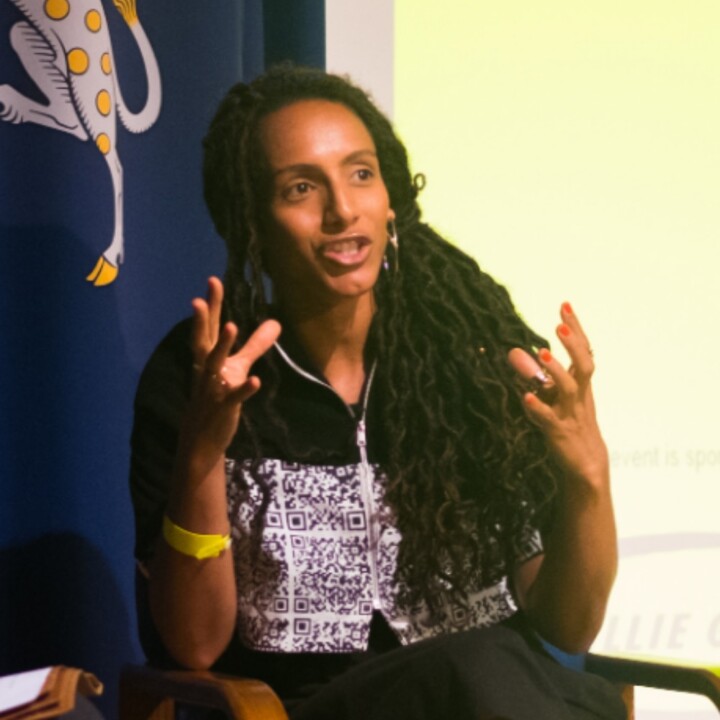 "Identity is not a place - make peace with the place you are in"
Afua Hirsch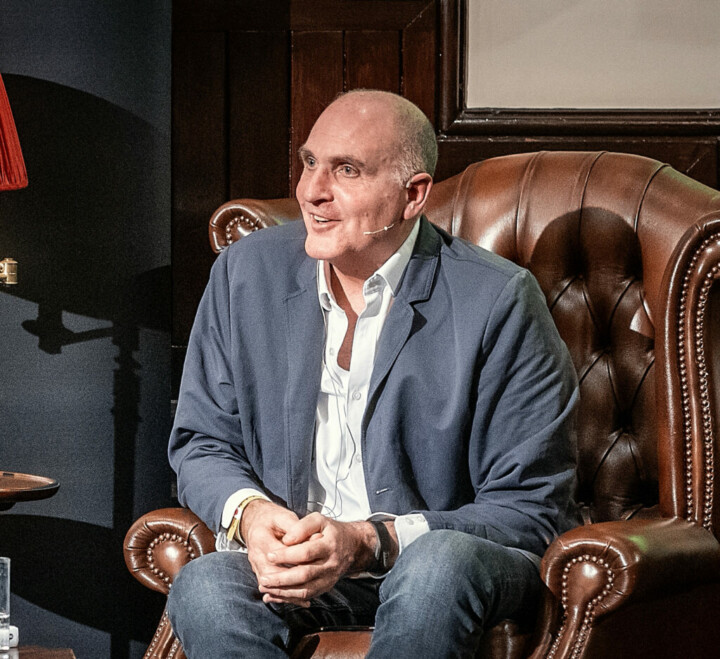 "I've missed literary festivals"
John Crace
Our Supporters & Partners