Over the Border: Bernardine Evaristo & Ali Smith
Fri 21 Apr 2023 | 11:00am - 12:30pm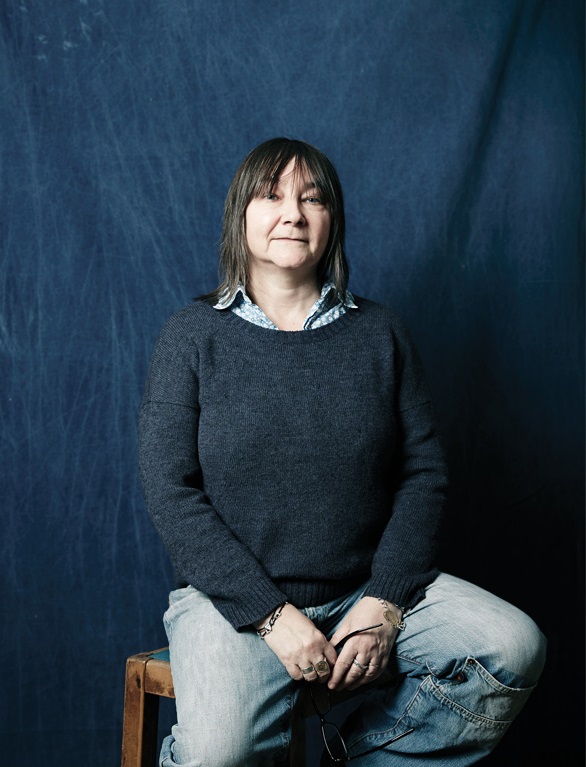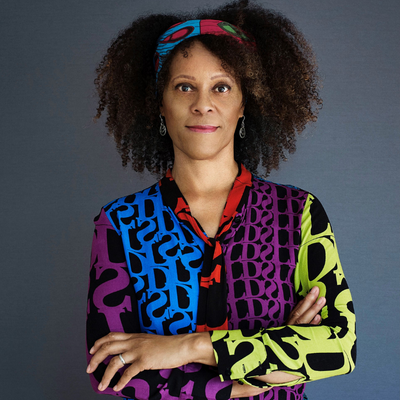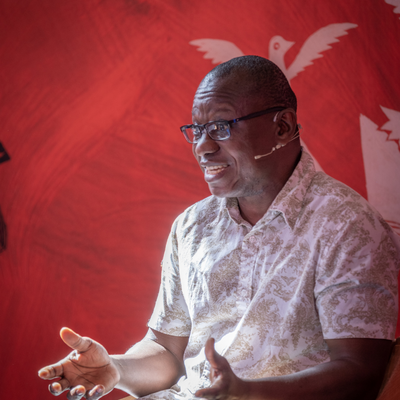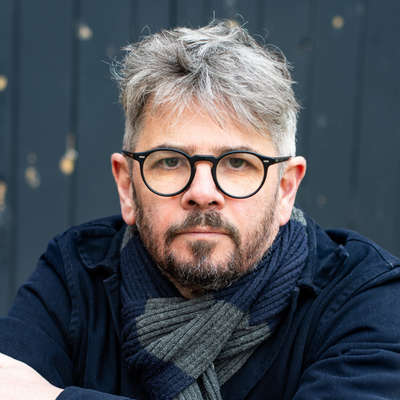 Free non-fee paying Schools Event: Over the Border
Year 9, 10 & 11 students are invited to an event inspired by The Litmus School Writing Project to come and consider this year's theme, Over the Border.
What are borders for? Do they exist so that we can cross them? Or are they for stopping people (and things) crossing, at least without being checked and monitored – and if so, why?
Join Bernardine Evaristo and Ali Smith to find out. Joining them will be David Herd from Refugee Tales and Pious, a long-term contributor to the Refugee Tales project. He has lived experience of immigration detention and is now studying at Goldsmiths, University of London. Refugee Tales explores the present  international environment, combining author re-telling's with first-hand accounts of individuals who have been detained across the world. Seventy years after the adoption of the 1951 Refugee Convention, the UK is guilty of undermining the very principles of asylum, inhumanely detaining those seeking protection and ushering in sweeping changes that threaten to punish refugees at every turn. Refugee Tales exists as a response to this.
If you represent a non-fee paying school and would like to apply for tickets to this FREE event, please complete the form via the yellow link below.
Venue: Cambridge Union
Duration: 1hr 30min
In partnership with
Ali Smith is the author of Spring, Winter, Autumn, Public library and other stories, How to be both, Shire, Artful, There but for the, The first person and other stories, Girl Meets Boy, The Accidental, The whole story and other stories, Hotel World, Other stories and other stories, Like and Free Love. Ali launched a creative writing project for Year 9 to Year 13 students at UK schools with Trinity College, Cambridge.As Senior Fellow Commoner in the Creative Arts at Trinity College, Ali Smith was inspired to establish The Litmus: Writing in Common, which she hopes will become 'a writing collective like no other.' Ali Smith is an Honorary Patron of Cambridge Literary Festival.
Bernardine Evaristo, is a British author and academic. Her novel Girl, Woman, Other jointly won the Booker Prize in 2019 alongside Margaret Atwood's The Testaments, making her the first woman with Black heritage to win the Booker. Evaristo is Professor of Creative Writing at Brunel University London and President of the Royal Society of Literature, the second woman and the first person with Black heritage to hold the role since it was founded in 1820.