Welcome to the CLF Online Book Club
Alex Clark hosts our monthly Book Club where you can interact with guest authors.
Hosted by literary critic and Honorary Patron Alex Clark, each month's Book Club gives you the chance to discuss a book in detail – chewing over what it meant to you – with the author.
Alongside writers that will be familiar to you, we hope this will also be a voyage of discovery, reflecting what is new, unexpected and compelling in literature. 
Our Book Club is accessible from any device, anywhere in the world. So no matter where you are you can join the conversation online.
Why not share your thoughts and questions. Just buy a ticket and join our audiences from around the world.
"For the love of books".
OCTOBER'S ONLINE BOOK CLUB
Catch up online until 27 Oct. Recorded 20 Oct.
Watch Alex Clark talk with Booker Prize-shortlisted Nadifa Mohamed.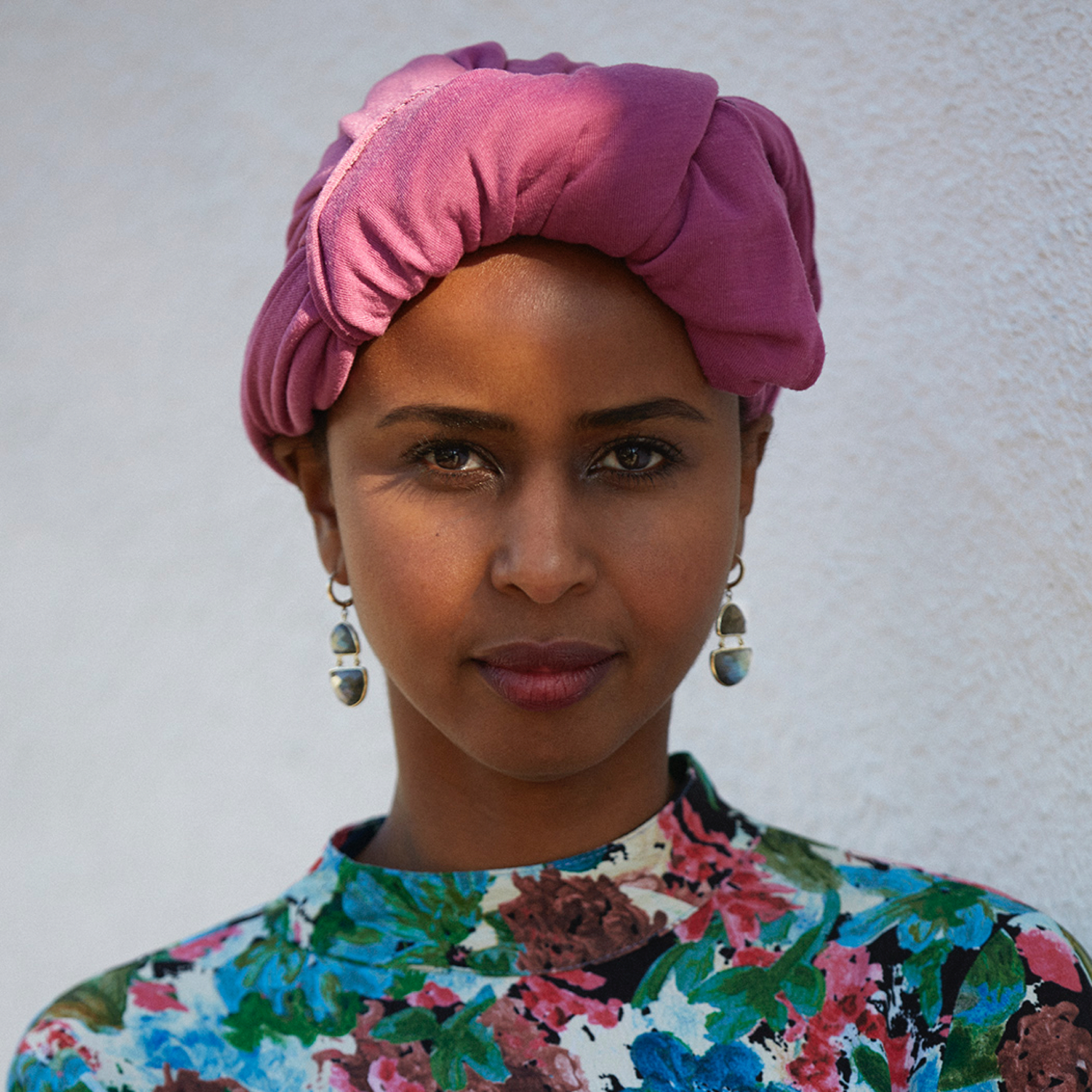 Nadifa Mohamed Booker Prize shortlisted book, The Fortune Men, a story of prejudice, justice and the dispensability of truth.
Nadifa was born in 1981 in Hargeisa, Somaliland. At the age of four she moved with her family to London. She is the author of Black Mamba Boy, The Orchard of Lost Souls and, most recently, The Fortune Men, which is shortlisted for the 2021 Booker Prize.
She has received both The Betty Trask Award and the Somerset Maugham Award, as well as numerous other prize nominations, for her fiction. She was named as one of Granta's Best of Young British Novelists in 2013. She contributes regularly to the Guardian and the BBC.
About the book
Mahmood Mattan is a fixture in Cardiff's Tiger Bay, 1952, which bustles with Somali and West Indian sailors, Maltese businessmen and Jewish families. He is many things: a father, chancer, some-time petty thief, but he is not a murderer.
When all eyes fall on him following a murder, Mahmood isn't too worried. In this country, he thinks, justice is served. But under the shadow of the hangman's noose, he begins to realise that the truth may not be enough to save him…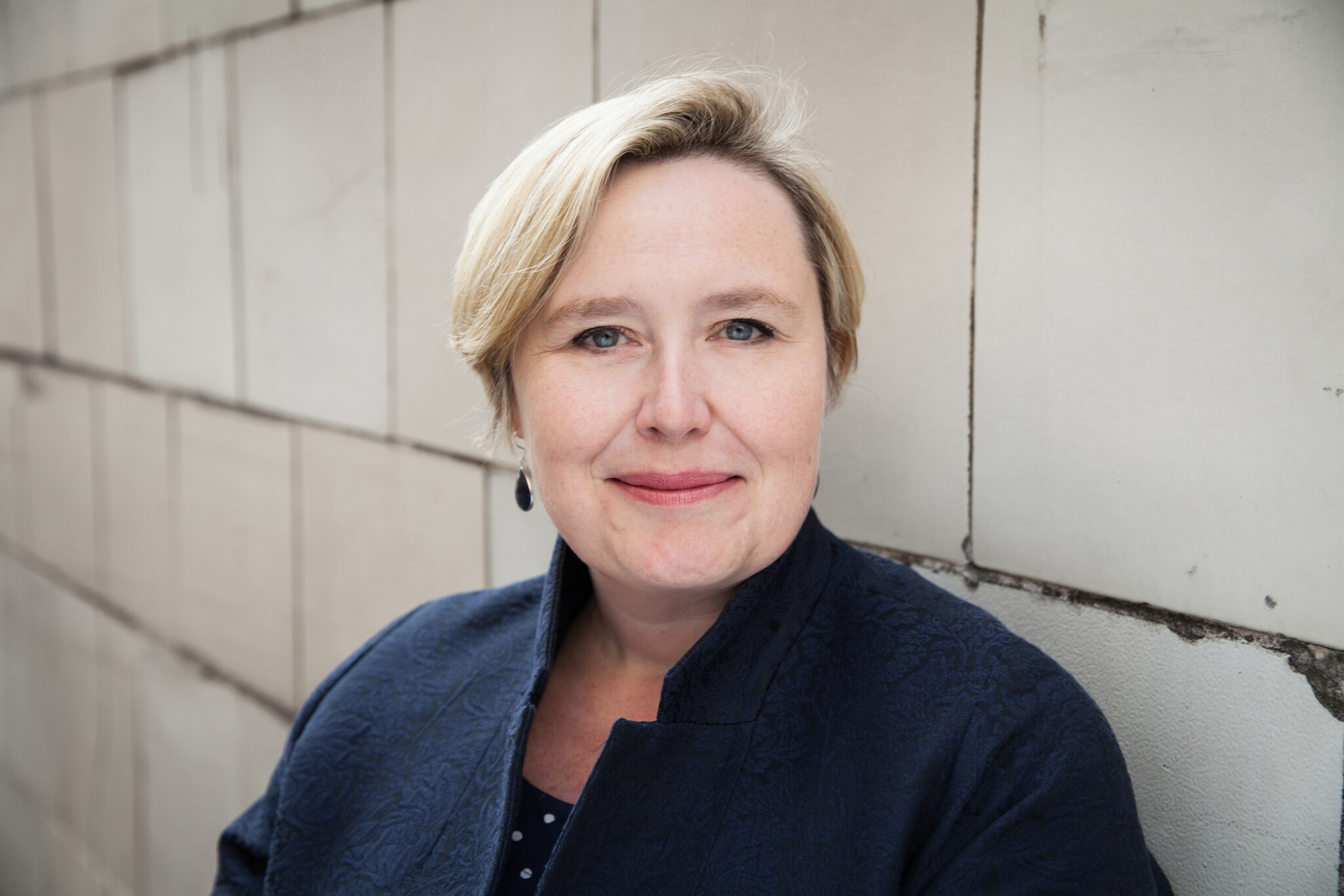 Alex Clark is a leading literary critic, journalist and broadcaster.
A co-host of Graham Norton's Book Club, she is also a regular on Radio 4 and writes on a wide range of subjects for the Guardian, the Observer, the Irish Times and the Times Literary Supplement. She is a patron of the Cambridge Literary Festival and has judged many literary awards, including the Booker Prize. She is an experienced chair of live events and lives in Kilkenny.
As one of our Honorary Patrons, Alex has chaired numerous speakers, including Graham Norton, Lemn Sissay, Tayari Jones and Ali Smith.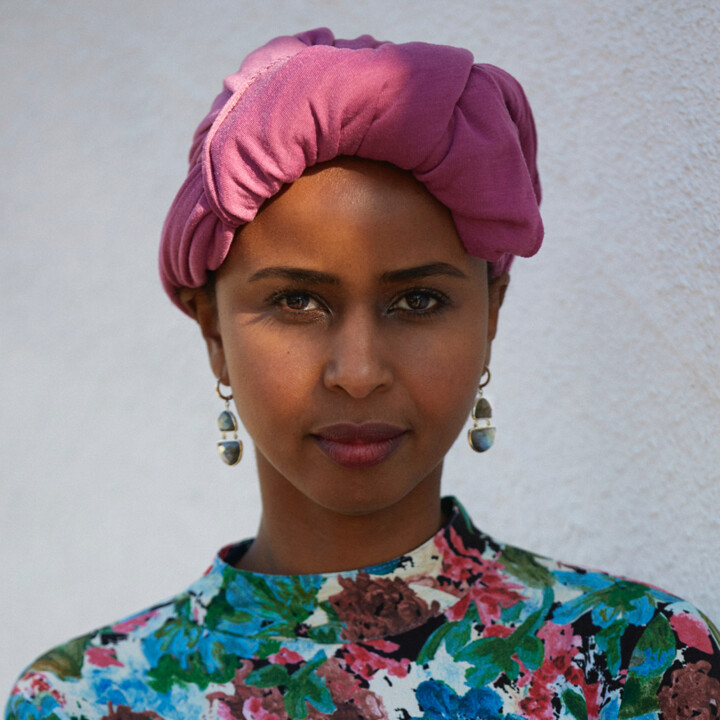 Nadifa Mohamed
The Fortune Men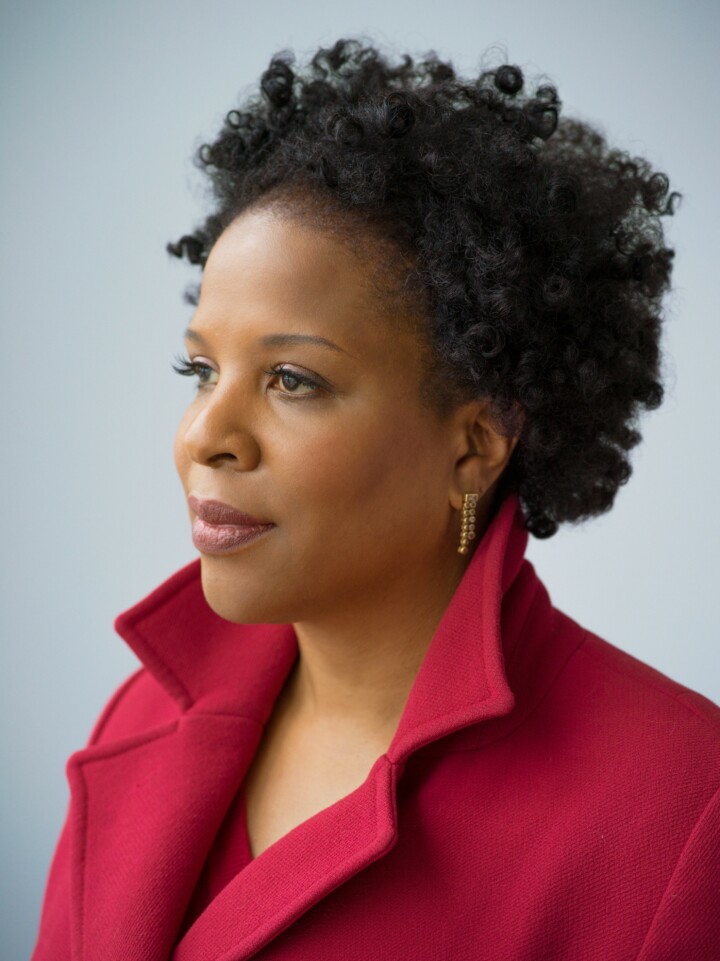 Tayari Jones
An American Marriage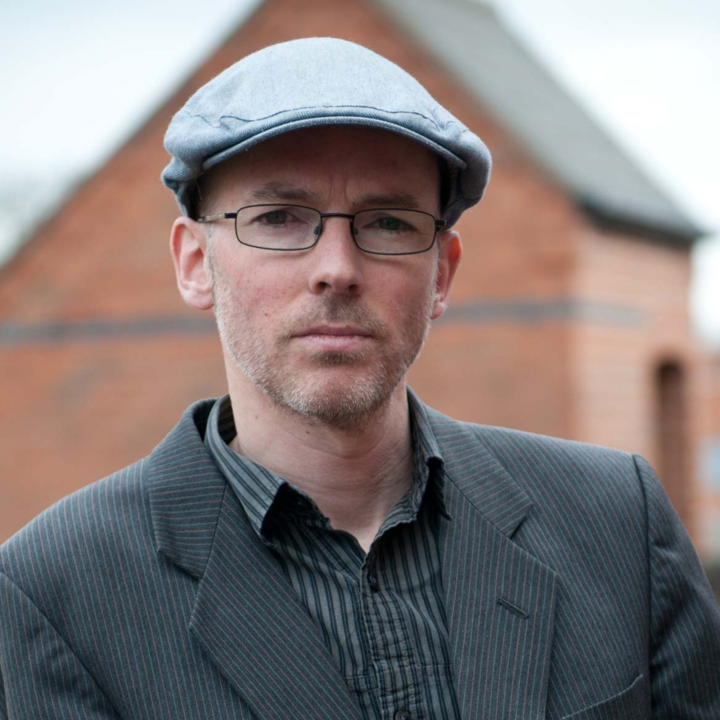 Jon McGregor
Reservoir 13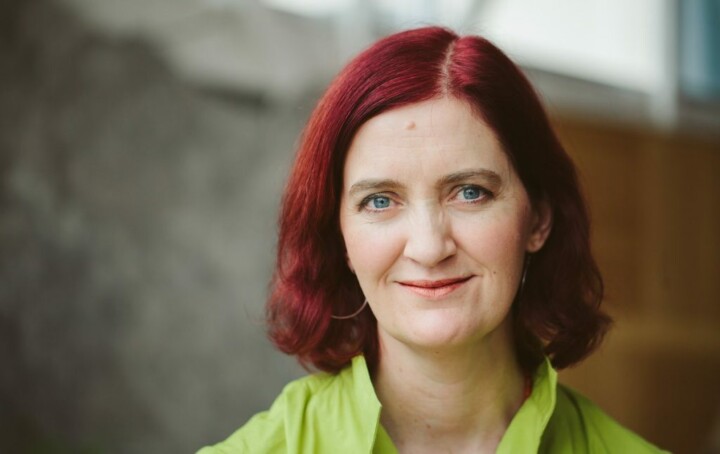 Emma Donoghue
The Pull of the Stars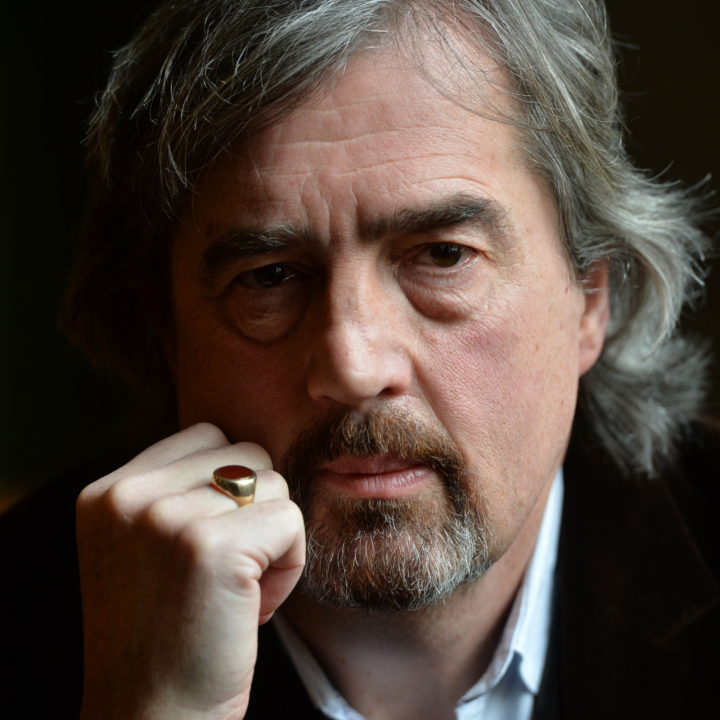 Sebastian Barry
A Thousand Moons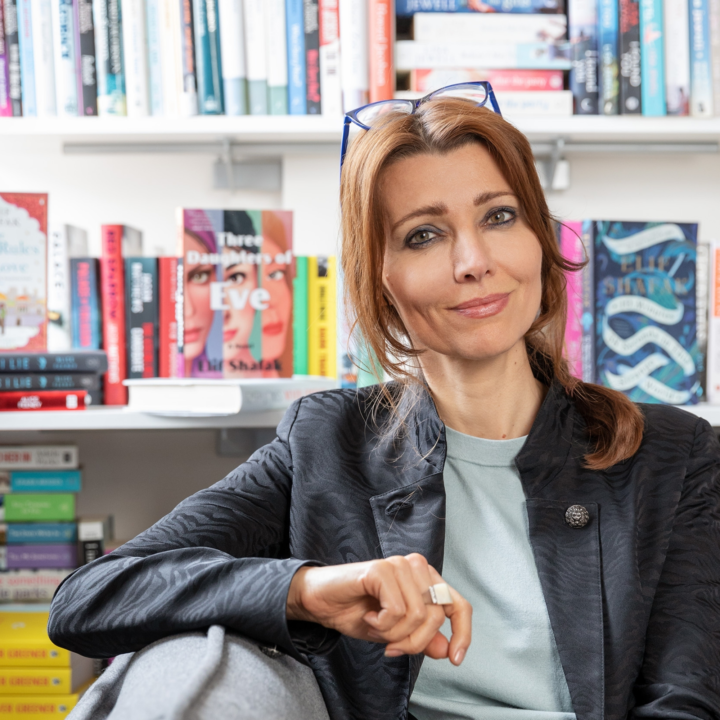 Elif Shafak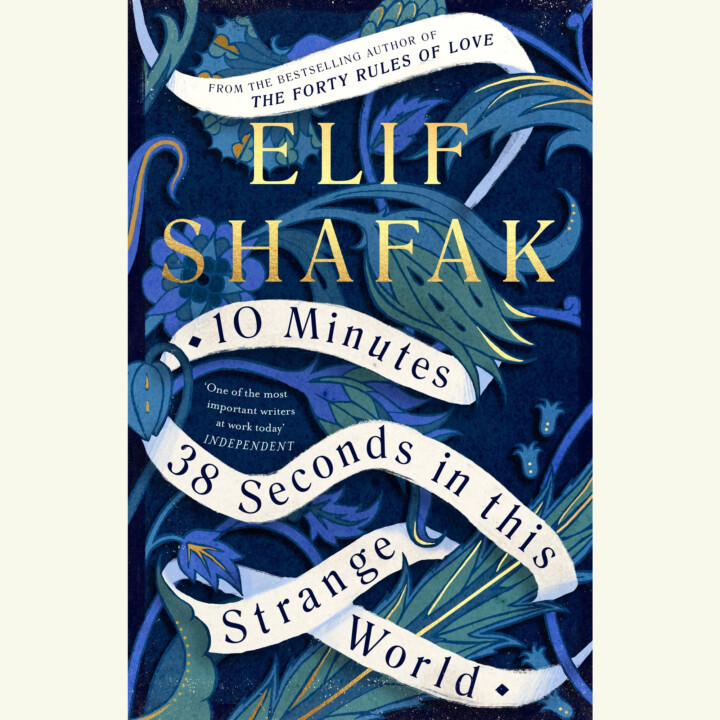 10 Minutes 38 Seconds in this Strange World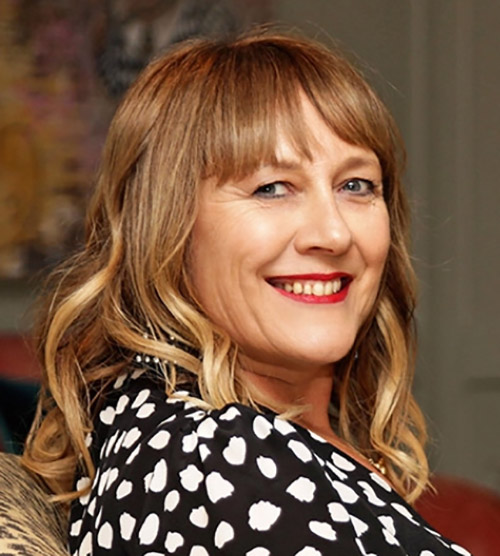 Jill Dawson
The Crime Writer