Masterclasses
Our Literary Festival Masterclasses are hosted by award-winning authors and writers. Perfect for anyone who wants to write – from beginners to experts.
Highly experienced tutors covering a range of skills including crime writing, memoir, plotting for fiction and biography.
Sorry, we couldn't find anything matching your search.
Download your FREE digital copy of The New Statesman
In the latest issue, NS writers & friends such as Bernadine Evaristo, Hilary Mantel, Damon Galgut, John Gray, Nicola Sturgeon, Sue Prideaux, Rowan Williams, Gary Younge, Joan Bakewell, Elif Shafak, Kit de Waal & Vince Cable share their favourite books of 2021. Plus, Jeremy Cliffe on democracy on the brink, John Simpson reports from Afghanistan and much more from Tracey Thorn, Nicholas Lezard and many others.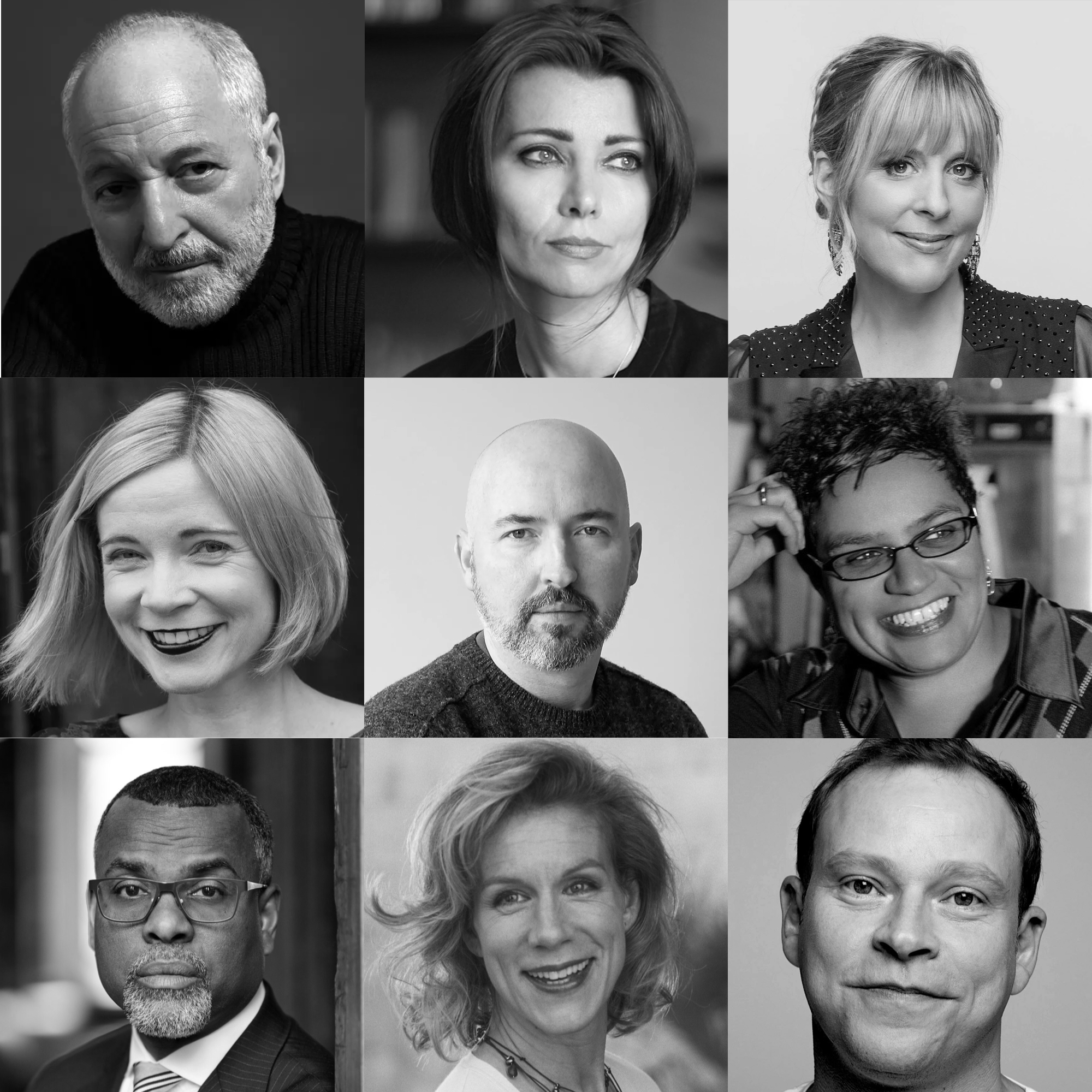 CLF Player
Watch and listen to our expanding archive of over 120 audio and video recordings of incredible authors.
Delight in the world's most engaging thinkers, speakers and writers on film and audio online, anytime.
Check out our Featured Collection to mark Black History Month this October