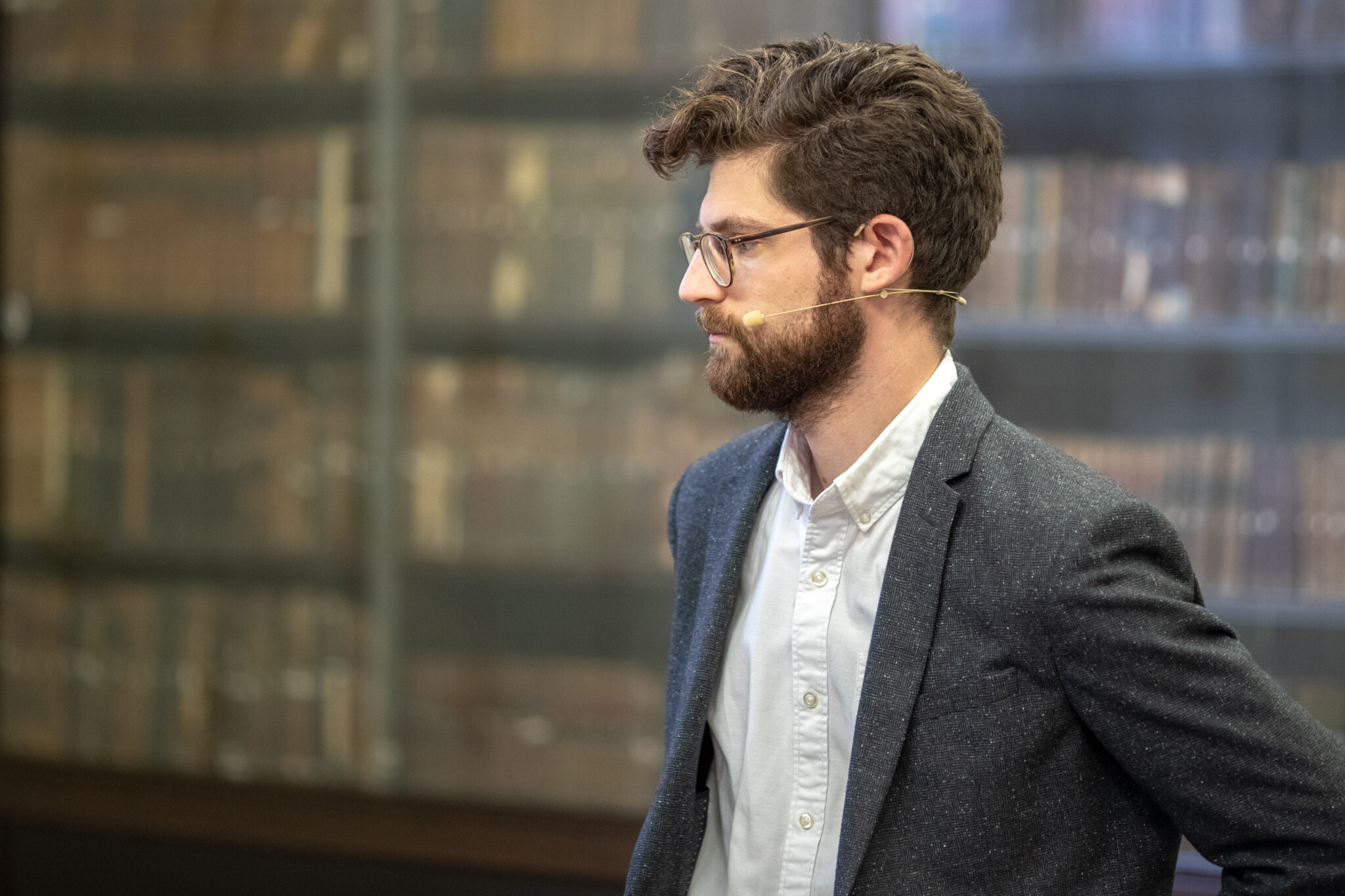 Tom Gatti & Alex Clark | Longplayers
Recorded: Thu 18 Nov 2021
Duration: 65 mins
Tom Gatti & Alex Clark | Longplayers
Winter Festival 2021
Tom Gatti presents his first book, Long Players: Writers on the Albums That Shaped Them
Part meditation on the album form and part candid self-portrait, each of the miniature essays in Long Players reveals music's power to transport the listener to a particular time and place.
Fifty of our finest authors write on the albums that changed their lives. From Deborah Levy on Bowie to Daisy Johnson on Lizzo, Ben Okri on Miles Davis to David Mitchell on Joni Mitchell, Sarah Perry on Rachmaninov to Bernardine Evaristo on Sweet Honey in the Rock.
Tom chats with fellow music-lover Alex Clark on this intoxicating mix of memoir and music writing.
Access denied
Subscribe to the CLF Player for just £15 and get unlimited access to all our archive for a whole year from the date of subscription.
Get player access
Already a member?