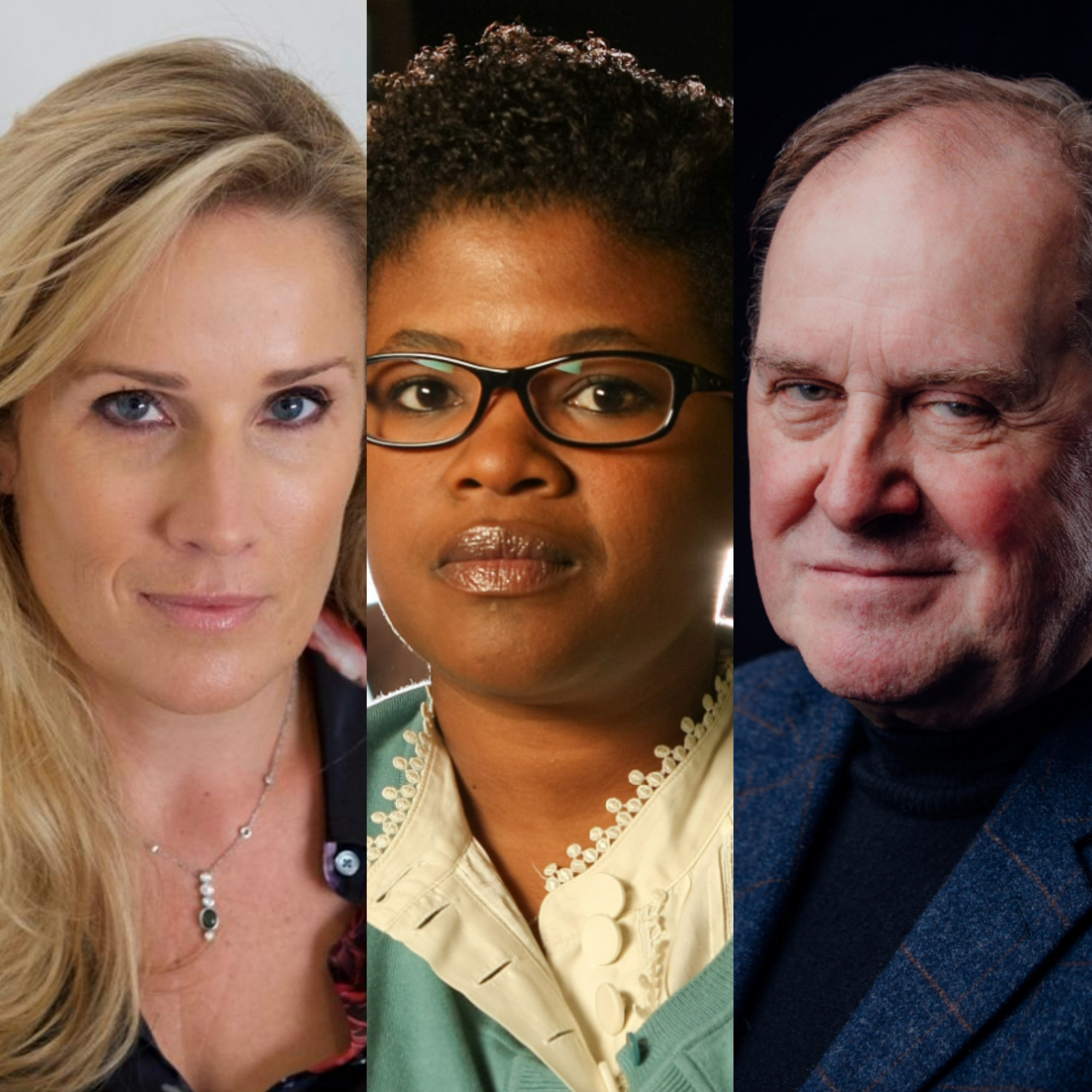 Attica Locke, James Naughtie & Sarah Churchwell
Recorded: Sat 21 Nov 2020
Duration: 1 hour
Attica Locke, James Naughtie & Sarah Churchwell
Joe Biden has won the 2020 election, but the future of America remains uncertain. With Trump refusing to concede power and making no move to prepare for the transition to a Biden administration, will the Democrats get to The White House? Are we witnessing a contemporary coup?
Join American novelist Attica Locke, special correspondent for BBC News, James Naughtie, and Professor of American Literature at the University of London, Sarah Churchwell, to reflect on the result and examine what recent developments mean for us all.
In conversation with the New Statesman's US Editor Emily Tamkin.  Content note: this event contains a discussion of white supremacy, fascism, and language some viewers may find offensive.
Access denied
Subscribe to the CLF Player for just £15 and get unlimited access to all our archive for a whole year from the date of subscription.
Get player access
Already a member?