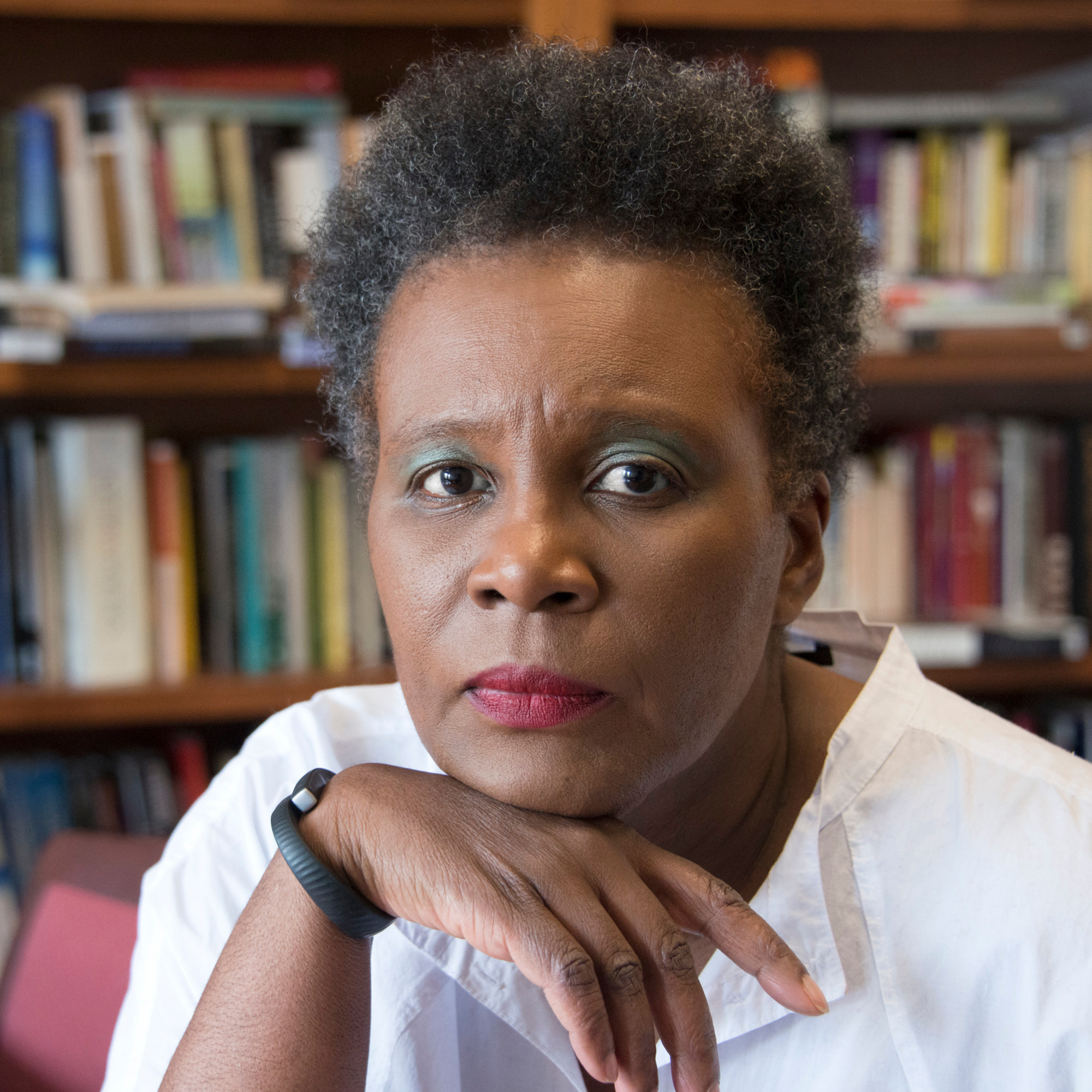 Claudia Rankin & Natasha Brown | Just Us: An American Conversation, Assembly
Recorded: Sat 20 Nov 2021
Duration: 58 mins
Claudia Rankin & Natasha Brown | Just Us: An American Conversation, Assembly
Winter Festival 2021
Caludia Rankine and Natasha Brown in conversation with Alex Clark.
In Claudia Rankine's latest book the focus is on dialogue, honest self-reflection, and the willingness to be wrong.
Taking the study of whiteness and white supremacy as her guiding light, Rankine explores a series of real encounters and clashes with friends and strangers in spaces like the airport, the theatre, the dinner party and the voting booth.
She urges us to enter into the conversations which could offer the only humane pathways through this moment of division. At the same time, the book itself enters into conversation; brilliantly arranging essays, images and poems, it incorporates the sometimes dissenting views of her interlocutors, and counterpoints Rankine's own text with facing-page notes and quotes from the work of others, some bolstering her arguments and others actively fact-checking them.
Access denied
Subscribe to the CLF Player for just £15 and get unlimited access to all our archive for a whole year from the date of subscription.
Get player access
Already a member?