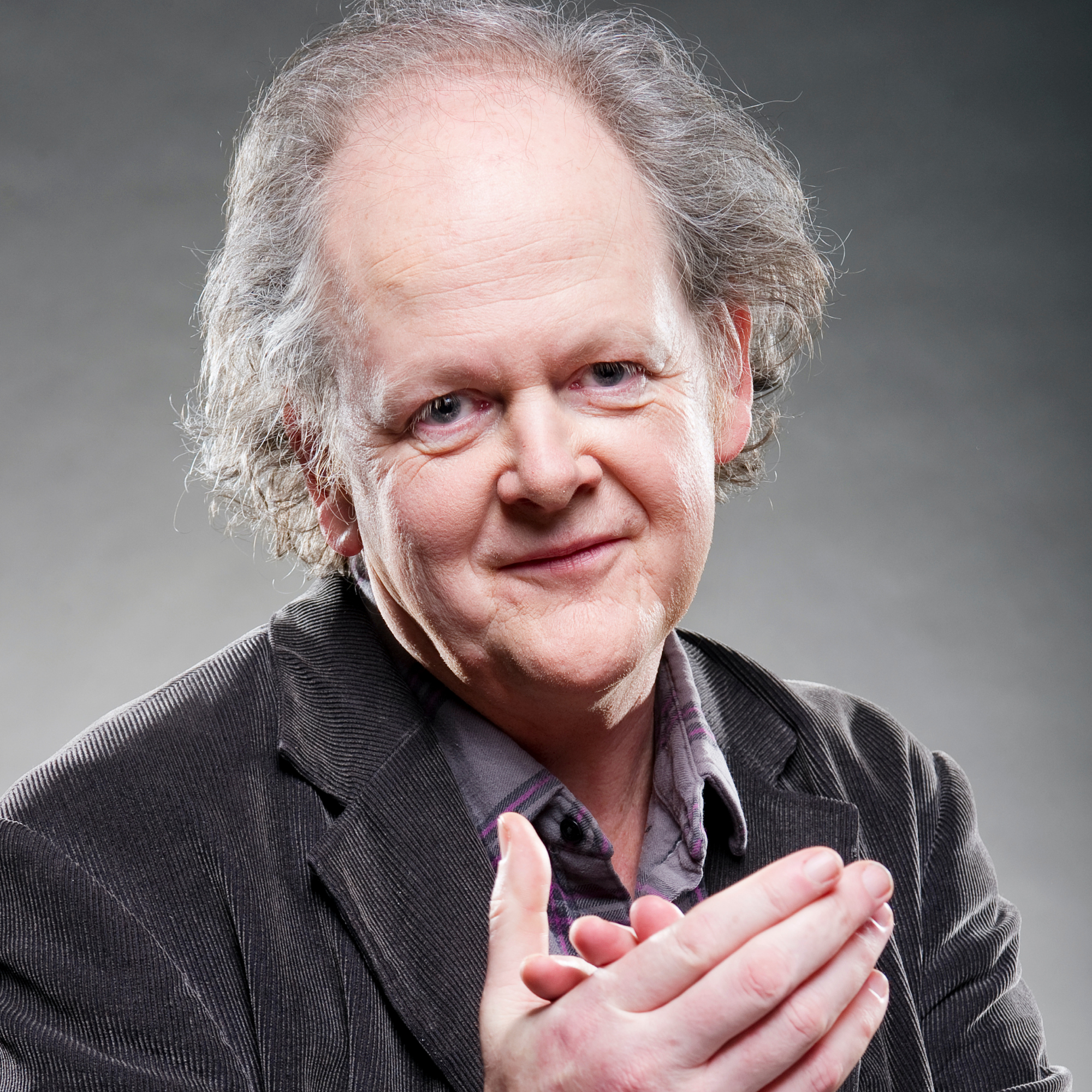 Craig Brown
Recorded: Sun 22 Nov 2020
Duration: 1 hour
Twist and shout! Craig Brown, award-winning author of the best-selling Ma'am Darling: 99 Glimpses of Princess Margaret, brings us his celebration of the Beatles, 1, 2, 3, 4: The Beatles in Time, winner of The Baillie Gifford Prize 2020.
Despite it being the 50th anniversary of Fab Four's break-up, they continue to occupy a central position in our culture.
How has their influence extended so far into fashion, politics, class, religion and ethics?
With a little help from his friend Alex Clark, Craig Brown delves into the minutiae of their lives and careers in this magical mystery tour of an event.
Access denied
Subscribe to the CLF Player for just £15 and get unlimited access to all our archive for a whole year from the date of subscription.
Get player access
Already a member?