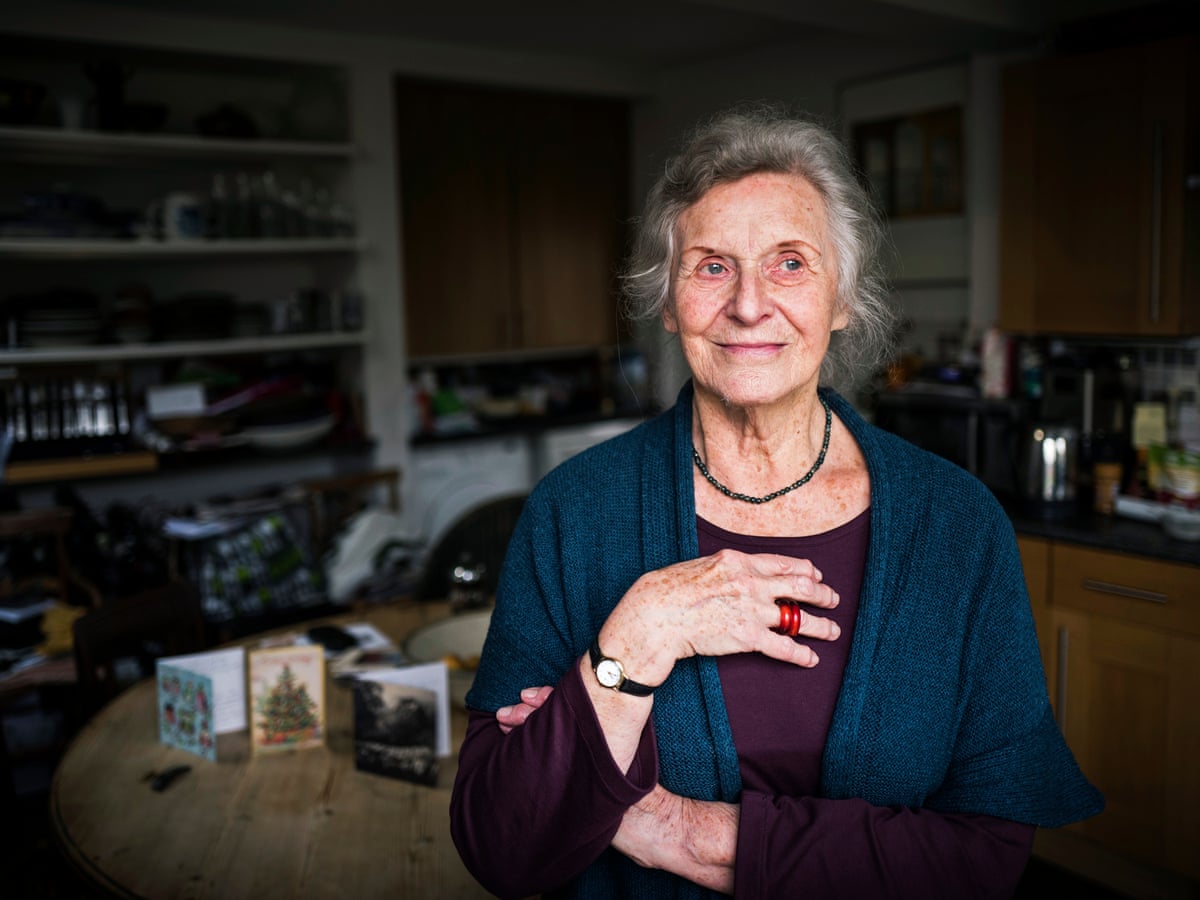 Dame Gillian Beer
Recorded: Fri 19 Nov 2021
Duration: 60 mins
Dame Gillian Beer
Winter Festival 2021
Professor Dame Gillian Beer returned to the festival, this time with her own new short memoir, Stations Without Signs. 
A few days after her eighty-sixth birthday, distinguished academic Gillian Beer decided to write a few fragments reflecting on her youth. The result became Stations Without Signs, an intimate and full memoir spanning her childhood experiences as an evacuee during World War II right through to almost the present day. 
 Writer and broadcaster Alex Clark joined Gillian to talk on her book, casting light into the time and tides of her remarkable life and career.
Access denied
Subscribe to the CLF Player for just £15 and get unlimited access to all our archive for a whole year from the date of subscription.
Get player access
Already a member?