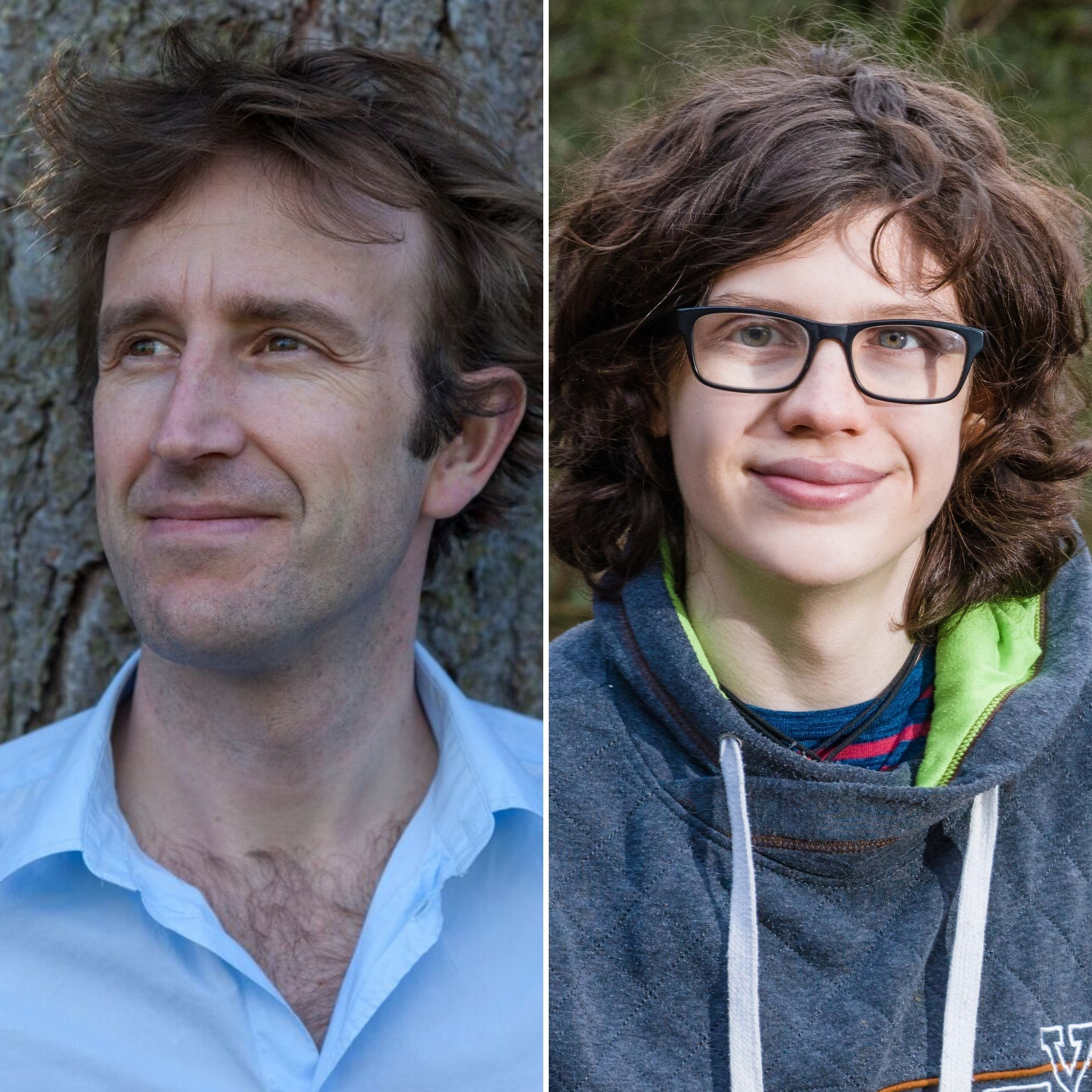 Dara McAnulty & Robert Macfarlane
Recorded: Fri 20 Nov 2020
Duration: 1 hour
Dara McAnulty & Robert Macfarlane
Dara McAnulty is a young star of the conservation movement and recently became the youngest ever winner of a major literary prize after being awarded The Wainwright Prize for UK Nature Writing.
Diagnosed with autism at the age of 5, his intense connection with the natural world became a lifeline. Dara spent a year chronicling the turning of his world at his home in Northern Ireland. The result is a moving and vivid diary about his connection to wildlife, environmental campaigning, and navigating teenage life.
See what hope looks like and hear about Dara's extraordinary life as he is joined in conversation by friend and admirer, Robert Macfarlane.
Featuring a short film by filmmaker, musician and artist, Erland Cooper.
Access denied
Subscribe to the CLF Player for just £15 and get unlimited access to all our archive for a whole year from the date of subscription.
Get player access
Already a member?