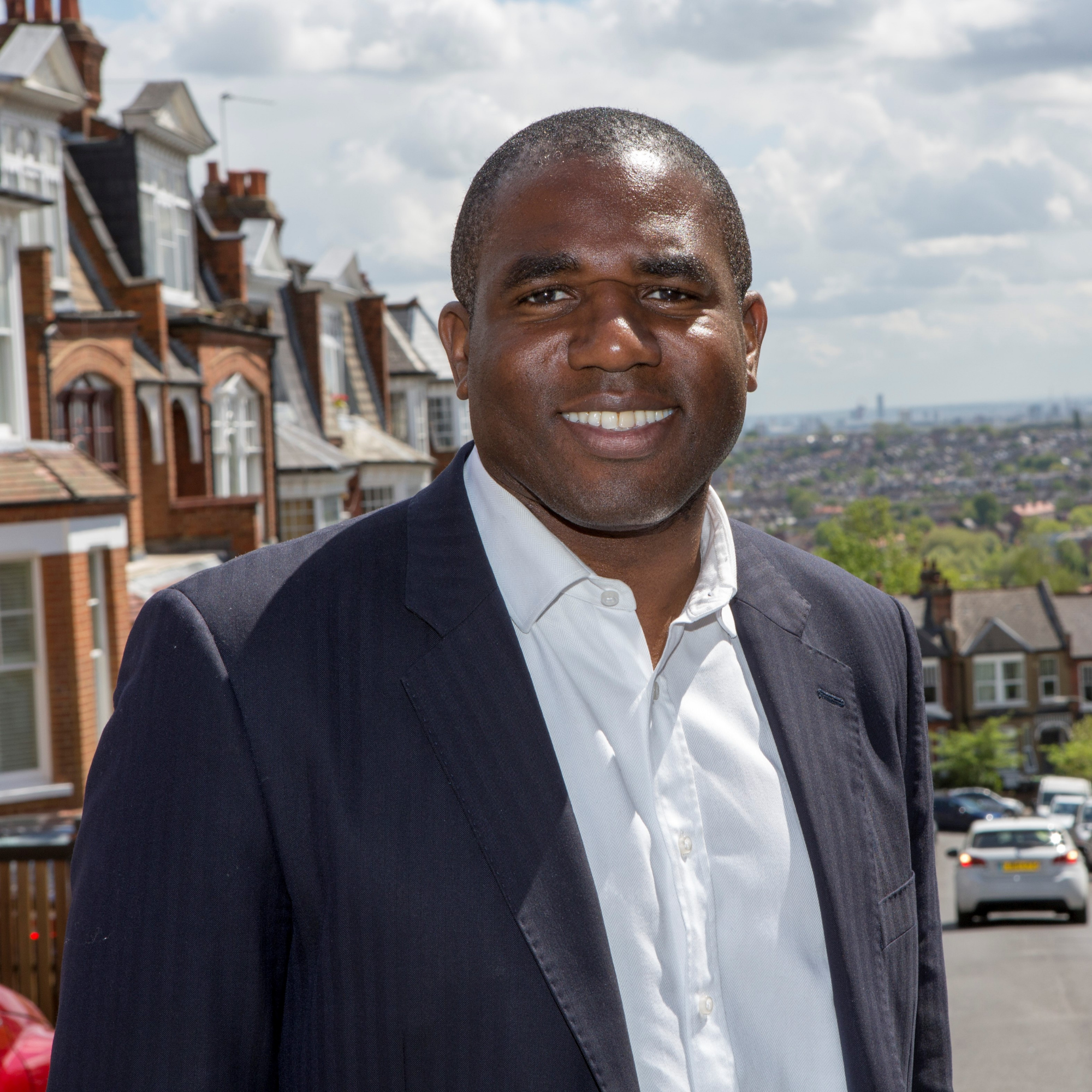 David Lammy & Stephen Bush
Recorded: Sun 19 Apr 2020
Duration: 1 hour
David Lammy & Stephen Bush
Politician David Lammy explains ideas from his book, 'Tribes'. Tribes navigate aspects of political belonging as well as exclusion, providing a particularly topical look at today's politics.
In conversation with the New Statesman's political editor Stephen Bush.
Access denied
Subscribe to the CLF Player for just £15 and get unlimited access to all our archive for a whole year from the date of subscription.
Get player access
Already a member?