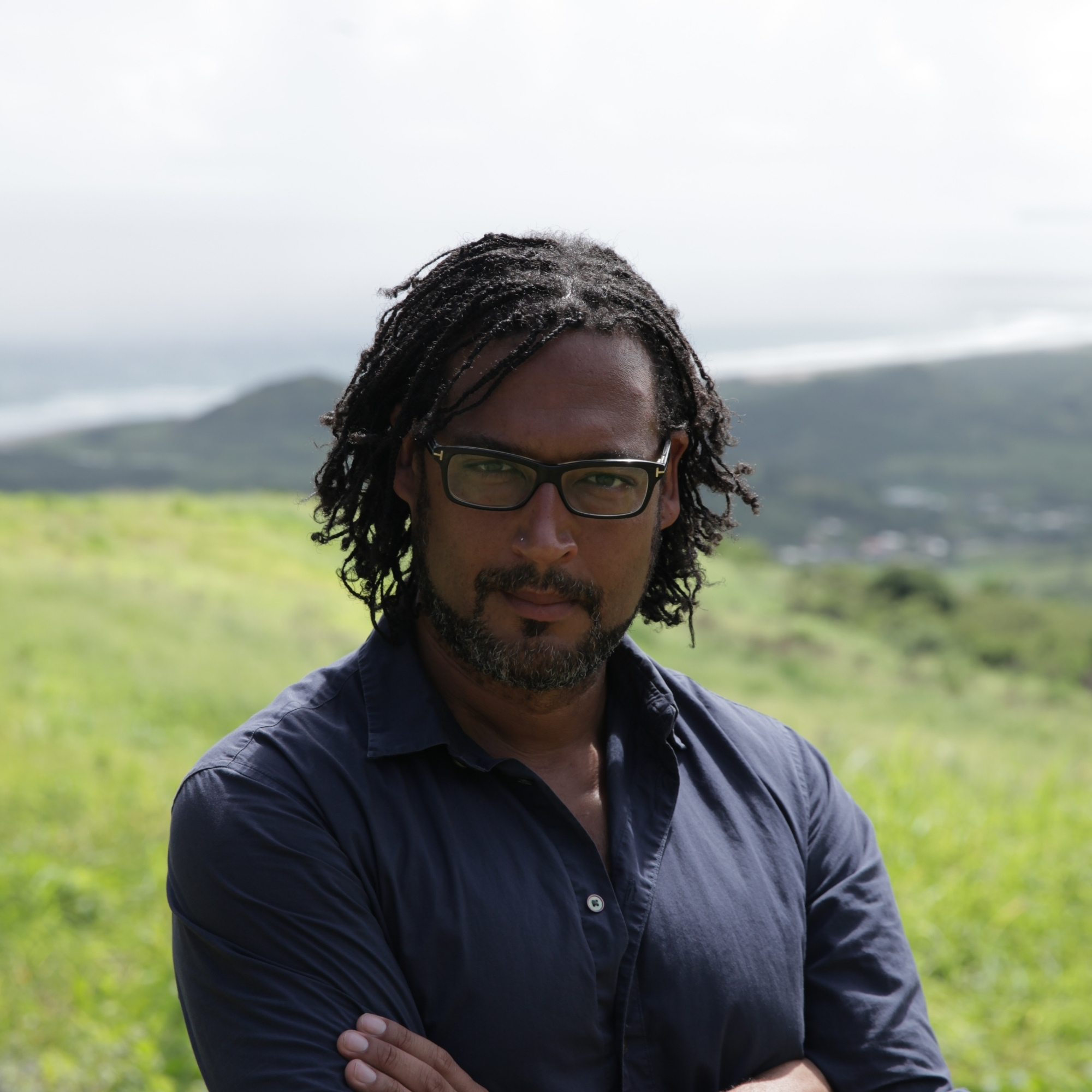 David Olusoga
Recorded: Sat 23 Jun 2018
Duration: 1 hour
Winner of the PEN Hessell-Tiltman prize with his ground-breaking book 'Black and British', David Olusoga is a BBC producer-turned-presenter.
Join him as he pieces together the threads of Britain's forgotten past, its contested present and uncertain future.
Access denied
Subscribe to the CLF Player for just £10 and get unlimited access to all our archive for a whole year.
Get player access
Already a member?