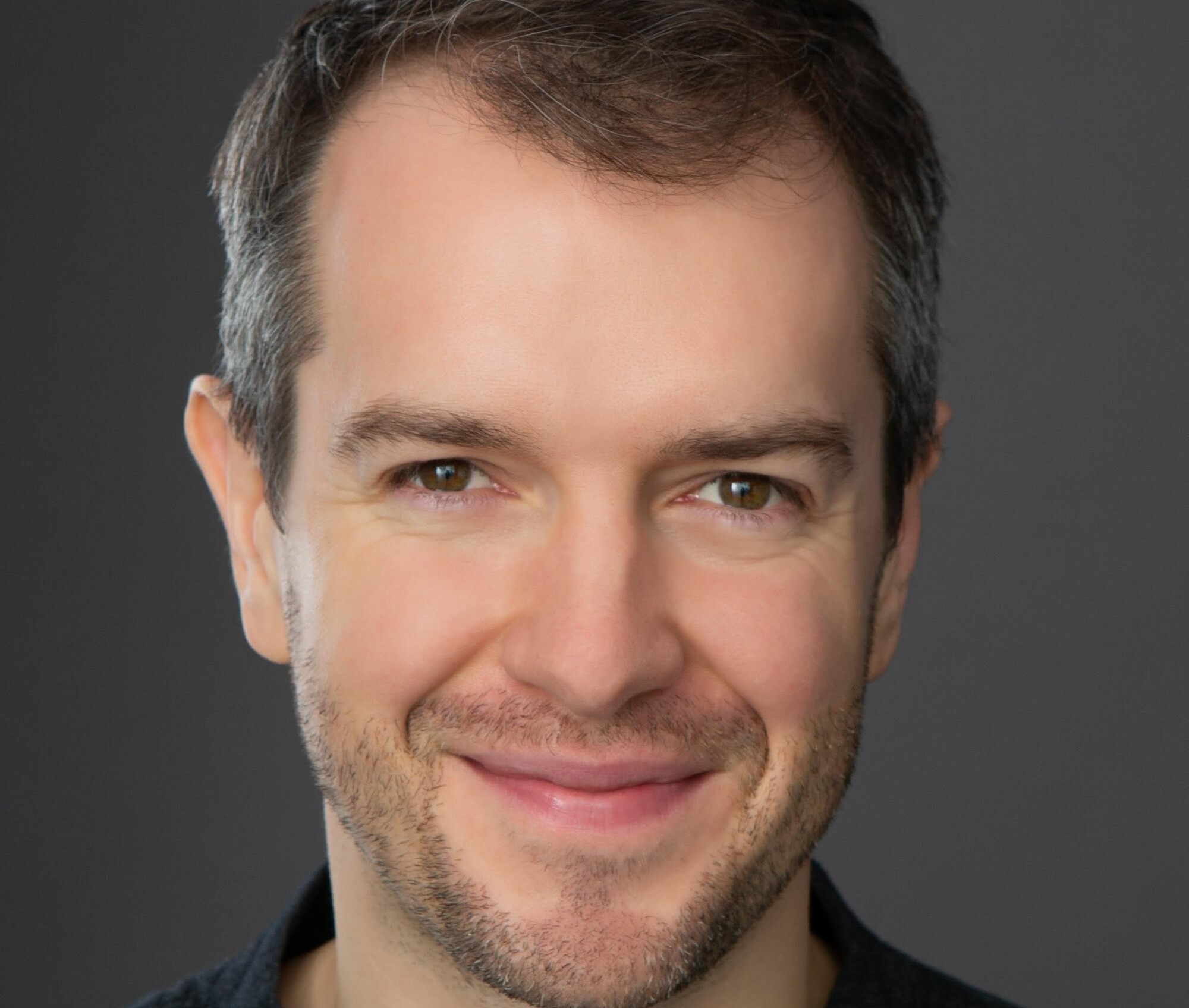 Dr Harry Cliff | An exploration of the nature of the universe
Recorded: Wed 17 Nov 2021
Duration: 45 mins
Dr Harry Cliff | An exploration of the nature of the universe
Winter Festival 2021
Where does matter come from? Why does the universe exist?
Inspired by Sagan's famous line, Harry Cliff begins his exploration of the nature of the universe by burning an apple pie to see what he can learn of its chemical makeup, before setting out in pursuit of answers to much bigger questions…
A transfixing deep-dive into the origins of the world, How to Make an Apple Pie from Scratch investigates not just the makeup of our universe, but the awe-inspiring, improbable fact that it exists at all.
Access denied
Subscribe to the CLF Player for just £15 and get unlimited access to all our archive for a whole year from the date of subscription.
Get player access
Already a member?