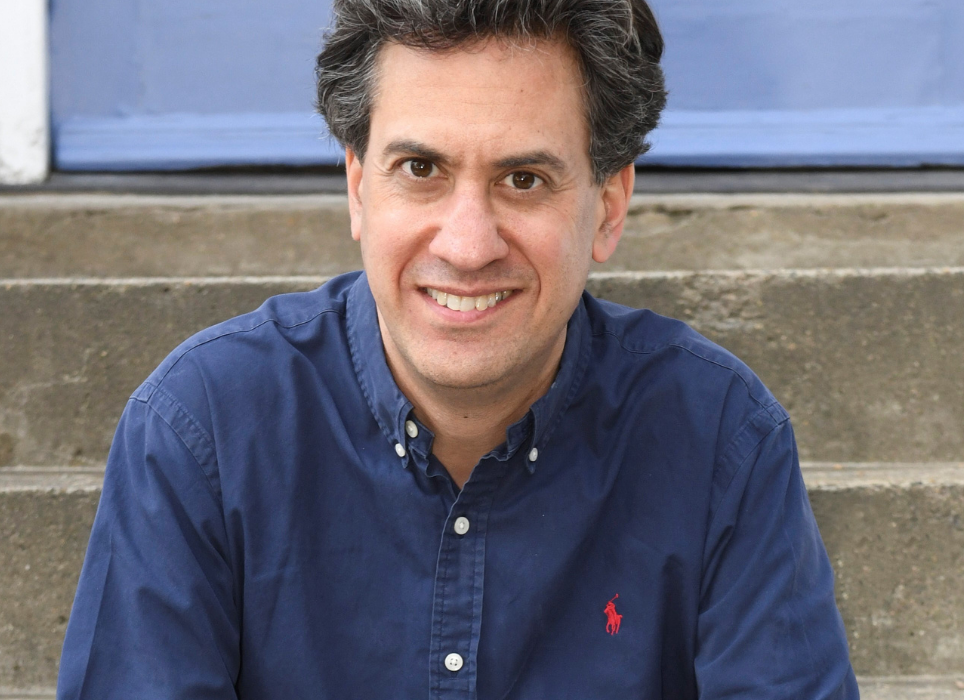 Ed Miliband
Recorded: Thu 24 Jun 2021
Duration: 75 mins
Ed Miliband's book, Go Big: How To Fix Our World, shows us that whilst the challenges we face as a society are daunting, solutions to them already exist. This empowering, uplifting set of practical and transformative solutions – from a citizens' assembly in  Mongolia to the  UK's largest cycle network in Greater Manchester –sees Miliband draw from the most imaginative and ambitious of ideas to provide a vision for how to remake society. 
In conversation with writer and Festival Honorary Patron, Melissa Benn. 
Access denied
Subscribe to the CLF Player for just £10 and get unlimited access to all our archive for a whole year.
Get player access
Already a member?