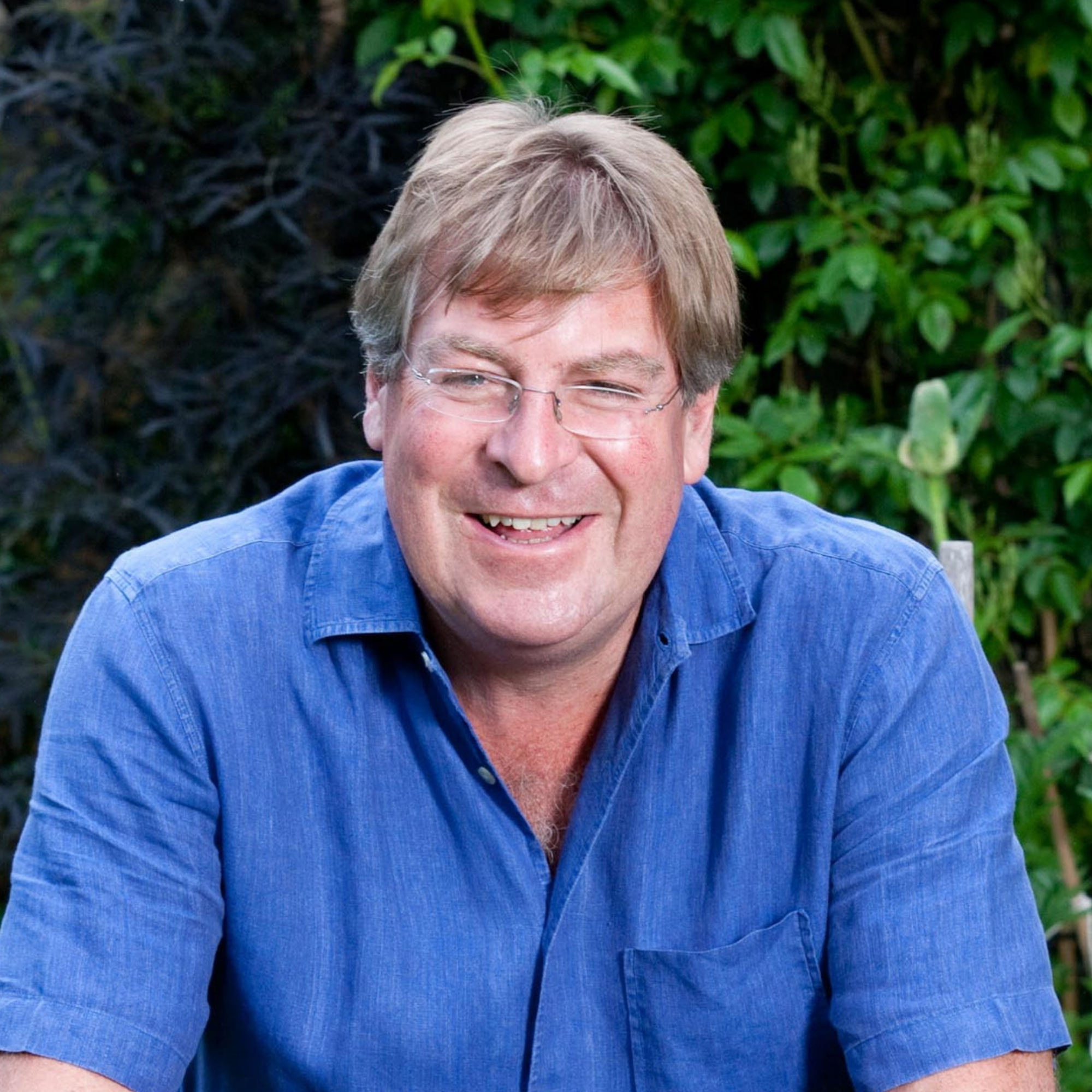 Edward Stourton | Wimpole History Festival 2019
Recorded: Fri 21 Jun 2019
Duration: 1 hour
Edward Stourton | Wimpole History Festival 2019
Wimpole History Festival 2019
BBC veteran Edward Stourton brings a new perspective to this uniquely British institution, in a colourful portrayal of radio's essential role in wartime Britain.
In conversation with Sian Kevill, former Editor of the BBC's Newsnight.
Access denied
Subscribe to the CLF Player for just £15 and get unlimited access to all our archive for a whole year from the date of subscription.
Get player access
Already a member?