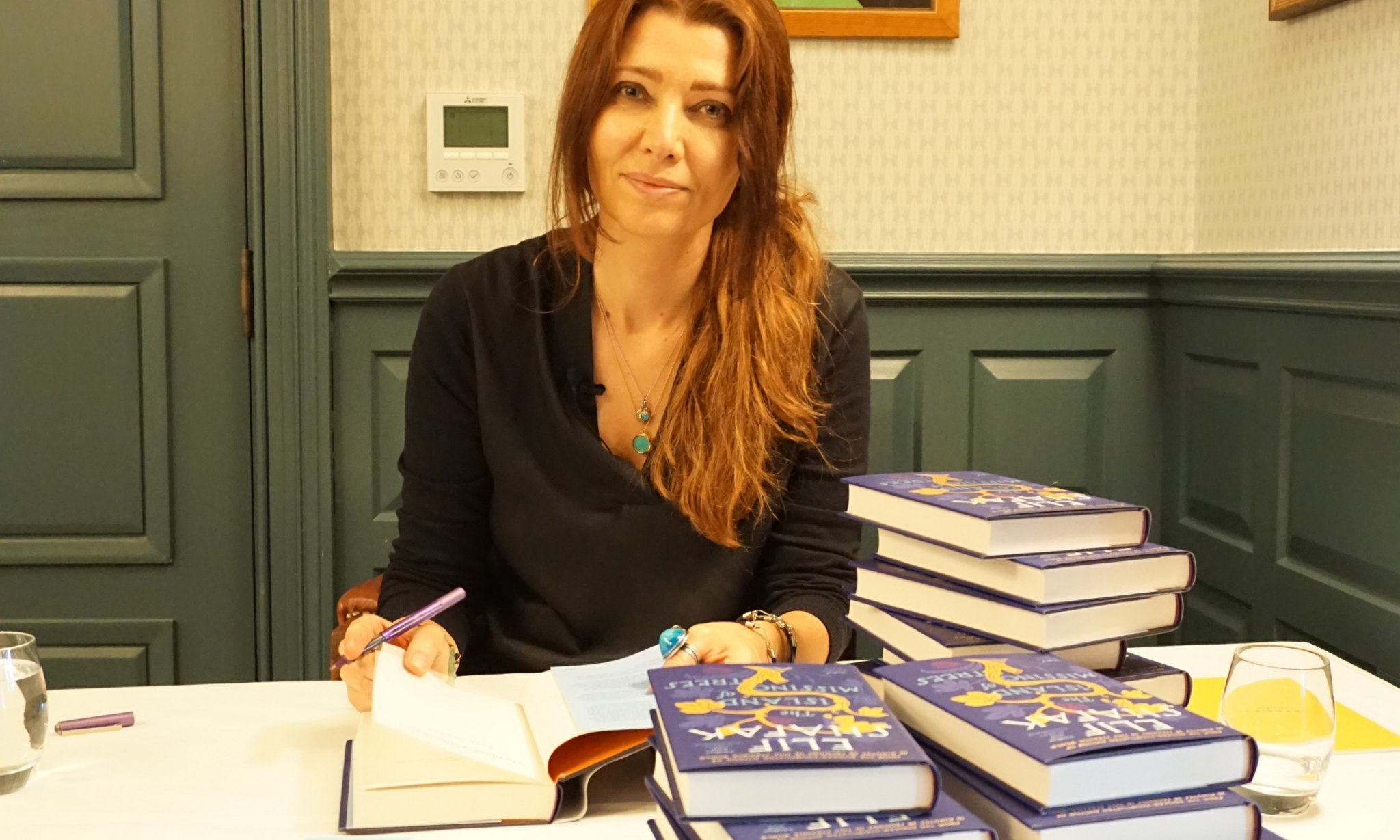 Elif Shafak | Island of Missing Trees
Recorded: Wed 4 Aug 2021
Duration: 68 mins
Elif Shafak | Island of Missing Trees
Just added
The phenomenal Elif Shafak returned to Cambridge for this in-person event to launch The Island of Missing Trees,magical tale of belonging and identity, loveand trauma, and nature and renewal.
Here in conversation with Jo Browning-Wroe.
Access denied
Subscribe to the CLF Player for just £10 and get unlimited access to all our archive for a whole year.
Get player access
Already a member?