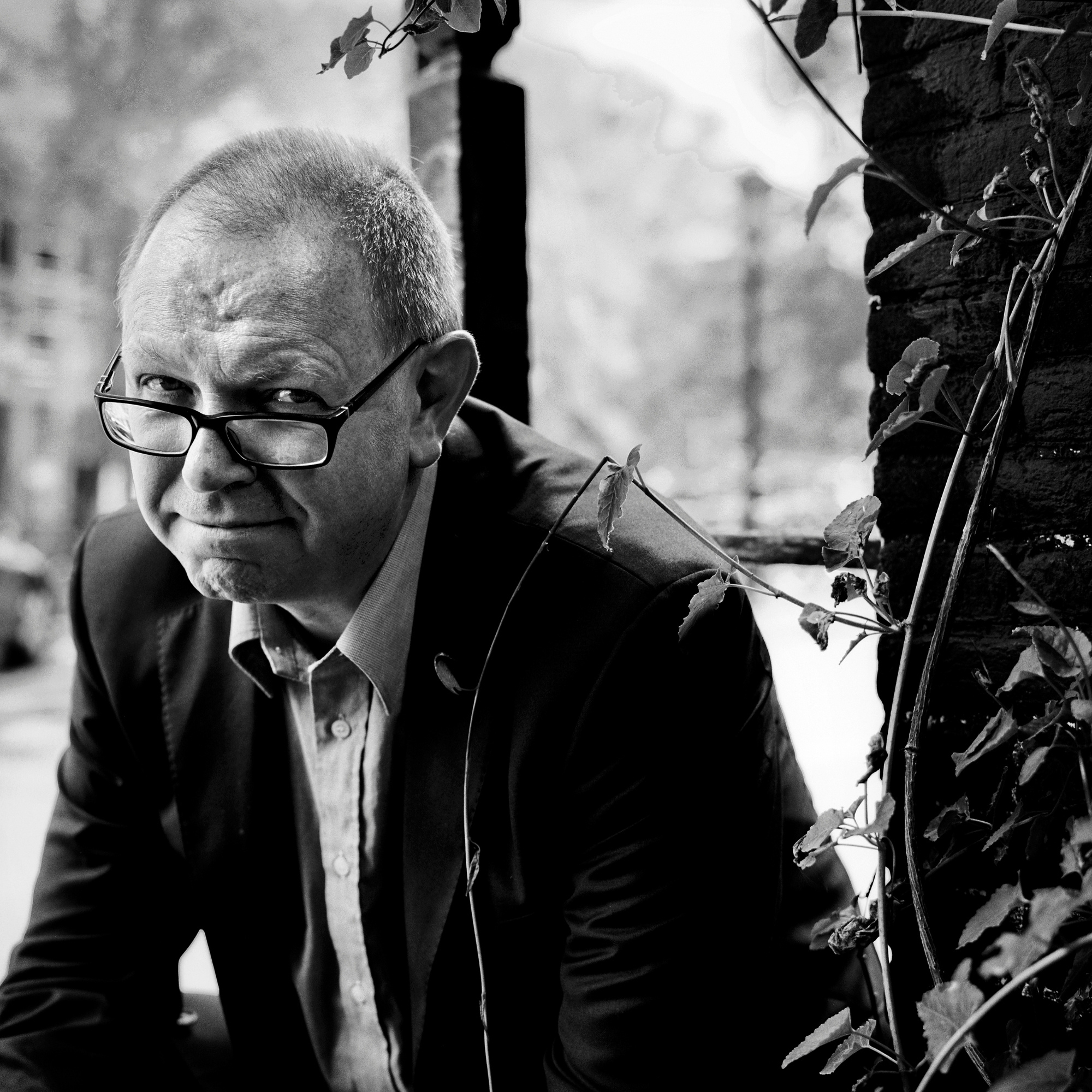 Francis Spufford & Jo Browning Wroe
Recorded: Sun 15 Apr 2018
Duration: 1 hour
Francis Spufford & Jo Browning Wroe
Prize-winning author Francis Spufford presents his sharp-minded and eclectic collection of essays, which explore the complex relationship between story-telling and truth-telling in this post-truth age.
In conversation with Jo Browning Wroe.
Access denied
Subscribe to the CLF Player for just £10 and get unlimited access to all our archive for a whole year.
Get player access
Already a member?