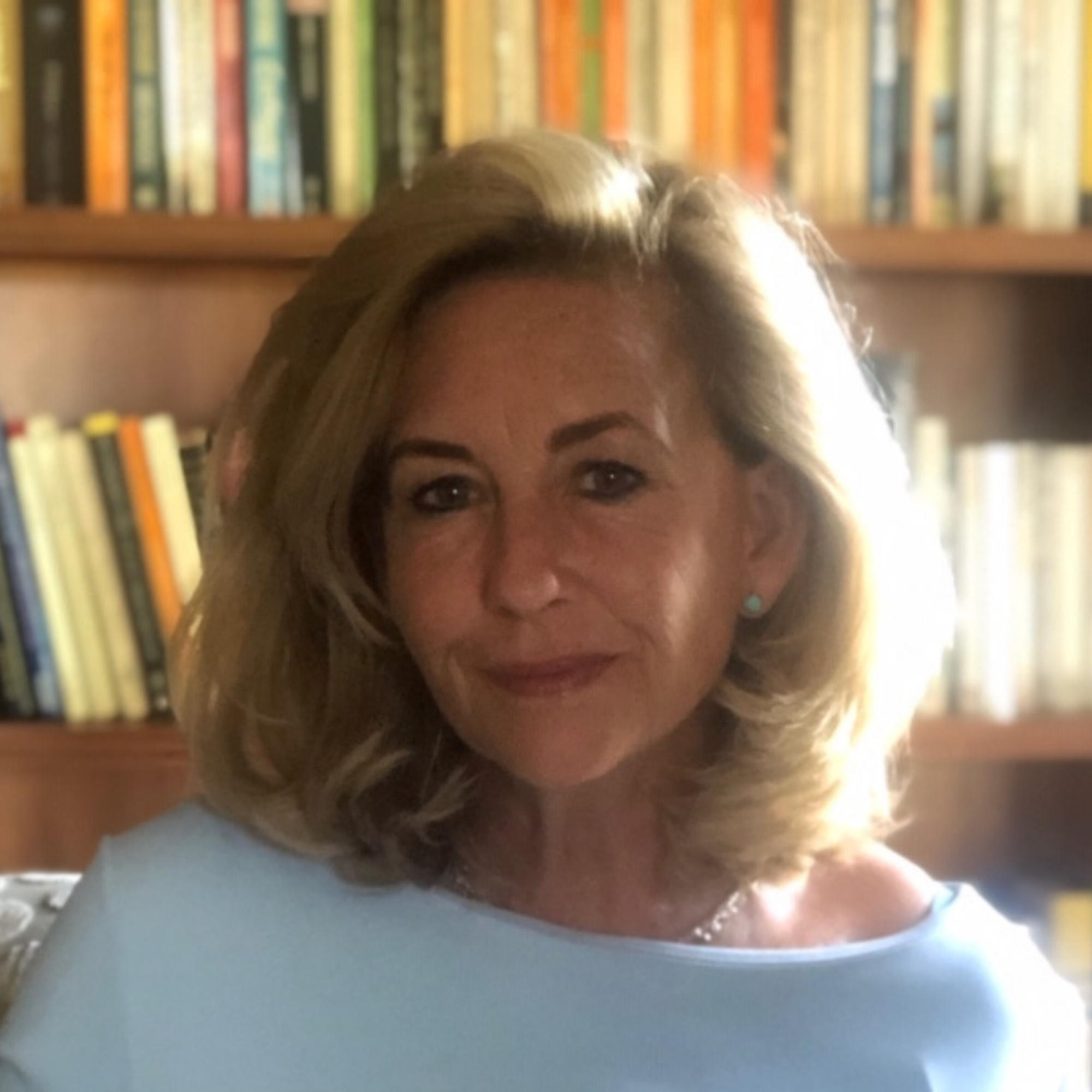 Gill Hornby & Alex Clark: CLF Podcast
Recorded: Fri 17 Apr 2020
Duration: 1 hour
Gill Hornby & Alex Clark: CLF Podcast
Broadcaster and journalist Alex Clark has been a regular chair at CLF for many years, and has recently become an honorary patron of the festival.
Calling all Jane Austen fans! Gill Hornby's latest novel, Miss Austen, tells the story of Cassandra Austen and her famous sister, Jane, and makes her as captivating as any Austen heroine.
Gill Hornby discusses the joys and challenges of finding her Austen voice with Alex Clark.
Access denied
Subscribe to the CLF Player for just £15 and get unlimited access to all our archive for a whole year from the date of subscription.
Get player access
Already a member?