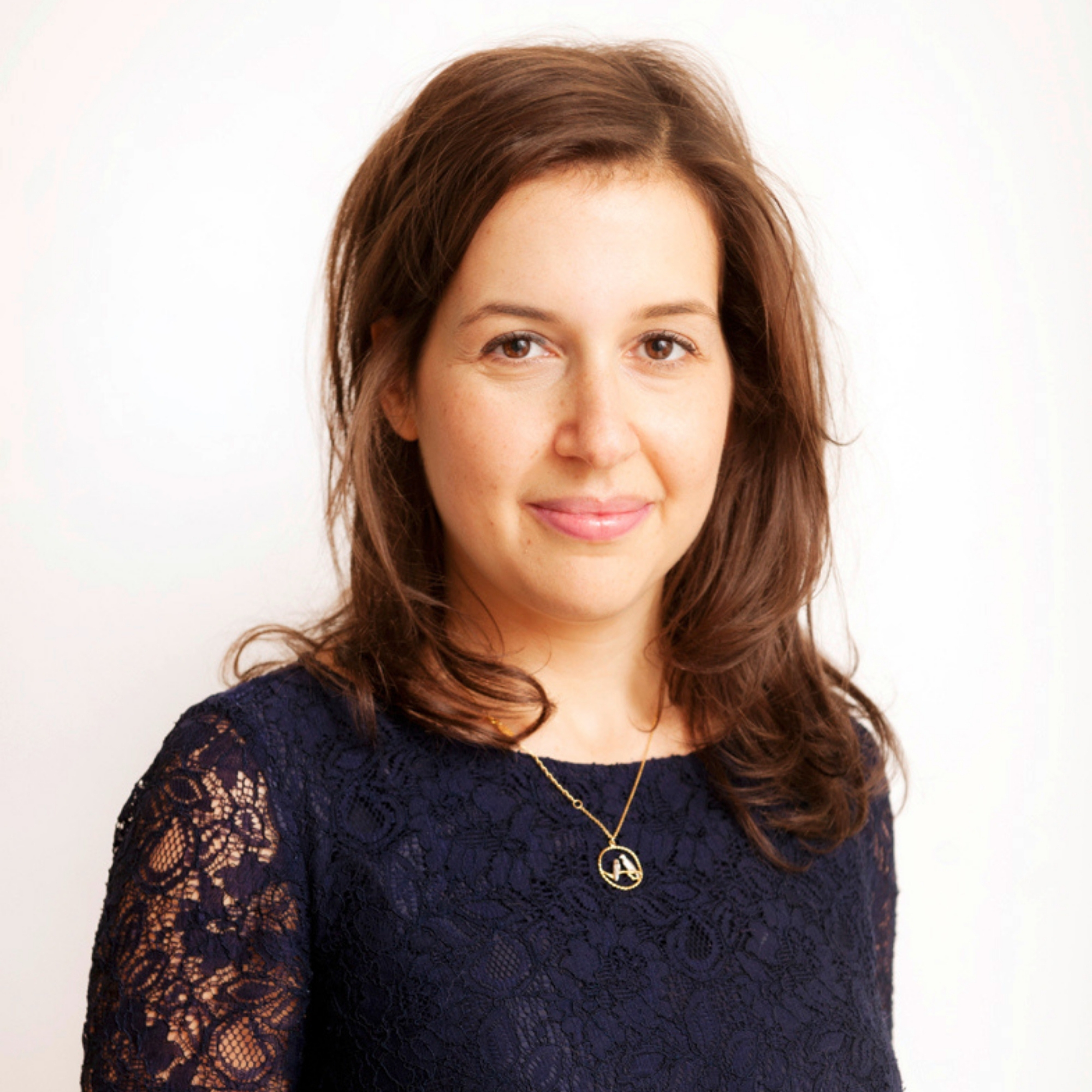 Hadley Freeman & Alex Clark: CLF Podcast
Recorded: Fri 17 Apr 2020
Duration: 1 hour
Hadley Freeman & Alex Clark: CLF Podcast
Broadcaster and journalist Alex Clark has been a regular chair at CLF for many years, and has recently become an honorary patron of the festival. Join her as she interviews Hadley Freeman.
Alex talks to Guardian journalist, Hadley Freeman, about her fascinating family story.
Hidden for decades and unearthed by the discovery of a shoebox in her French grandmother's treasured belongings, Hadley's memoir "The Stories and Secrets of a Twentieth-Century Jewish Family" reveals all.
Access denied
Subscribe to the CLF Player for just £15 and get unlimited access to all our archive for a whole year from the date of subscription.
Get player access
Already a member?