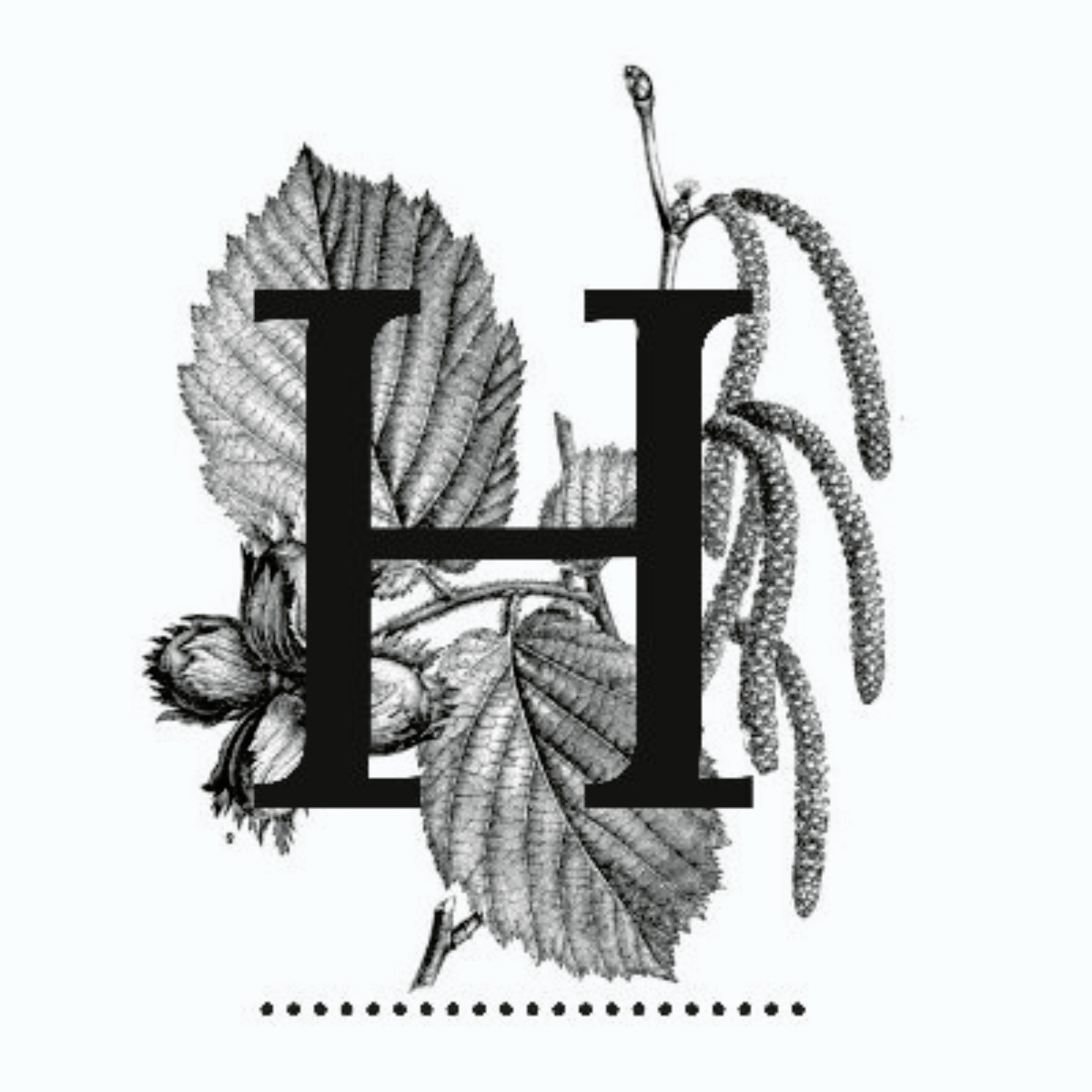 Hazel Press Launch: Sean Borodale, Ella Duffy, Matthew Hollis & Anna Selby
Recorded: Fri 20 Nov 2020
Duration: 1 hour
Hazel Press Launch: Sean Borodale, Ella Duffy, Matthew Hollis & Anna Selby
We had the privilege to host the launch of a new and visionary home for poetry – Hazel Press.
This independent publisher focuses on the environment, the realities of climate change, feminism, and the arts.
The event includes stunning readings from each one of their poets: Sean Borodale, Ella Duffy, Matthew Hollis, and Anna Selby, captured by filmmaker Eileen Haring Woods, as well as a Q&A with the four poets.
Chaired by Dr David Sergeant, Associate Professor of Twentieth and Twenty-First Century Literature at the University of Plymouth.
Access denied
Subscribe to the CLF Player for just £15 and get unlimited access to all our archive for a whole year from the date of subscription.
Get player access
Already a member?