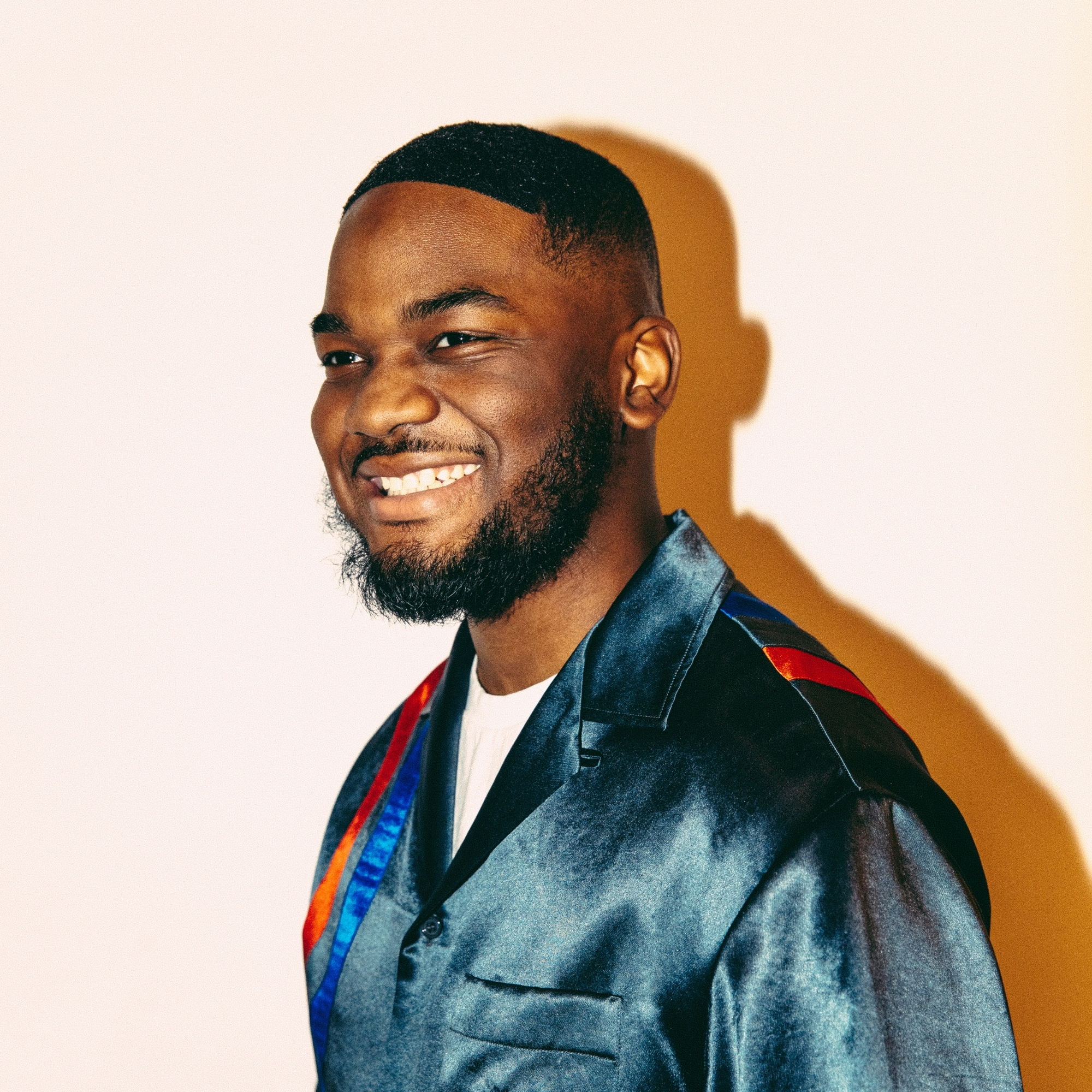 Jeremiah Emmanuel
Recorded: Sun 22 Nov 2020
Duration: 1 hour
Meet Jeremiah Emmanuel.   He is twenty-one years old, a youth activist, public speaker, entrepreneur, a former deputy young mayor of Lambeth, and member of the UK Youth Parliament.
He was raised in South London in an area where crime and poverty were everywhere and opportunities to escape were rare. Violence was accepted and prison expected.
This is his story, published by #Merky Books. Jeremiah speaks to the New Statesman's Stephen Bush about Dreaming in a Nightmare, the story of how to move forward when the world is holding you back.
Access denied
Subscribe to the CLF Player for just £15 and get unlimited access to all our archive for a whole year from the date of subscription.
Get player access
Already a member?