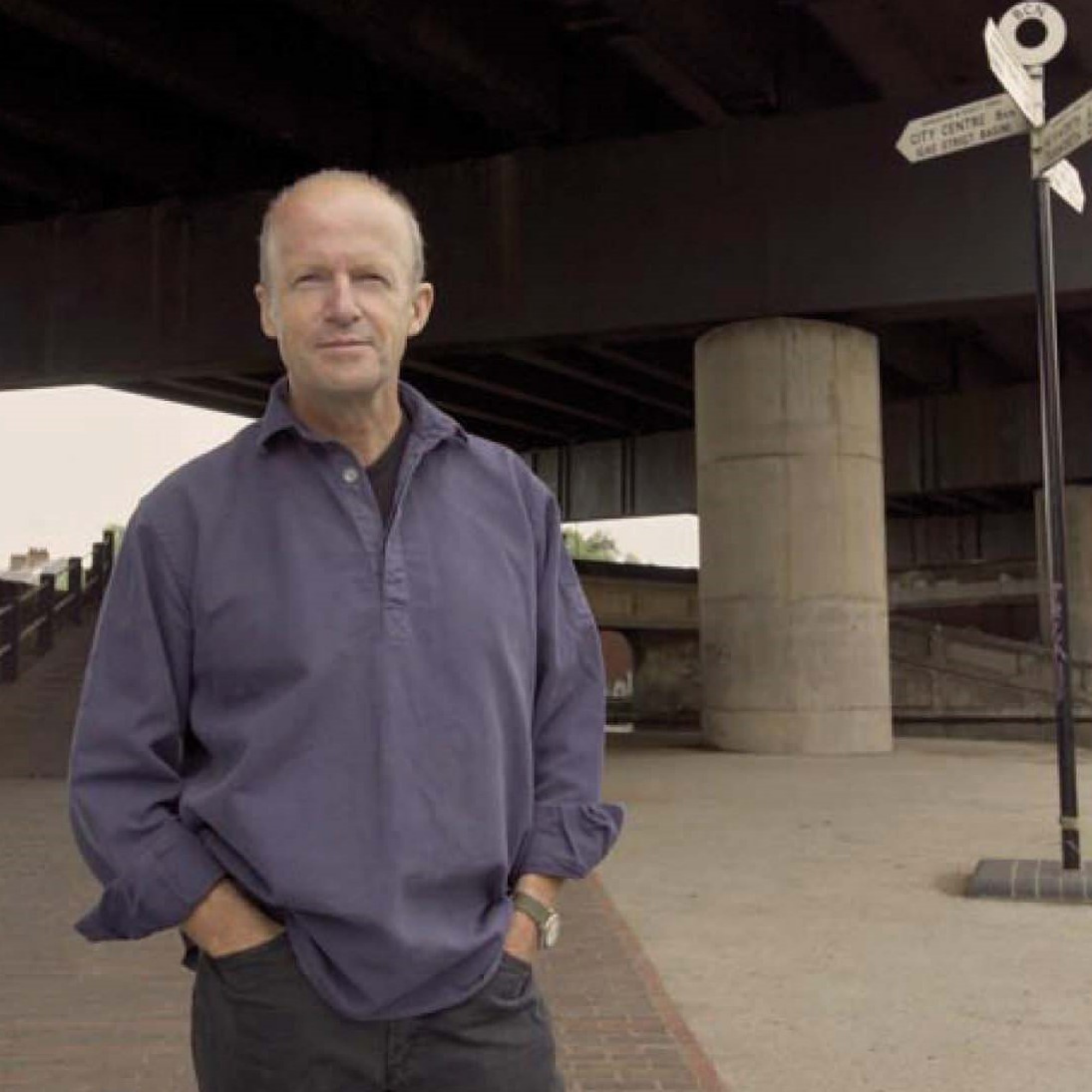 Jim Crace & Tom Gatti
Recorded: Sun 15 Apr 2018
Duration: 1 hour
Jim Crace dicusses 'The Melody', a story about grief and aging, reputation and the loss of it, love and music and the peculiar way myth seeps into real life.
In conversation with Tom Gatti, Culture Editor, New Statesman.
Access denied
Subscribe to the CLF Player for just £10 and get unlimited access to all our archive for a whole year.
Get player access
Already a member?