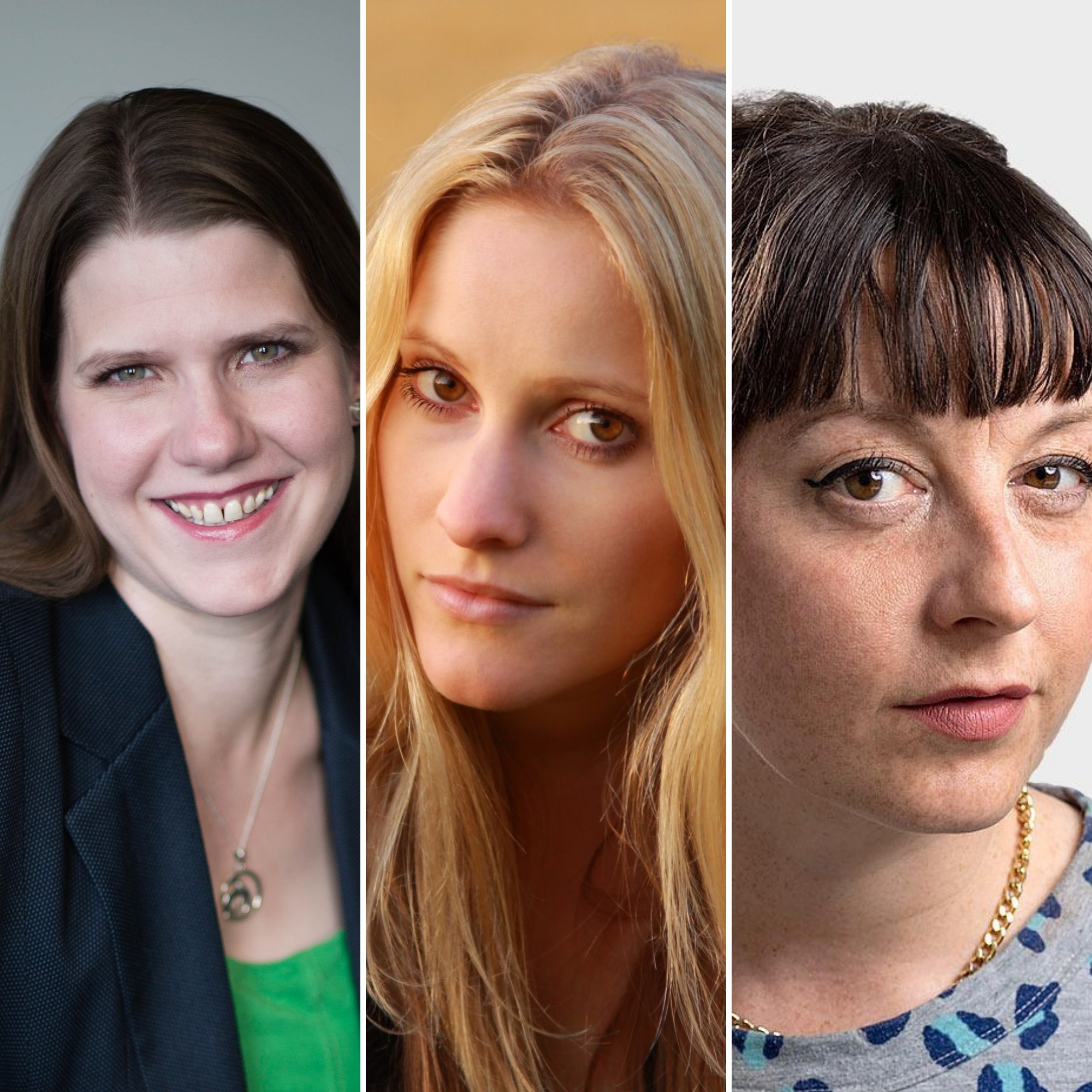 Jo Swinson, Laura Bates & Sarah Ditum
Recorded: Sun 15 Apr 2018
Duration: 1 hour
Jo Swinson, Laura Bates & Sarah Ditum
Former Leader of the Liberal Democrats, Jo Swinson, and Founder of The Everyday Sexism Project, Laura Bates, join forces to discuss contemporary misogyny.
Chaired by Sarah Ditum, writer.
Access denied
Subscribe to the CLF Player for just £10 and get unlimited access to all our archive for a whole year.
Get player access
Already a member?