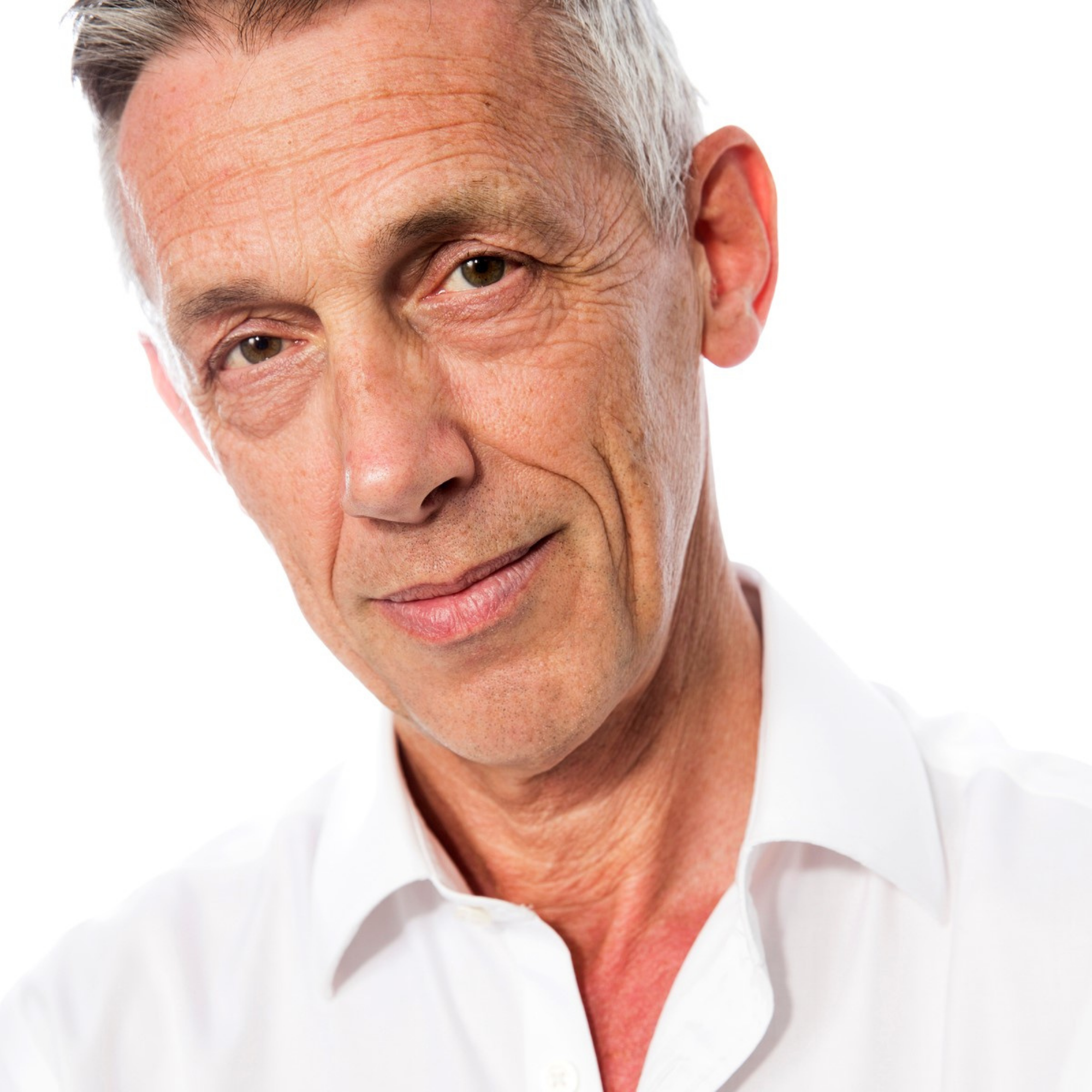 Jonathan Bate
Recorded: Sun 22 Nov 2020
Duration: 1 hour
In celebration of the 250th Anniversary of the birth of William Wordsworth, literary scholar and biographer Jonathan Bate joins us to make the case for Wordsworth as a radical thinker and poetic innovator.
Bate claims that Wordsworth changed forever the way we think about childhood, about the sense of the self, about our connection to the natural environment, and about the purpose of poetry.
Join him as he talks to Michael Prodger, Associate Editor at the New Statesman, and you may never think of Wordsworth in quite the same light again.
Access denied
Subscribe to the CLF Player for just £15 and get unlimited access to all our archive for a whole year from the date of subscription.
Get player access
Already a member?